Location: London
Salary details: £25,000pa
Closes: 06/07/2022
Apprenticeship
Full-Time
Remote Working
Starting Out
---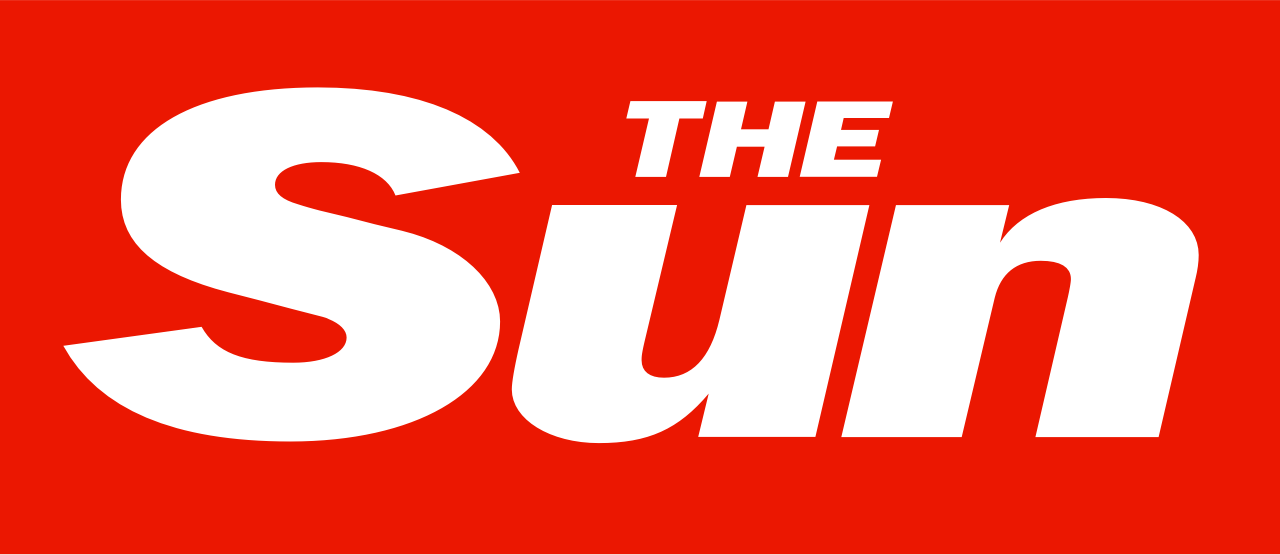 The Sun is the most popular newsbrand in the UK, reaching 38.2 million people a month across digital and print. The Sun is at the heart of the nation's conversation, blending serious investigations, agenda-setting campaigns, political scoops and celebrity gossip. More than a newspaper. The Sun is an instigator, an entertainer, a cultural reference point, a finger on the pulse, a daily relationship.We have a talented, diverse team who publish the best coverage of news, sport, lifestyle and showbiz in print and digital.
The Role:
The Sun is looking to offer an apprenticeship as a News Sub-Editor. This is an amazing opportunity for you to break into the journalism industry with one of the most read newspapers in the country! In this role you will be a part of building the audience of The Sun by producing outstanding, engaging stories for both print and online. You'll be taught by some of the finest Fleet Street subs to write headlines, ensure articles are correct, legally sound and prepared for production. This role will involve working evenings and some weekends.
Day to day you will:
Write, rewrite and edit journalists' copy
Ensure articles are factually and legally correct and in house style
Proofread
Prepare articles for publication in print and digital by writing eye-catching headlines and captions
Work as part of a team and be able to contribute across a range of subjects
What we're looking for from you:
Excellent writing skills with the ability to deliver vibrant, clean copy to very tight deadlines
Passion for all things news
Flexible attitude to working hours across seven days
An understanding of The Sun brand, both print and digital
Positive can-do attitude and good team player
Willingness to work evenings and weekends
Life at News UK:
At News UK some of us work flexibly, in many different ways. We encourage you to talk to us about the flexibility you need. We can't promise to offer exactly what you want, but we do promise not to judge you for asking.
We champion diversity and inclusion, we strive to maximise and encourage every individual's potential and ensure everyone feels valued. We support this through our Diversity Board, D&I strategy & training, creating more diverse content and our intern and apprenticeship programmes. We also have 8 employee-led networks; Cultural Diversity, News is Out, GenZ, Sustainability Champions, News for Parents, Women in Tech, News UK Christian Fellowship and we are awaiting the launch of our Women's Steering Group.
We take pride in looking after our amazing talent at News UK supporting the Health and Wellbeing of our staff. We offer private medical insurance covering pre-existing conditions, discounted gym memberships, ClassPass at Home, weekly virtual HIIT, yoga and run club classes, and a 'Bikes for Work' scheme, as well as offering opportunities for physio/massage, counselling and legal support.
Related jobs: