This job has expired and applications are closed
Other Jobs You Might Like
Location: London
Salary details: £22,000pa
Apprenticeship
Full-Time
Starting Out
---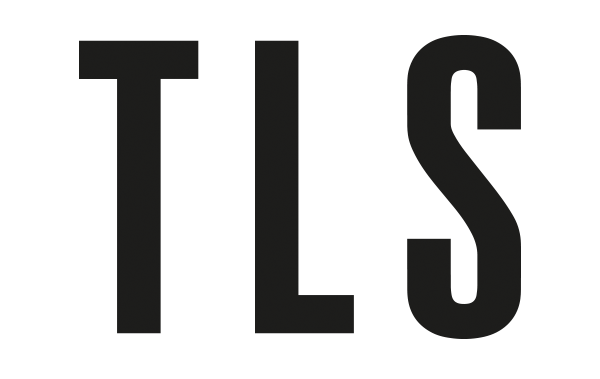 News UK is a company full of talented, dedicated and creative people. We are an ambitious and ever-growing organisation with a passion for storytelling, capturing moments, meaning and magic to make sense of the world.
Our newspapers reach more than 30 million people each week and include The Sun, The Times and The Sunday Times. News UK is also home to Wireless, a leading UK and Irish media company boasting independent local and national radio stations, and the TLS, a weekly paper covering literature and the arts.
Being a TLS Apprentice is a gateway to a good career. During your time with us you will earn a living wage and get full training – including an NCTJ Diploma in journalism – with all your course fees paid.
You will receive mentoring and coaching bespoke to you and delivered by some of the most experienced and talented journalists in the industry.
There is no better way to start your journalism career than an apprenticeship with News UK.
The Team
We are the TLS, a weekly paper about literature, ideas, and the arts. Our team of editors commissions high-quality essays and reviews by writers and experts from all over the world.
Your Role
We are looking for a Production Journalist to work with our team producing the print and digital editions of the paper, and handling content for our website and social media platforms. We are not looking for writers; it is our job to commission great writing and bring it to a discerning audience. You will work alongside the entire team, in the engine room of the paper.
You will lay out pages of the print edition in our specialised software; input edits and corrections from our editors and proofreaders; use sharp proofreading skills to spot errors; liaise with production teams to assist in finalising each issue and sending it for printing; liaise with contributors to send proofs and input final corrections.
You will also assist in the weekly production of our digital products (The TLS website and the TLS app); assist with uploading TLS online-only content; help schedule the TLS's social media channels; help produce and check the TLS newsletter; create graphics and videos for our social media. You will also  learn how to source and edit pictures for the print and the digital products.
You will spend four days a week with us doing on-the-job training, and a day a week learning all there is to learn about journalism with our partner, PA Training, part of the national news agency for the UK & Ireland. At the end of the programme you'll graduate with a qualification in journalism and also have a solid skill-set in print and digital production and social media operations.
What we're looking for from you: 
You are passionate about books and ideas
You appreciate the need for accuracy and attention to detail
You have a desire to do well and don't let people down
You are well organised and focused
More than anything you have a passion for learning and will grab this opportunity with both hands.
Application Process
Online Application > Telephone Interview > Assessment Centre
As part of the Online Application process, we would like you to provide a cover letter that explains why you want to join TLS and answer the following question:
Who is your favourite writer, past or present and why?
Applications close Sunday 2nd of May, if you have any questions about your application please contact us at earlycareers@news.co.uk. Please mention Journo Resources when applying, it really helps us out.
Equal Opportunities
We are a diverse team and strive to maximise and encourage every individual's potential. We want to create a productive environment where everyone feels valued, and where talents are fully recognised, utilised and celebrated.
News UK is an equal opportunities employer and is committed to providing equal opportunities for all its employees and applicants. We oppose all forms of discrimination in the workplace. We thrive when we champion diversity and inclusion. We make better decisions, we're stronger and happier, and it's the right thing to do.
Related jobs: