Location: Remote Working
Salary details: National Living Wage (As Set By Living Wage Foundation)
Closes: 31/10/2021
Flexible Working
Part-Time
Remote Working
Starting Out
---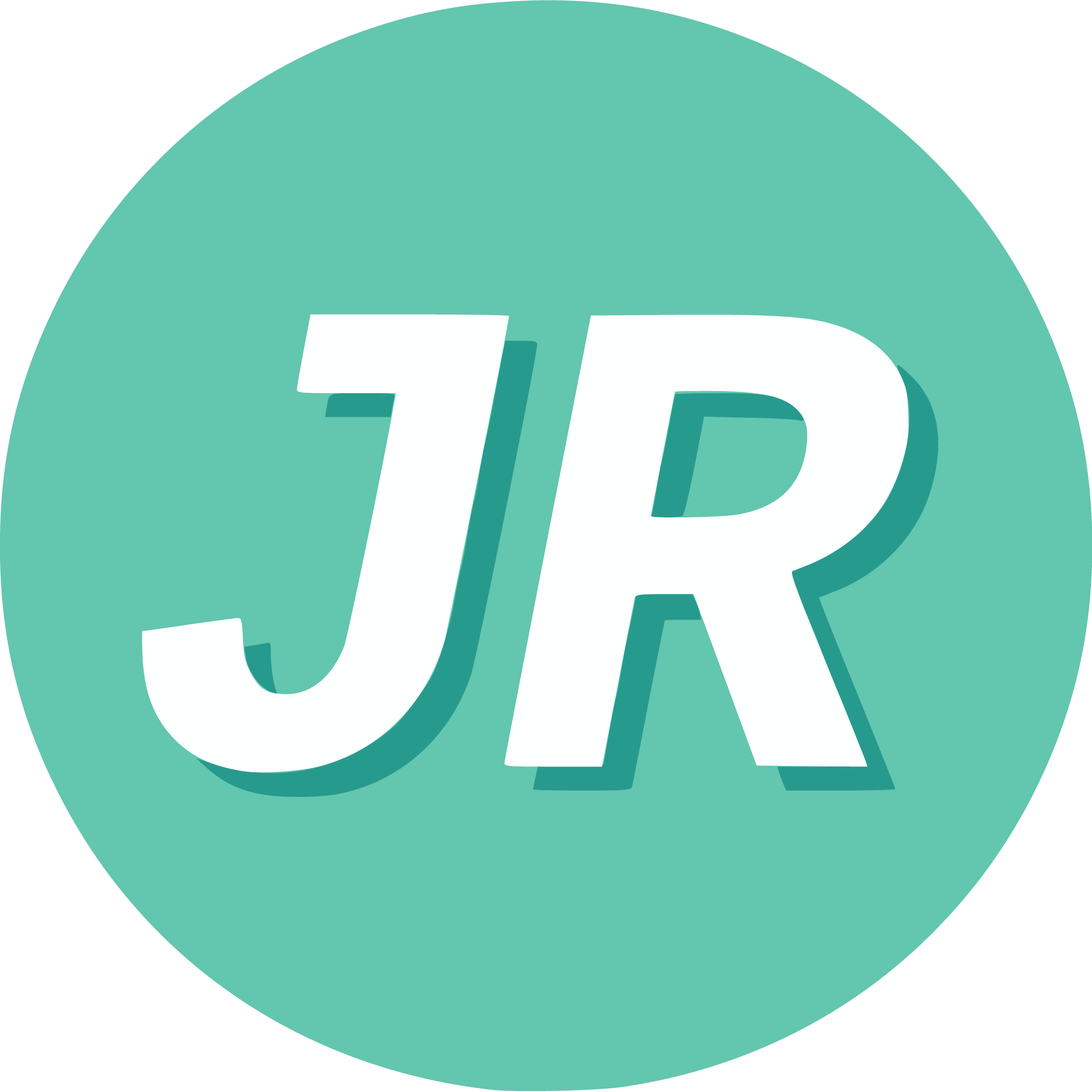 As part of the Government's Kickstart scheme, we're hiring for two more trainee journalists to join our team and help make the media industry a better place.
You'll work for 25 hours a week on original features, social media, and editorial admin, as well as get bespoke support to launch your career in the media. Please note, as this is a Kickstart role, you must be aged 18-24 and on Universal Credit to apply. This is a six month contract.
Your Role
As a trainee journalist, you'll get to work with all the members of our team, helping you to understand all of the different parts of a growing digital media business. Your job as a trainee journalist will focus on three main areas; feature writing, social media, and editorial admin support. Ideally, we'd like one trainee to focus on social media (TikTok and Instagram) and the other to focus on features, but these roles will overlap.
Feature Writing: You will write one/two original online features every month (we believe in quality not quantity) and will spend one day a week on this area. Our team will support and train you to develop your own ideas, pitch them over email or at team meetings, carry out research, approach and talk to interviewees and write engaging features. You will also get to understand our editing process, so we can help you write the best possible piece. We will also give you full training on the digital skills you need to publish features. This will include training on online content management systems such as WordPress, picture selection and Google Analytics, and basic search engine optimisation skills.
Social Media: You will spend roughly one day a week helping us to manage our social media channels, working with our senior journalist, editor, and TikTok producer. We publish on TikTok, Instagram, Facebook, Twitter, and LinkedIn (@journoresources) and we will give you full training to film and edit your own videos, write engaging captions, and create graphics for social media campaigns.
Editorial Admin: You will also spend one day a week on editorial admin – this is the stuff that keeps our business running and all of our team are trained in it. This will involve things like approaching speakers for events, updating pages on our website, inputting data into our database of resources, or selling and uploading job adverts. These admin skills will help you understand how media businesses run.
Location
All of our team work remotely across the UK, with employees everywhere from Devon to London to Liverpool. For this role, you will also be working remotely, so you'll need to have somewhere in mind to work. If you need us to, we will be able to help with the office equipment you need to carry out this job.
We work remotely, but you definitely won't be on your own! Our team have a daily morning meeting held over Zoom and keep in touch regularly using Slack and emails, and you'll have regular meetings with your manager and other colleagues either via Zoom or phone.
Where possible, and as COVID restrictions allow, we will try to ensure you at least one face to face meeting with your manager or other colleagues during the course of the placement. And we're happy to travel to you to make this happen.
Essential Skills and Experience
At Journo Resources, we know there are many different ways to becoming a journalist. Not all of our team went to university, and neither do we expect you to have done. Primarily, we're looking for people who are passionate about journalism and the journalism industry, so we want you to be able to talk about why you want to work in journalism.
You will also need a good level of both written and spoken English, as this role involves writing features, speaking to colleagues and potentially presenting social media videos. You don't need to evidence this with qualifications – just make sure to double check your applications for spelling and grammar before you send it!
You might also be a good fit for this role if you have a few examples of pieces of journalism you have written. For example, your own blog, freelance pieces, or articles written on work experience. It would also be helpful if you have had experience using social media networks like TikTok, Instagram and Twitter.
As this is a remote-working role, you will need to good at motivating yourself, managing your time, and communicating with others. It would also be helpful if you have had some experience of using digital programmes such as Google Docs, WordPress or Slack. However, we will give you full support and training for all of these things.
We pride ourselves on having a diverse range of voices within our team and try to being as many different lived experiences as possible to our audience. We strongly encourage applications from all underrepresented groups.
Working Hours & Holiday
Our team work flexible office hours of either 9am-5pm or 10am-6pm. It will be your choice of which of these you would prefer to work. This role will work Mondays to Wednesday one week, and Monday to Thursday the next week, on a rotation. You may occasionally be asked to work slightly later hours when we run events, but you will be given this time back in lieu.
We operate a 'minimum holiday policy'. This means you have a minimum allowance you must take every year, but if you need to, you can take more. The minimum allowance is set at 25 days plus bank holidays. This will be pro-rata for part-time employees.
Training & Support
As part of this role you will be offered full, in-house training in all areas of journalism. This will include training on skills such as research, interviewing, editing, social media, and more. This will be delivered both by our in-house team and other journalists. You will also be given a training budget, to allow you to take relevant courses to expand your journalistic skill set.
In addition, you will be assigned a work mentor (either our director, Jem Collins, design lead Jack Dearlove, or senior journalist Karen Edwards), who you will have monthly development calls with. These calls will cover employability skills such as CVs, cover letters, pitching and other skills needed to succeed within the journalism industry. We will help you put together and review your CV and a journalism portfolio.
In addition to this, you will also be given full access to all of our training events and back catalogue. These include sessions on everything from SEO and becoming an editor to social media branding and creating journalism CVs.
How To Apply
This is a Kickstart vacancy, funded by the UK Government, so you must be based within the UK. You must also be 18-24 at the time of accepting our offer, and be on Universal Credit. To apply for this vacancy, please ask to be referred by your work coach. They can find this vacancy by searching for postcode EX31 3DP. We are happy to answer any questions you have too – just email jem@journoresources.org.uk.
The application process compiles of a short online form, followed by an interview with founder Jem Collins and design lead Jack Dearlove.
We will review all applications on an individual basis, and provide all applicants with detailed feedback if they are not successful.