This job has expired and applications are closed
Other Jobs You Might Like
Location: London (Remote Considered)
Salary details: £12.50ph
Flexible Working
Part-Time
---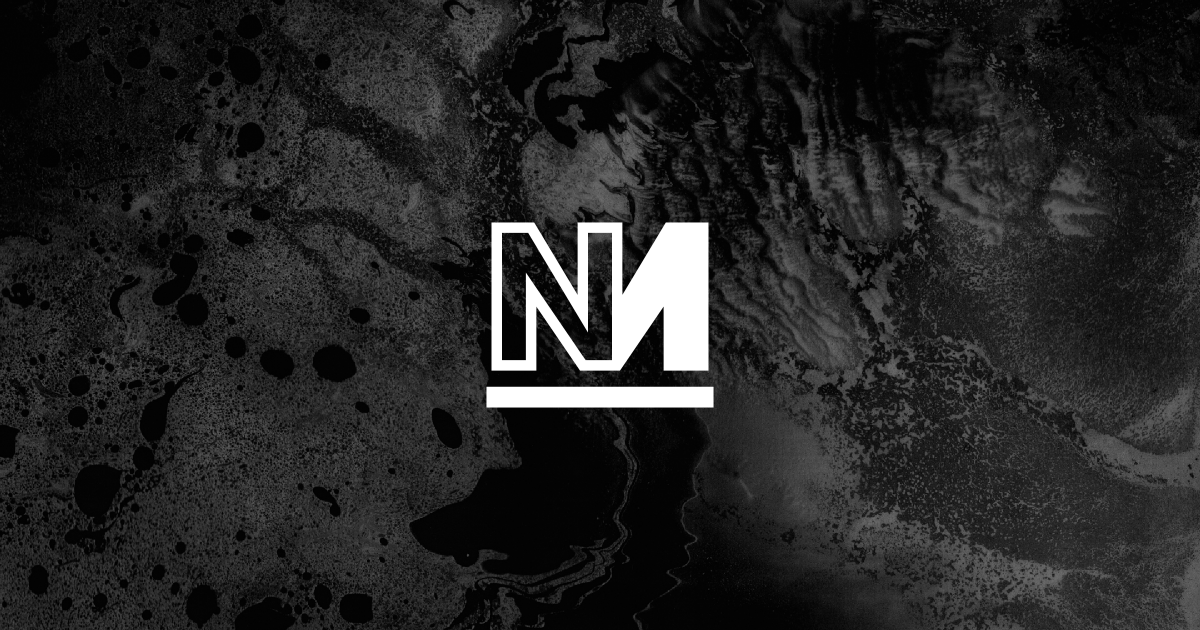 We are looking to recruit a part-time social media editor to manage and develop our social media operation. You will be involved in all aspects of Novara Media's social media presence, including developing platform-specific strategies for our content, optimising the social media workflow, leveraging our archive and day-to-day oversight.
Our ideal candidate will have well-established skills in social media management and share Novara Media's vision of high-quality, politically committed analysis and story-telling.
You will be expected to work with staff from across the entire Novara Media team, possessing the technical and editorial skills to translate our content into an engaging and exciting social media presence in-keeping with Novara Media's brand. We are particularly keen to hear from applicants who possess a genuine interest and curiosity in evolutions within the social media landscape, including platforms where Novara Media is not yet present.
This is an exciting role for the right individual, offering the opportunity to balance creative flair and political commitment, varied work, problem solving and strategic development. There is also the potential to expand the role to full-time.
We support remote working where appropriate and are open to applicants outside of London, but the role will carry an expectation to work from Novara Media's London office on a regular but negotiable basis.
We particularly encourage BAME, women, gender non-conforming and/or disabled applicants.
Day-to-Day Responsibilities
Day-to-day feed management and oversight on Facebook, Twitter and Instagram. Other platforms, like Telegram, may also be added.
Using social media to communicate the work of NM to our audience.
Forward-planning of social media posts and gridding.
Leveraging our archive, for content like 'On This Day', and establishing a database for content to be redeployed where appropriate.
Developing content into platform-friendly forms (e.g. shareables, stories, tweet threads).
Keeping up with social media developments and news in real time, ensuring NM not only remains relevant but is able to leverage its database of content where appropriate.
Monitoring social media analytics in accordance with platform strategies and goals.
Monitoring social media feedback and making suggestions across the team.
Adhering to the Editorial Standards Code and ensuring the compliance of social media content.
Reporting to the Head of Operations and attending meetings as required.
Development Responsibilities
Creating platform-specific strategies for NM content.
Creating product-specific strategies, including for our articles section.
Creating an integrated media strategy for NM merchandise and events.
To set, track and meet ambitious social media goals.
Optimising the production-social media pipeline.
Aligning NM's social media presence with its brand strategy.
Adapting strategies as necessary, including testing new ideas.
Advising sections on best practice for social media reach.
Ability to mitigate political risk on social media.
The Ideal Candidate Will Have:
Proven ability to create high quality typographic-based still design elements using Adobe CS (or similar).
Proven ability to create high quality moving image assets using Adobe CS (or similar).
Strong copy-writing skills, with a sense of humour.
Familiarity with project management tools such as Notion and Slack.
A keen eye for news and current affairs.
A proven track record of expanding the digital footprint of a campaign, organisation or business.
A genuine interest, and curiosity, in the social media landscape, including platforms where NM is not already present.
A keen sense of the NM brand, our core values and political commitments.
A desire to create a media brand which leads in the adoption of new ideas, practices and technologies.
A desire to make NM distinct and best-in-class across different social media platforms.
The Details
Location: London (SE16), though we are open to hearing from applicants outside of London.
Hours: 24 hours per week.
Pay: £12.50ph
Applicants should prepare a CV, a one-page audit of Novara Media's existing social media presence, and a supporting statement of up to 400 words explaining why they're a great hire for this role and for Novara Media.
Please send these in a single email to info@novaramedia.com with the subject line SOCIAL MEDIA APPLICATION.
Closing date: 10pm, Saturday 2 January.
Shortlisted applicants will be contacted for interviews by 8 January. Interviews will be held at the Novara Media office in London on 11 January. Please mention Journo Resources when applying for jobs – it really helps us out.
Related jobs: