Location: London
Salary details: £24,000-30,000pa
Closes: 12/07/2022
---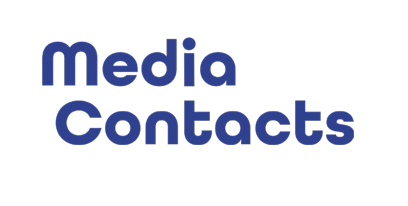 Are you interested in international relations, technology, and economics?
Want to write about blockchain technology, the future of energy, and trade agreements around the world?
An established financial news service is looking for a driven journalist to report on global trade finance through developing contacts and connections within the financial, political, and legal sectors. Working for a news service with significant market influence, you will benefit from a face paced, academically challenging environment with opportunities to travel and develop international contacts across the world.
This role would be suited to a B2B journalist looking for a fascinating sector to cover, or a journalism graduate with a good knowledge of financial markets.
Responsibilities
Breaking exclusive news stories and producing features on trade finance
Forging relationships and contacts within the financial community
Working collaboratively with a team of experienced reporters
Travelling internationally (when possible), creating international relationships and attending events
Requirements
Experience as a B2B journalist or a journalism qualification and a demonstrable knowledge of financial markets
A first-class academic background and an analytical approach to work
An investigative mindset and excellent command of written and spoken English
To apply, please email your CV to Ben at ben@media-contacts.co.uk
Everyone will get a response.
If you'd like more information, please feel free to reach out via:
LinkedIn: www.linkedin.com/in/bengalyas-journalism/
Twitter: @journalism_ben
I'm hiring for multiple positions across the media sector, so if you'd like information on other positions, please do get in touch. Please also mention Journo Resources when applying, it really helps us out!
Related jobs: