This job has expired and applications are closed
Other Jobs You Might Like
Location: Remote-working
Salary details: £30-£35,000pa
Flexible Working
Full-Time
Next Step Jobs
---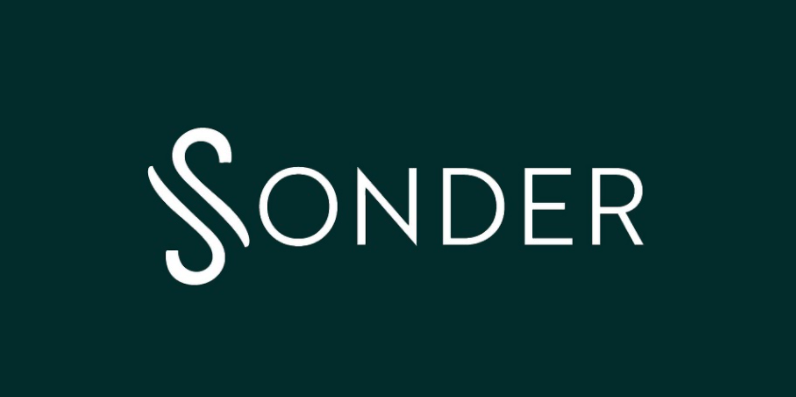 Sonder London is an independent communications agency. We work with the founders of companies defining the future of tech, business and society.
Our clients lead organisations making a social impact. We champion diversity and inclusion. We stand up for ethical tech. We campaign for sustainability. We fight for gender parity in business. We use new tools and platforms and promote creativity and experimentation. This is a company where you can make an immediate impact.
And here's what we're looking for from you: we want someone ambitious, hard-working, and creative to join our team. You need the core skills of any good communications professional, but what we require most from you is character, curiosity, and self-belief.
We'd like to see:
Two years or more in the communications, PR or media spaces (agency-side)
Experience leading and working on multiple client accounts (ideally with tech companies)
Great media contacts with newspapers and magazines
Proof of your experience creating strategies and running campaigns
A good understanding of (and interest in) the media landscape
An ability to pitch and place articles and secure interview opportunities
A history of putting clients forward for speaking, radio and broadcast opportunities
Comfort working in a fast-paced environment, juggling multiple projects and prioritising them based on business needs
Strong writing skills
Here's what you'll get from us:
Flexibility (remote and hybrid working)
The chance to define and develop your own role
The chance to take the lead on your own clients with support from the wider team
The opportunity to work with interesting people and to be involved in the debates taking place in the UK, US and the wider world
A keystone role in a young, fast-growing company with ideas and ambition
Hours: Full-time
Salary: £30,000 to £35,000
We respect all differences in all people. We work to create an inclusive working experience and atmosphere, and one in which all voices are heard are valued. The clients we choose to work with reflect our commitment to this, and our commitment to ethical, meaningful work.
Please mention Journo Resources when you apply, it really helps us out. To apply, email a covering letter and information on your experience to jobs@sonder-london.com. Visit our website here.
Related jobs: