This job has expired and applications are closed
Other Jobs You Might Like
Location: Bristol
Salary details: £22,584pa
Flexible Working
Full-Time
Next Step Jobs
Starting Out
---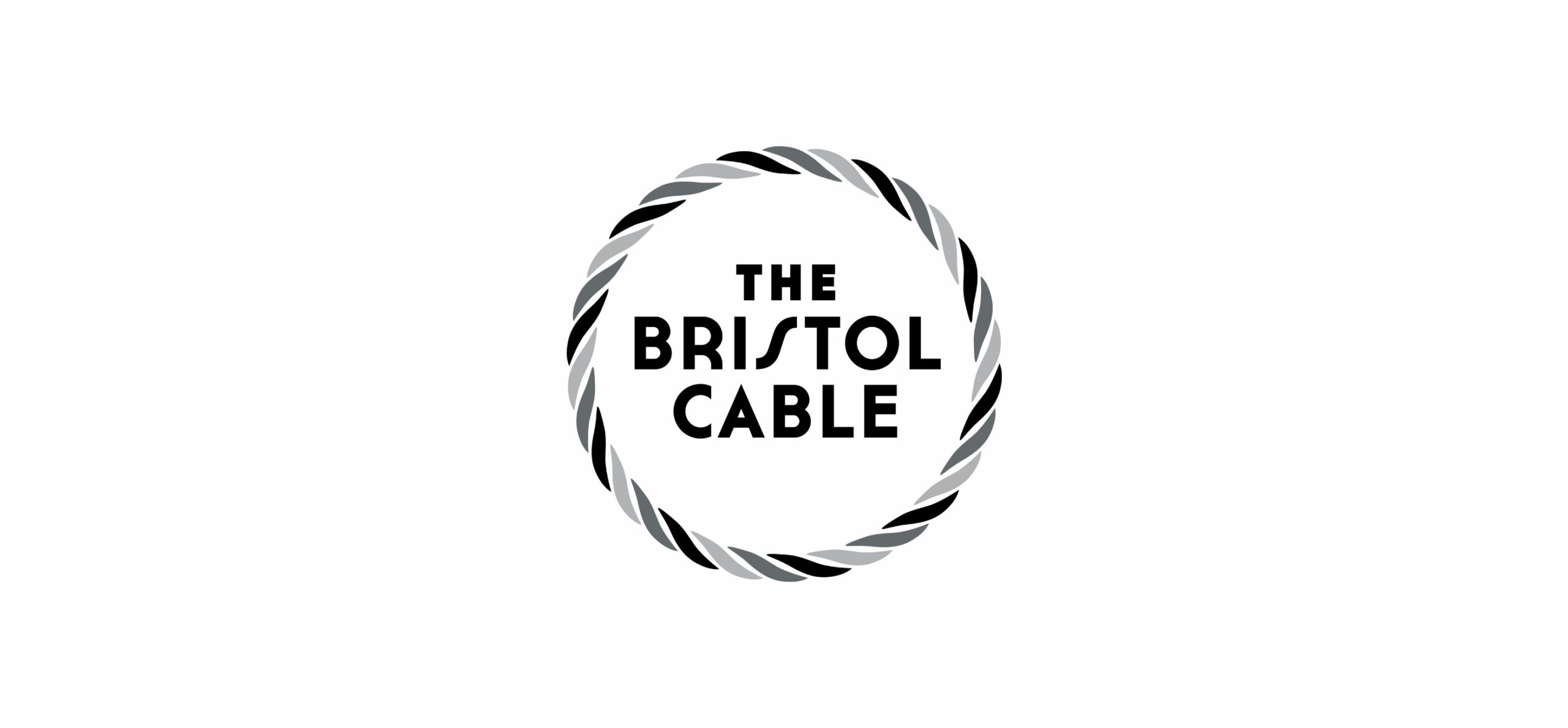 The Bristol Cable is looking for an experienced journalist who is passionate about local journalism in the public interest.
The Cable is not your average newspaper. We're a pioneering community-led cooperative newspaper, and our award-winning newsroom is owned and supported by more than 2,700 local people.
Founded in 2014 as an alternative to local media owned by big corporations and influenced by advertising interests, our mission is to produce truly independent journalism that serves Bristol's communities. Together, we hold power to account through groundbreaking investigations, we campaign for change, and we amplify marginalised voices.
About The Role
As a Cable journalist, you'll be an important member of the editorial team, contributing to making editorial decisions, commissioning and editing stories, as well as managing online production processes. You'll have the freedom to go in-depth on the stories you cover, to develop patches and get involved with innovative projects, such as editorial series, reader engagement and solutions journalism.
We're looking for someone who is keen to pursue a career in local and investigative journalism, with a track record to demonstrate this. You'll have a passion for public interest journalism and covering underreported local stories to the highest standards of quality and accuracy. You'll be expected to build up local contacts and develop topic areas of expertise.
Aside from journalism, you will be part of the Cable cooperative staff team. We all have a shared stake in the work we do and how we work together, so all team members contribute to key decisions and the overall direction of the Cable, including our priorities, strategy and general operations. You'll be a member of a values-driven and purposeful team, with freedom to shape your work, evolve your role, and contribute to our strategy. You will be able to learn, share, and be supported by team members who you'll be collaborating with.
Benefits
We offer a generous holiday allowance of 36 days, including extra paid leave over the winter festive period, a yearly training budget and peer mentoring to help you progress in your career and develop your journalism skills.
How To Apply
You can read the full job description here and then apply by using the link below. The deadline to apply is Sunday 19 June at 11:59 p.m. Please mention Journo Resources when you apply, it really helps us out.
We particularly encourage applications from women, people of colour, LGBTQ+ people, people with disabilities, and people from working class backgrounds.
Interviews of shortlisted applicants will be held in person at our office on Silver Street the week commencing 27th June
If you have any enquiries about the role or application process not answered above please email applications@thebristolcable.org.
This application form is a space for you to tell us about your experience, skills and approach to working which make you suitable for the Journalist role.
Please refer closely to relevant parts of the person specification in your responses, providing concrete examples of where you demonstrate meeting the criteria where possible, and what you specifically achieved in those cases if relevant.
You may want to draft your responses to this application form in a different document. You can find all the questions listed below in this document: Bristol Cable journalist application questions. Download or make a copy of it to draft your responses before pasting them in to the form linked below.
Related jobs: