This job has expired and applications are closed
Other Jobs You Might Like
Location: Remote + One Day A Week In London
Salary details: £28,000pa FTE (80-100% Offered)
Flexible Working
Full-Time
Remote Working
---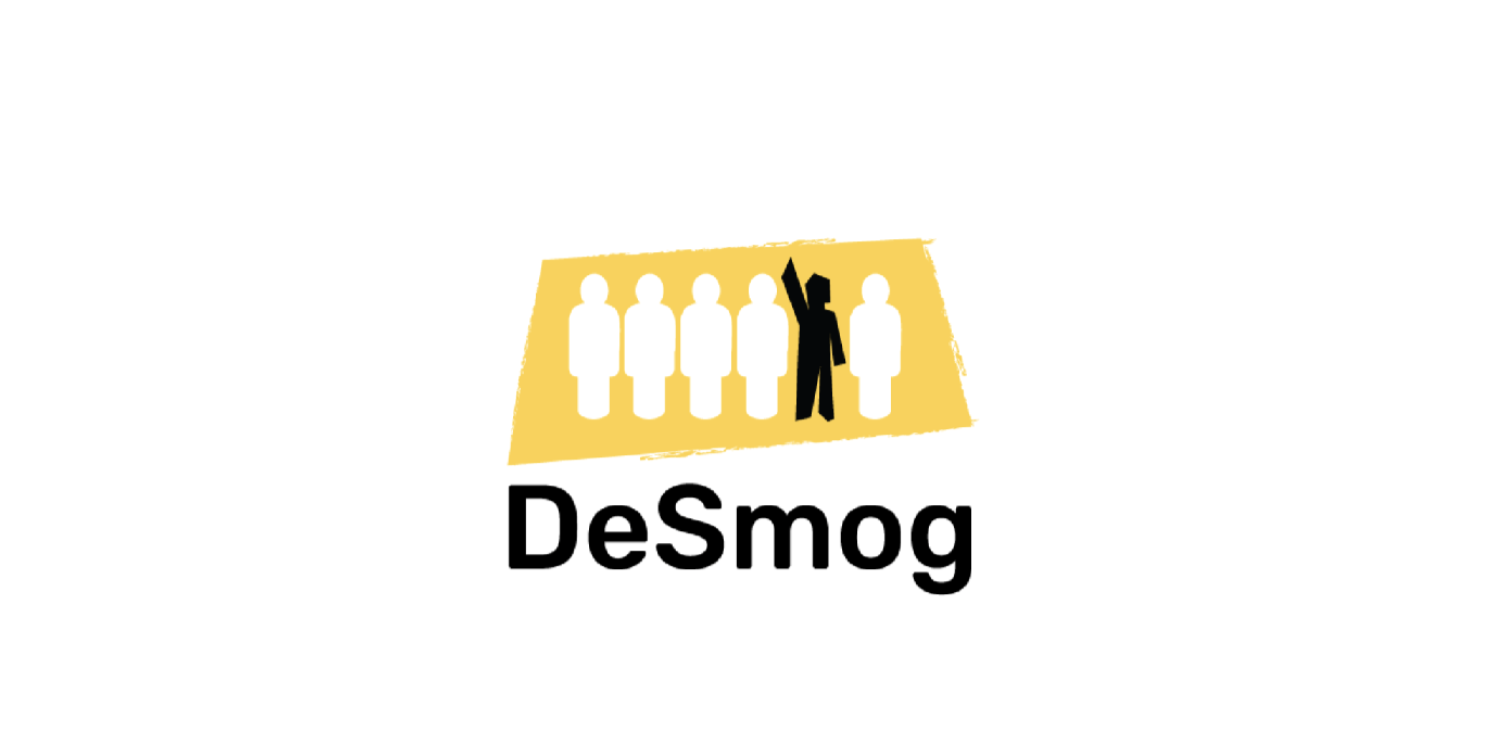 Are you interested in exposing obstacles to action on climate change? Want to join a dynamic media organisation holding the powerful to account on their environmental promises?
DeSmog is looking for a researcher to work with our small and ambitious team of journalists. A meticulous investigator with an eye for a story, you'll play a key role tracking the words and deeds of actors and organisations who work to undermine or delay climate action.
You will be responsible for keeping our database of climate deniers and delayers up to date, drafting new entries and identifying and writing news stories.
About Us
DeSmog is an award-winning investigative journalism outlet providing accurate, fact-based reporting on climate misinformation and delay.
We publish regularly in partnership with mainstream media outlets including The Guardian, Independent, Channel 4 and the Financial Times. Our work is targeted and high-impact, used by MPs in parliament, at congressional hearings in the US Senate, by law firms and climate campaigners in the UK and across the world.
Our disinformation databases, which track greenwash, hypocrisy, and the influence of vested interests on climate policy are a go-to-resource for journalists, campaigners, academics and policy-makers looking to scrutinise the powerful actors working to obstruct climate action.
The Researcher role sits within the UK team. The post would be line-managed by the Deputy Editor and work closely with DeSmog's global database team.
Main duties
Gathering and analysing data on the flow of climate misinformation and its sources online
Drafting and updating database profiles for individuals and organisations in DeSmog's public databases, primarily for DeSmog's Climate Disinformation Database
Summarising the content of news articles, reports and broadcasts in clear, concise, accurate language and documenting sources
Identifying and writing news stories that reveal vested interests behind climate policy opposition
Contributing to investigations by DeSmog UK's news team,
Analysing and interrogating database entries for story-gathering purposes
Other ad-hoc research and project support tasks, as required by the team
Role requirements
Essential
1-2 years experience in a relevant field such as research, policy or journalism
Proven interest in climate and environmental issues
Excellent written English
Ability to be pay close attention to detail and complete repetitive tasks (such as scanning documents and accounts)
Proactive attitude and a willingness to learn new skills
Good interpersonal skills and excellent team working ability
Ability to work well independently
An enthusiasm for and commitment to DeSmog's core values and mission
Excellent organisational skills, ability to set priorities and manage multiple tasks to deadline
Desirable
Undergraduate or Masters degree in an environment-related subject
Journalism qualification
Online research skills, including advanced Google Search methods
Basic data analysis skills, including in Excel
Working knowledge of HTML
Experience of working with WordPress
How To Apply
DeSmog values diversity and aims to appoint the most suitable candidate at all times. We welcome applications from people from all different backgrounds and particularly encourage applications from Black, Asian, and minority ethnic candidates.
To apply, send a CV with a cover letter of no more than two pages explaining how your skills and experience meet the criteria outlined above. Please also include: your potential start date and a maximum of two writing or research samples.Please mention Journo Resources when you apply, it really helps us out.
DeSmog is open to considering part time hours (less than 80 percent time) and flexible working arrangements for this post.
Please send applications by email to editor@desmog.uk with the subject header "Researcher post".
Any shortlisted candidates will be contacted on or before 7 July to be invited for interview. These will take place on Wednesday 13 July.
If you have any questions, please don't hesitate to send a message to the email address above.
The deadline for applications is midnight on 5 July 2022.
Related jobs: