This job has expired and applications are closed
Other Jobs You Might Like
Location: London
Salary details: £21,000pa
Full-Time
Internship
Starting Out
---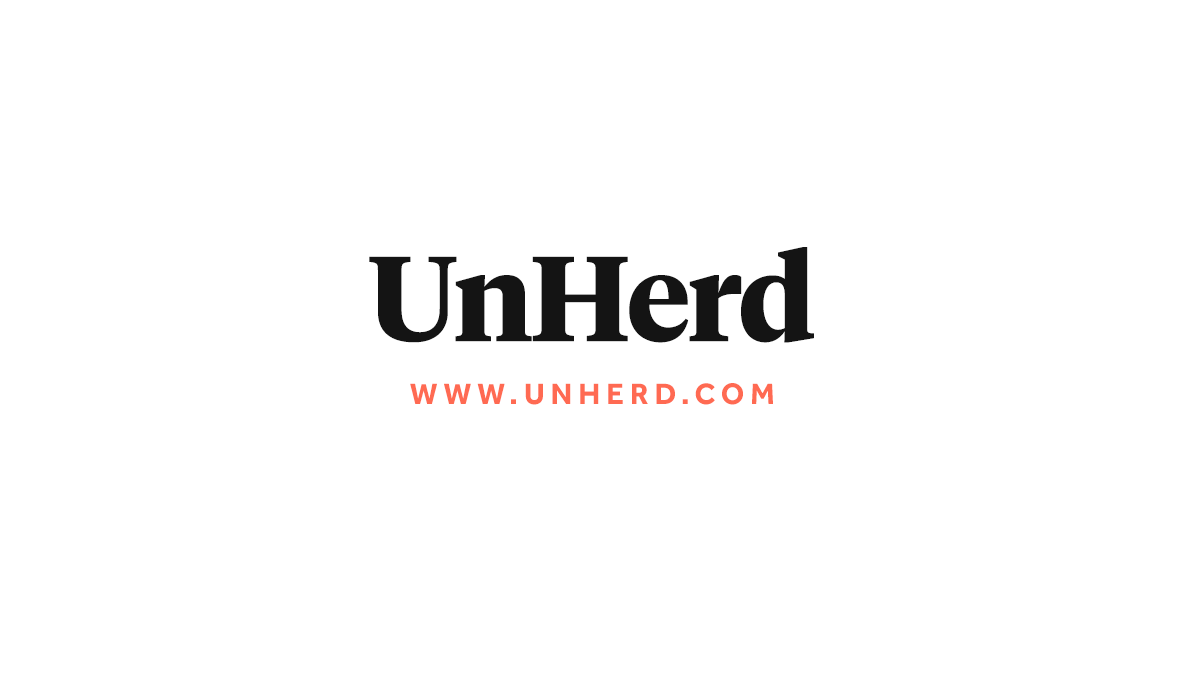 We are launching a full-time, paid, six-month editorial traineeship. There are two places to join our current team of ten in our Eccleston Square office and be paid a £21,000 per annum salary for the duration of the traineeship.
Who We're Looking For
Candidates with:
A demonstrable interest in politics, news and ideas
Good writing skills
Organisational skills (familiarity with publishing software a bonus)
A self-starter, can-do attitude
What You'll You Do
The successful applicants will receive a wide-based training in all aspects of digital editorial production:
Idea-generation
Forward planning
Editing
Writing
Production of podcasts and video
Social media and SEO
Graphics and use of CMS
There is then the possibility of a full-time position at the end of the period.
Please send a CV and covering letter to hr@unherd.com. Please mention Journo Resources when applying for jobs.
About UnHerd
As you may have guessed from our strange spelling, UnHerd means two things: to push back against a herd mentality with new and bold thinking, and to provide a platform for otherwise unheard ideas, people and places.
We think this approach is more needed than ever. Societies across the West are divided and stuck, and the established media is struggling to make sense of what's happening. The governing ideologies of the past generation are too often either unquestioningly defended or rejected wholesale.
It's easy and safe to be in one or other of these two camps – defensive liberal or angry reactionary – but UnHerd is trying to do something different, and harder.
We want to be bold enough to identify those things that have been lost, as well as gained, by the liberal world order of the past thirty years; but we strive to be always thoughtful rather than divisive.
We are not aligned with any political party, and the writers and ideas we are interested in come from both left and right traditions. But we instinctively believe that the way forward will be found through a shift of emphasis: towards community not just individualism, towards responsibilities as well as Rights, and towards meaning and virtue over shallow materialism.
Related jobs: