This job has expired and applications are closed
Other Jobs You Might Like
Location: Central London (with hybrid working)
Salary details: £28,000-30,000pa + benefits
---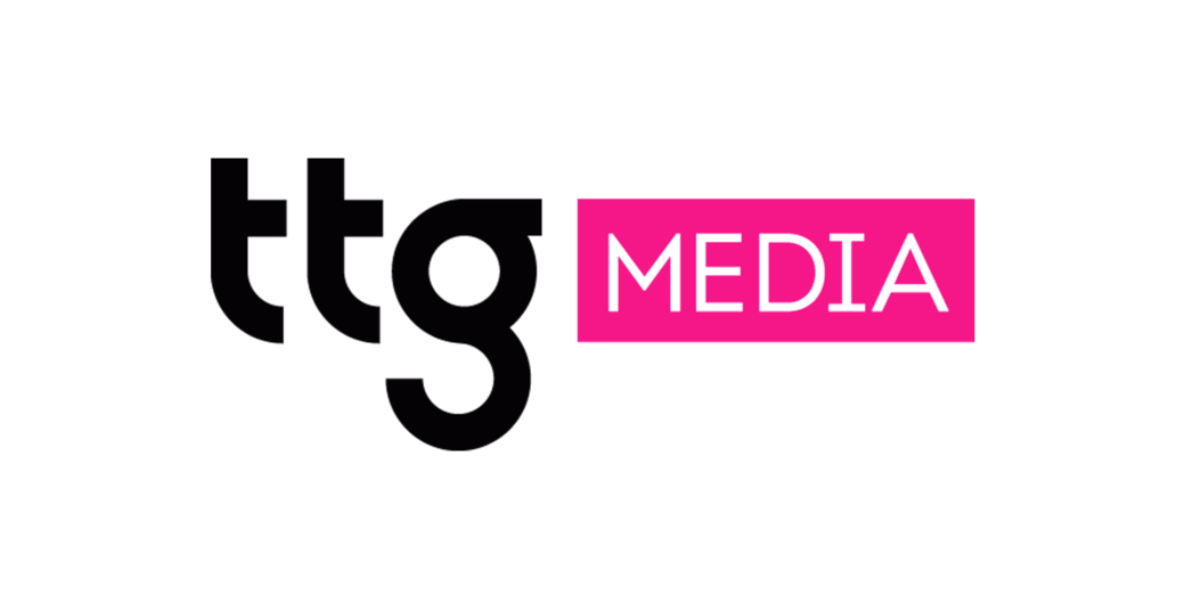 Leading B2B travel magazine TTG is seeking a tenacious News Reporter to join a fast moving, fearless independent media business with an award-winning reputation in the travel industry, and throughout B2B media.
TTG Media is passionate about championing sustainability, diversity, equity and inclusion. We are committed to our purpose of championing a 'Smarter, Better, Fairer' travel – a vision which led to us being named Campaign magazine's Business Media Brand of the Year in 2020, and the PPA's Independent Publishing Company of the Year in 2019. We have also been crowned Trade Publication of the Year both for print and online for three years running by the Travel Media Awards.
Reporting into the News Editor, the individual will have a keen interest in and passion for news and sourcing exclusive angles, and the ability to turn around clean and accurate copy in a fast-paced, competitive environment.
They will join a dynamic award-winning news team which has led the way in trade media reporting of the Covid crisis and travel over the past two years, helping the business to the PPA's Special Recognition Award in 2021.
The role will be based partly at our offices in Southwark, London – a stone's throw from Waterloo station – and partly at home, with TTG Media recently moving to a new hybrid working format.
We are looking for someone who genuinely loves news, enjoys making contacts, and is excited to produce original stories or find unique angles. Our ideal candidate will also be someone who is excited by the many multimedia platforms available to help them tell their story, with at least a basic working knowledge.
A local/regional news or B2B news background is preferable.
If this sounds like you, we want to see your application!
The role:
You'll primarily be responsible for writing, editing and publishing content on ttgmedia.com and writing for the monthly print magazine.
You will need to be able to write clean, accurate copy at a fast pace.
Key responsibilities
Writing copy that is accurate and brilliantly presented, while making use of the best and most appropriate pictures, video and other multimedia assets
Writing sharp, digital-friendly headlines and sub-headings, while recognising the importance of selling stories strongly in a manner appropriate for a B2B audience
Dissecting press releases to produce newsworthy copy and unearth hidden or buried angles
Understanding financial results and producing accurate financial stories devoid of jargon
A strong understanding of social media, preferably including knowledge of social media analytics and the ability to identify trends and apply learnings
Multimedia skills – for example, the TTG team regularly produce and edit our own videos
Taking regular oversight of the web newsdesk as required, deputising for – or working closely with – the deputy news editor and/or the news editor to ensure key stories are being covered and our two daily bulletins are being fully serviced
Developing a strong network of contacts at a senior level in travel, often through external events and functions
Bringing to the role a broad overview of the national news and wire news landscape, assessing travel trade relevant stories and making them work for our audience
Building up PR contacts to keep on top of on-diary stories, and working with the wider news team to secure off-diary stories
Essential skills required for the role
Minimum 12 months experience of working in news, ideally within B2B media or local/national news, or a similar role elsewhere
A thorough understanding of social media and SEO, and an ability to use analytics to sharpen output
Shorthand is not essential but is very useful. Journalists are required to attend events and turn around stories very quickly.
Proficient in using a modern CMS, as well as common word processing, spreadsheet and presentation applications (Microsoft/Google)
Working understanding of media law (defamation, contempt, copyright, etc)
An understanding of the travel industry is not essential, but would be beneficial
Company benefits
Vitality health insurance
Life insurance at four times annual salary
Company pension
Regular opportunities to travel
About TTG:
Since forming to take over the Travel Trade Gazette in 2013, TTG Media has gone from strength to strength, growing across online, print and with outstanding events including the Travel Industry Awards by TTG, the TTG Top 50 Travel Agencies programme and the TTG Diversity & Inclusion in Travel conference.
Since 2020, TTG has also taken a leading role in online events in travel and tourism, running more than 80 events via our online platform InEvent, and launching a new paid-for membership programme, TTG+, offering unique benefits to its members.
TTG Media is passionate about championing sustainability, diversity, equity and inclusion and in 2019 the business evolved to take on a whole new purpose and reason for being, launching a new mission to promote a 'Smarter, Better, Fairer' travel industry. This led TTG being named Campaign magazine's Business Media Brand of the Year in 2020, and the PPA's Independent Publishing Company of the Year in 2019.
In what we believe to be the most stimulating business sector in the UK today – and among a mutually supportive, driven and diverse team – this role represents genuine opportunity for career growth and advancement, as so many others who have developed with TTG Media will attest.
TTG Media, Travel News Reporter
 – Central London (with hybrid working)
 – £28,000 – £30,000 + benefits
 – TTG Media Limited
To apply:
Email TTG editor Sophie Griffiths – sgriffiths@ttgmedia.com and news editor James Chapple –  jchapple@ttgmedia.com
Please do mention Journo Resources when you apply, it really helps us out.
Related jobs: