This job has expired and applications are closed
Location: Remote Working
Salary details: National Minimum Wage
Part-Time
Remote Working
Starting Out
---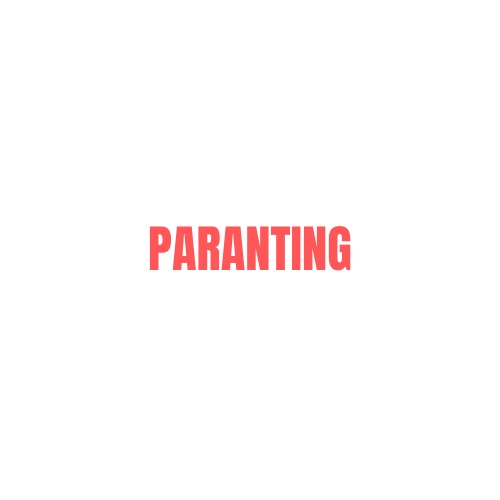 **Please note this is a Kickstart role – to be eligible to apply you must be aged 16-24 and in receipt of Universal Credit. To apply, you must ask your work coach to refer you to the scheme.**
A trainee journalist will provide support at all stages of the publication of Paranting Magazine. In the role, you'll support the editor in all aspects of the administration, planning and production of the print magazine.
You will need a great eye for detail, problem solving skills and excellent time management skills to hit deadlines. Even though Paranting Magazine is a print-only magazine, as part of your training with the publication you will learn about multimedia journalism.
What You'll Learn
By the end of your six month placement, your duties might include:
supporting the editor with all activities leading to publication such as liaising with public relation executives for articles,
sourcing interviews with spokespeople or case studies for interviews;
liaising with outside companies to source writers, photographers, printers, designers and production staff to negotiate and monitor timescales for publishing process;
working with administration of work commissioned to freelance writers, picture researchers, photographers, stylists and illustrators;
organising and researching articles to tight deadlines;
obtaining rights to use materials from other publications; using computers for word processing, desktop publishing and email.
As part of your placement, you will be given a project as a way to build your portfolio. Depending on the project, you might undertake duties such as:
writing online content including social media;
learning how to use a content management system;
compiling and distributing newsletters using software such as SquareSpace or MailChimp;
and learning about SEO journalism.
The applicant will be encouraged to write their own material for publication in Paranting Magazine and feed into ideas around art direction and design of the magazine. You will also be given additional employability support, including looking at CVs and cover letters, mock interviews and communication skills.
This role does not require a degree – Paranting is looking for applicants that are enthusiastic and self-motivated. Knowledge or social media is desirable. Please mention Journo Resources when you apply, it really helps us out!
**Please note this is a Kickstart role – to be eligible to apply you must be aged 16-24 and in receipt of Universal Credit. To apply, you must ask your work coach to refer you to the scheme.**