This job has expired and applications are closed
Other Jobs You Might Like
Location: Birmingham
Salary details: £27-30,000pa
---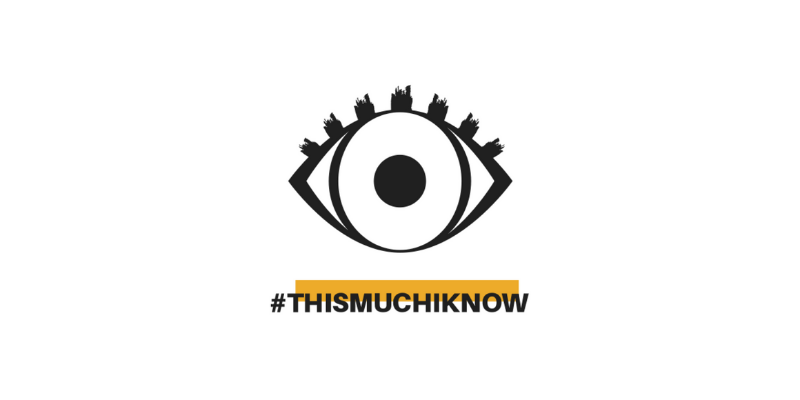 We are looking for a passionate, dedicated, go-getting journalist with a minimum of two-years experience to lead our new Birmingham branch, while working closely with our London team. 
You will love interacting with people and be able to deliver a high quality, Midlands-based editorial agenda, with the help of an intern.
This is a job that will require you to multitask each day: uploading our informative, digestible takes on leading stories around the globe, conducting live interviews to camera, and fostering relationships with local councils, businesses and NGOs.
You will be passionate about millennial and local issues, and able to write stories that are informative, witty, and engaging. You will have relentless curiosity, fearlessness, and an entrepreneurial attitude, alongside exacting standards.
Who We Are
TMIK is a rapidly scaling news media business that encourages its millennial readers to engage in conversation and listen to others, both online and offline.
We want to power a society that is more knowledgeable, less fearful and is engaging in healthier conversations around the news, through a concise and chatty format.
This will be an exciting journey – we are truly innovating in the news space and have a fast growing community across our apps (#ThisMuchIKnow on Google Play and AppleStore), newsletters, live events and Instagram.
We have been funded by Guardian Media Ventures through Founders Factory and have recently been given a grant by Nesta, which is backed by the UK government, to hear from voices that aren't currently represented in the media.
We are passionate about seeking new voices in the media. TMIK celebrates diversity and we are committed to creating an inclusive environment for all employees. Our founder Emily Sheffield is a mother and we will always do our best to ensure your working week fits your family, too.
The Job
Lead the Midlands/North editorial agenda: research, write and build daily news and features for the app and Instagram content on a wide variety of topics that will resonate with Midlands-based millennials.
Seek, edit and upload daily news briefings to our app and social media channels every day.
Secure interviews and vox pops for breaking news in a short space of time, and high profile figures to be interviewed by #TMIK for future stories.
Establish a network of not-for-profits, NGOs and charities with deep roots in the local and wider midlands northern community. Introduce our London team to the types of people they'd struggle to reach themselves, and support and encourage these groups to contribute to our journalism.
Liaise daily with the London team on editorial content.
Ensure the Instagram feed produces witty, engaging and topical content so that it continues to grow its reach.
Pitch key Midlands-based topics that we can run multi week campaigns on.
Be fearless in your interview and delivery technique.
Requirements:
Two years minimum of writing/reporting and/or editing for either print, TV, digital publications, including news and arts/features experience.
Experience of working to strict deadlines.
Track record of commissioning and writing quality pieces that have demonstrable online impact.
Extensive knowledge of and passion for current affairs.
Happy to travel weekly around the Midlands / North to ensure great coverage.
Be a fast, flexible positive learner – we are all about new ideas and innovation.
Media law and IPSO knowledge through in-work training, an NCTJ qualification or other journalistic qualification.
Knowledge of the current media landscape, and of both prominent and new voices in journalism.
Be able to organise events in Birmingham to grow our reach and engage our Midlands audience.
Basic SEO knowledge and strong headlining skills for social media.
Would ideally have: on camera skills; podcast experience; video production experience; script writing for video; instagram live reporting experience (not compulsory)
Your Application
Please apply with a copy of your CV and short answers to the following questions:
What are your ideas for how you would improve our content?
What are 3 articles you might pitch to us?
What are 3 Birmingham-based NGOs, businesses or individuals you might reach out to?
To apply, send these details to TMIK-talent@foundersfactory.co by Friday, May 1. Please mention Journo Resources when hiring. It really helps us out.
Related jobs: