This job has expired and applications are closed
Other Jobs You Might Like
Location: Flexible/Remote
Salary details: €48–51,000pa
Flexible Working
Full-Time
Next Step Jobs
Remote Working
---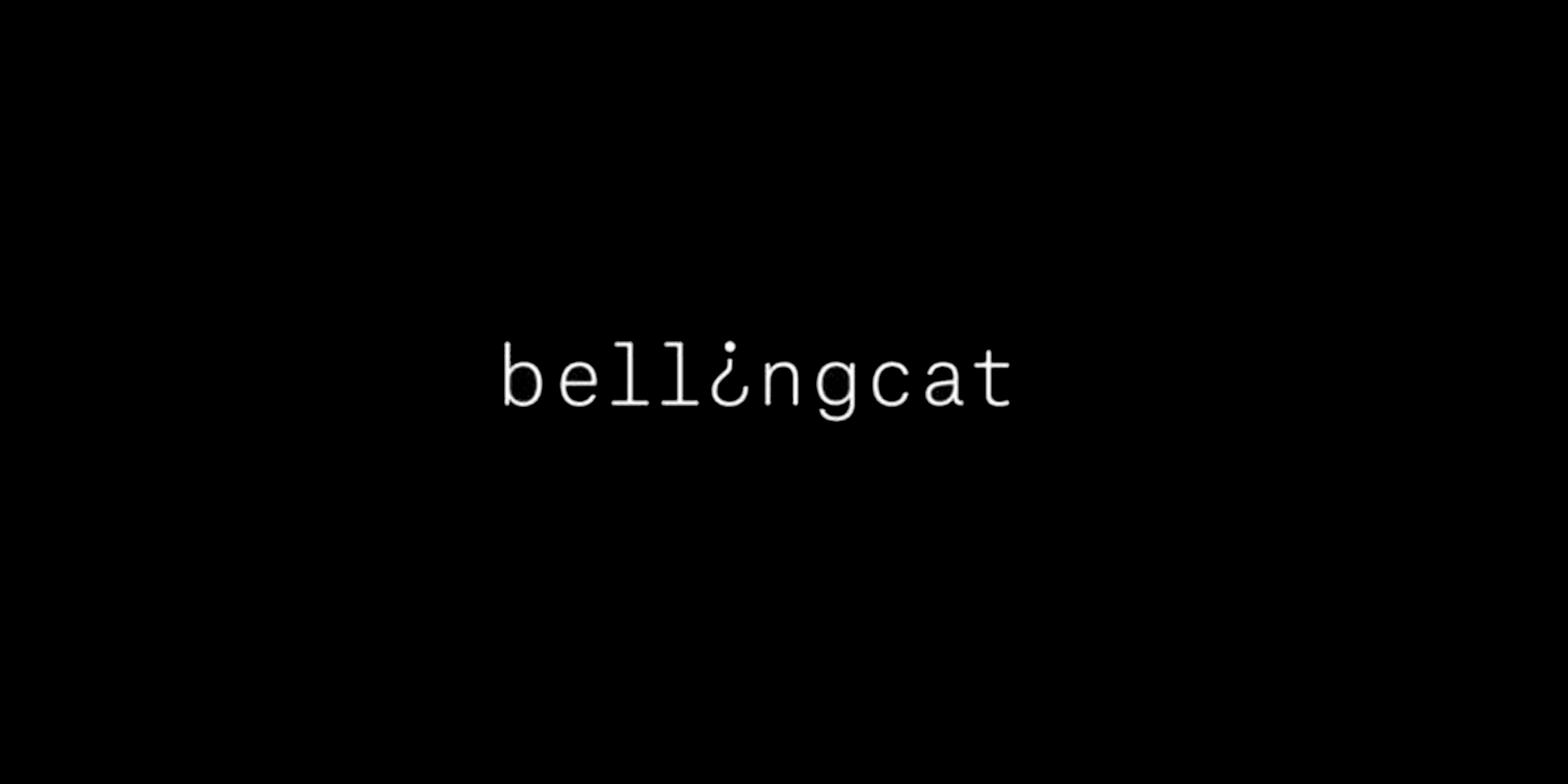 Bellingcat is looking for a Social Media Producer to join our growing team. An exciting role with big creative possibilities, you will help expand our social media presence and bring Bellingcat content to new audiences on a wide variety of platforms.

Bellingcat is an international collective of open-source investigators that probe conflict, corruption, crimes, misinformation, disinformation, extremist groups and much, much more.
We have received multiple awards for our research and publications that shine a light on wrongdoing. Our community (which includes staff, contributors and volunteers around the world) works in a unique field where technology, forensic research, journalism and the advancement of justice and accountability come together.
Who You Are
You have a demonstrable track record producing engaging content on social media platforms, an ability to grow social media audiences and experiment with the latest platforms as well as an interest in open source research and/or investigations.
You are enthusiastic about working for an international nonprofit organisation that uses publicly available data and open-source analysis to investigate a variety of topics that are in the public interest and which advance transparency.
Responsibilities
Create engaging content for Bellingcat's social media platforms and lead efforts to grow our online community
Develop new ways to tell Bellingcat stories and interact with audiences on different social sites
Grow Bellingcat's presence on existing and new social platforms
Promote open-source research and methodologies to wide audiences
Work with editors to develop a long-term social media strategy
Work closely with Bellingcat researchers and investigators to find storytelling opportunities on social media platforms
A full description of the role can be found here https://www.bellingcat.com/bellingcat-is-hiring-social-media-producer/.
Details & How To Apply

Location: Flexible/Remote
Salary: €48,000 – €51,000
Experience: Minimum three years
Deadline: November 27
See job description link and send CV, cover letter, examples of previous work and references to jobs@bellingcat.com. Please mention Journo Resources when you apply, it really helps us out.
Related jobs: