This job has expired and applications are closed
Other Jobs You Might Like
Location: London
Salary details: £38,826.96pa
---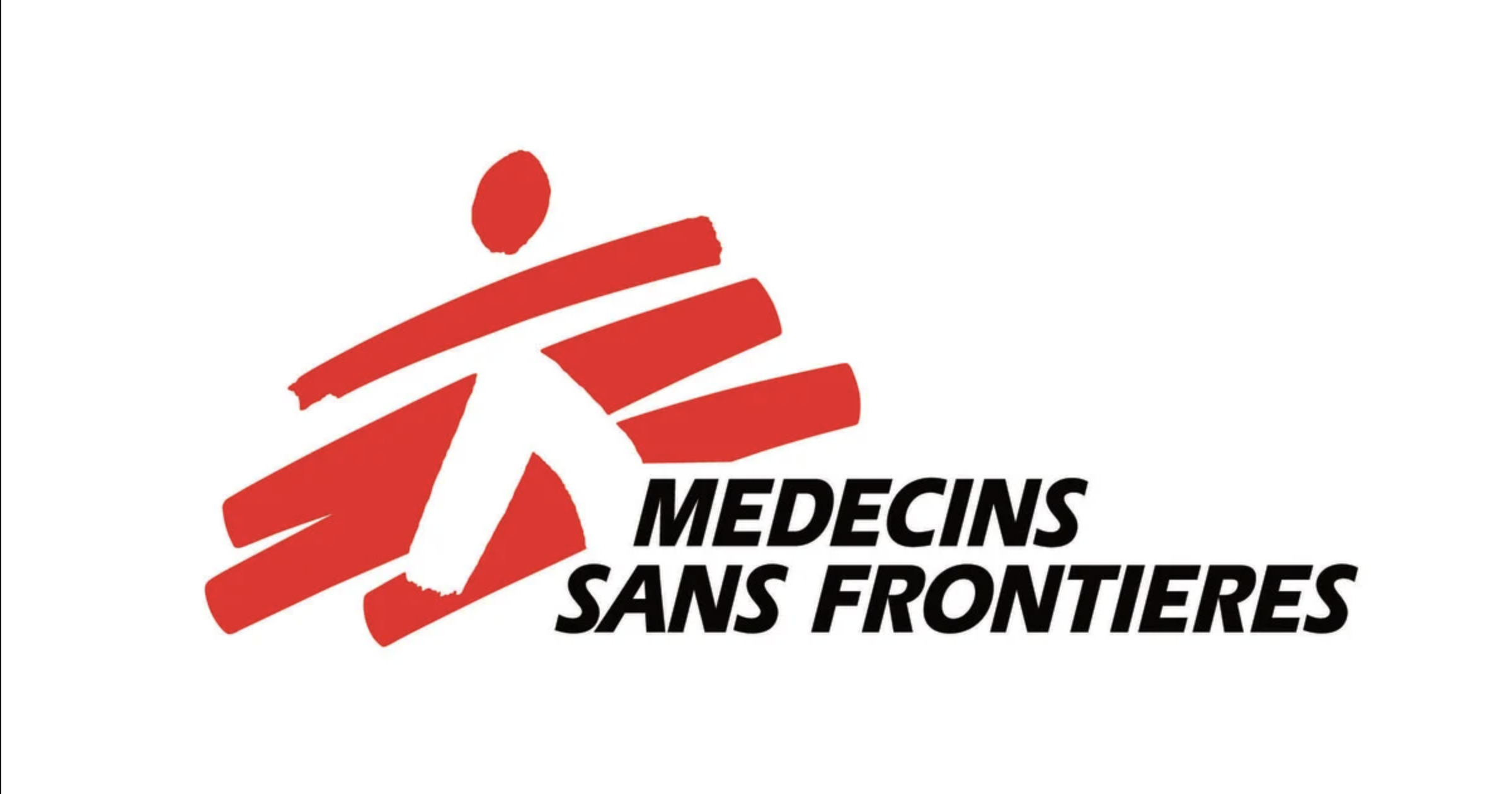 The digital team is responsible for all aspects of MSF UK's digital output; creating content, campaigns, platforms and initiatives designed to result in improved user engagement and journeys; which in turn amount to higher donations, applications and awareness.
The team of seven sits within the communications department, which supports other functions across MSF UK – including advocacy, fundraising and recruitment – as well as the communications needs of the wider movement. The work is varied and gives the team ample scope to play around with new ideas and push boundaries.
The team is always seeking to innovate, underpinned by sound logic and evidence. We are a team that believes in making decisions based on data, insight, and evidence.
MSF UK digital staff are highly valued within the organisation and are expected to contribute actively in strategic decisions both in the UK and internationally. The UK office is a hub for digital internationally and plays a significant role in supporting ambitions for the whole of MSF.
About The Role
The Social Media Officer will contribute to the delivery of MSF UK's social media strategy under the direction of the Social Communications Advisor, UK Digital Team Lead and Head of Communications. They will help develop this strategy in collaboration with the rest of the digital team and Communications and Fundraising Departments, and in consultation with the wider office, international colleagues and external partners.
The Social Media Officer will contribute to the daily management of MSF UK's social media channels in accordance with the strategic vision and positioning of MSF UK and the wider communications priorities of the MSF Movement. They will work with the Social Communications Advisor to develop tailored content and campaigns to support, communications, advocacy and fundraising initiatives.
The Social Media Officer is also expected to play a role in MSF's international digital, fundraising and communications networks.
Requirements
Excellent spoken and written English with excellent grasp of grammar, writing, editing, and proofreading skills
Evidence of utilising social media platforms successfully to achieve campaigning or communications objectives. Good knowledge of TikTok trends, and some online content production experience
A good understanding of emerging digital trends, technology, and practice
Excellent interpersonal and verbal communication skills, with proven ability to work cooperatively in a dynamic but complex and fast-moving organisation
Excellent organisational skills with the ability to meet (sometimes very tight) deadlines and manage a complex and varied workload, take initiatives, and seize opportunities
Good knowledge of world affairs and a demonstrable understanding of and commitment to humanitarian issues, including good news sense and judgement on sensitive topics
Ability to think creatively, use initiative and be flexible to adapt to changing priorities
Commitment to the aims and values of MSF
An understanding of white-saviourism, anti-racism and how it would apply to using photos and video of people with lived experience of being forced from home
Compassion and interpersonal skills with the ability to deal professionally with staff, supporters, and especially people in vulnerable circumstances
Knowledge or interest in the charity/NGO sectors, humanitarian work, and/or refugee issues
Experience working in diverse and cross-cultural environments
About Médecins Sans Frontières
Médecins Sans Frontières/Doctors Without Borders (MSF) provides life-saving emergency relief and longer-term medical care to some of the most vulnerable and excluded communities around the world. As an independent medical humanitarian organisation, we deliver care based only on need, regardless of ethnic origin, gender, religion or political affiliation.
MSF relies on donations from private individuals and organisations for the majority of its income. This private funding gives MSF the freedom to respond where needs are greatest and to speak out publicly, free from any political interference.
MSF has around 40,000 local and international staff working in over 70 countries, in some of the most challenging places in the world. Our medical humanitarian projects are supported by teams in 32 countries, including the UK, spread across Europe, North and South America, Asia, Africa and Australasia.
At MSF UK/IE, we support MSF's operations by building relationships with our supporters, increasing awareness of our work, raising funds, providing specialist medical expertise, catalysing change on medical humanitarian issues, and recruiting field staff. MSF UK/IE personnel are dynamic, hard-working, enthusiastic and committed to MSF's values and aims. In addition MSF continues to build upon its presence in Ireland to become a widely recognised, accepted and respected humanitarian organisation among Irish audiences, and within the Irish humanitarian and political sector.
How To Apply
Please apply on our website by submitting a copy of your CV together with a letter of motivation and answers to the application questions below (please upload as one document) by the closing date. Incomplete applications will not be considered. Please mention Journo Resources when you apply, it really helps us out.
Candidates must have the right to work in the UK.
MSF UK is an equal opportunities employer. We are committed to diversity and creating an inclusive environment for all employees. We encourage applications from all sections of our diverse community.
Recruitment timetable
Closing date for applications: 29 April 2022, 11.59pm (BST)
Interviews: w/c 9 May 2022
Preferred start date: ASAP
Please note: As we will be reviewing applications throughout the advertising period, interviews may take place before the advertised closing date.
Related jobs: