This job has expired and applications are closed
Other Jobs You Might Like
Location: London
Salary details: £23-25,000pa
---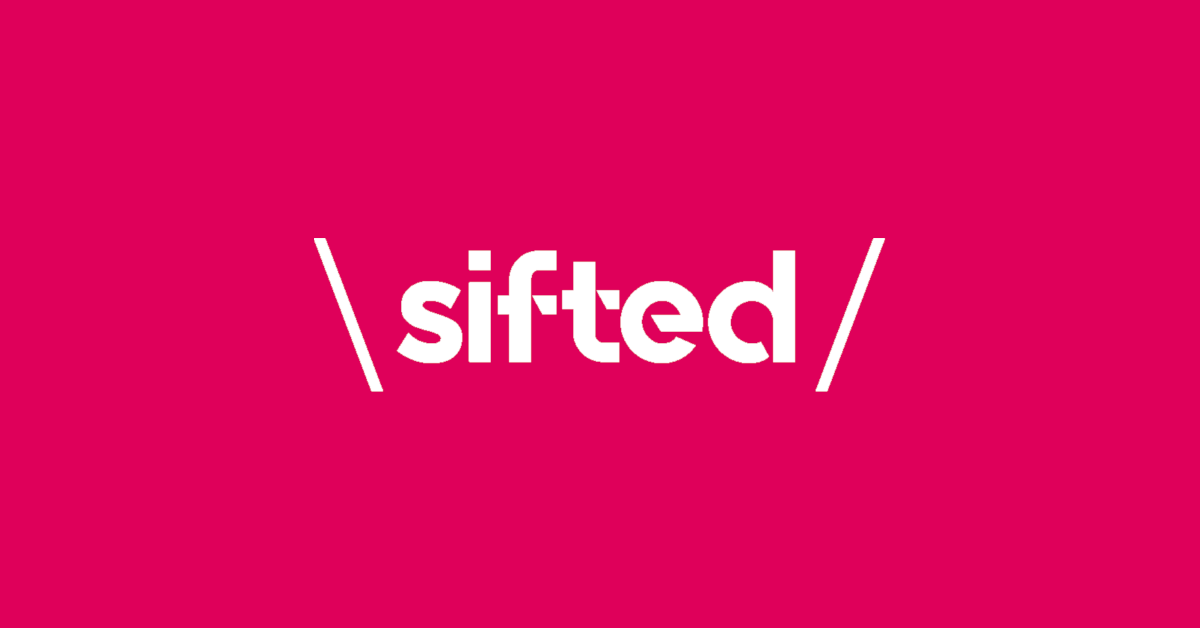 We're looking for a social media journalist to join our growing team at Sifted.
Sifted is a new media platform reporting on the world of technology and startups in Europe, backed by the Financial Times. Just a year and a bit after launching, we've become known for our high-quality journalism and fresh viewpoints, and a must-read for many founders, investors and people working in startups across the continent.
Our team of reporters, based across Europe, aren't chasing after the latest funding announcements or product releases; plenty of other sites have got that covered. We are telling the stories that should be told — big startup trends, compelling company profiles and the everyday lessons that come from growing a business and messing up along the way.
We're on the lookout for a self-starting, creative and articulate person to help run our social media channels and engage with our readers. This is a role for somebody who loves trying to 'break the internet', enjoys crafting eye-catching copy and gets a buzz out of making new connections.
Over your first few months at Sifted, you will spend a lot of time on Twitter and LinkedIn. Your mission will be to grow our readership through these channels, tap into debates, track down the influencers we need to impress, discover niche audiences who might like our stories, and develop a strong 'voice' for our brand.
You'll also be responsible for building on the relationships we already have with our readers, who are a diverse bunch including founders, investors and startup employees, based all over Europe — and further afield. Day-to-day, that will mean replying to their emails and comments on the site, sharing their feedback and ideas with the wider team, and helping make Sifted an even more useful and entertaining brand for them.
This is a role with a lot of freedom to experiment and plenty of opportunities to collaborate with others. You will work closely with our team of seven full-time and several other part-time journalists to come up with ideas and chat about how best to promote their stories.
What are we like to work for? We have a small-company mindset, but big company goals, and can draw on many of the strengths and benefits of a world-respected brand, the Financial Times. We're friendly, hard-working and passionate about what we do. We have a flat structure, collaborate across disciplines, and everyone has impact across many areas of the business. We value feedback, honesty and clear communication.
About You And The Role:
Who you are:
You're curious and enjoy learning new things
You're fascinated by social media and digital brands, and like figuring out what makes things take off online
You're full of ideas for how to do things differently
You enjoy writing
You have excellent attention to detail
You're super organised and are confident working independently
You like meeting new people and growing a network
You're interested in startups
In this role over the next 12 months you'll:
Revamp our social media: post content; grow our followers; discover what content works (and what doesn't) on social media; weigh in on interesting debates
Find bigger audiences for Sifted stories: identifying experts to connect with and sharing pieces with new communities, via social media, email etc.
Engage with our readers: getting into conversation with them on social media; managing website comments; responding to their emails
Learn heaps about online media and startups from our team of experienced (and friendly) journalists
If you have some of the following, that would be a bonus:
Experience in social media management (or at least, a creative personal account)
Copywriting / writing experience
What We Offer:
Competitive salary
25 days of annual leave plus the usual public holidays
Flexible working hours and the option to work from home some days
Weekly team lunches (virtual for now) and seemingly endless snacks (when in the office)
Regular team socials… post-lockdown (eg. pub quizzes, dinners, theatre trips)
The chance to have an impact across many areas of the business
How To Apply:
Please send an email explaining why you'd like to apply and why you think you'd be a good fit for this role to jobs@sifted.eu. Please attach a CV. Do mention Journo Resources when you apply too – it really helps us out.
We will try to get back to all applicants, however if you haven't heard back from us by July 10 your application has been unsuccessful.
Related jobs: