This job has expired and applications are closed
Other Jobs You Might Like
Location: London (Hybrid Working)
Salary details: £28-35,500pa
---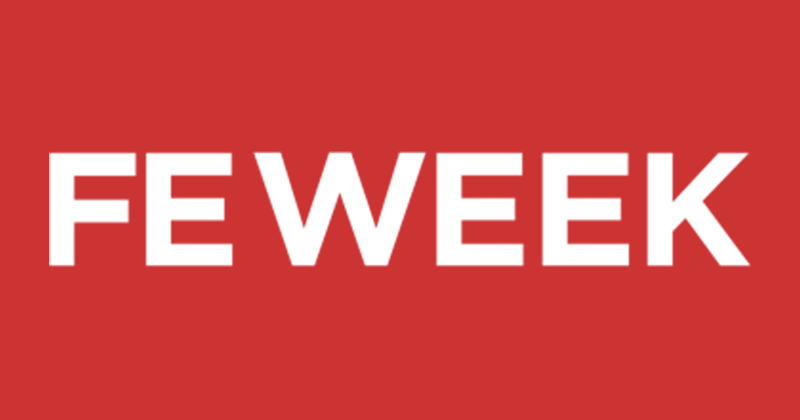 Are you a determined journalist with a track record of delivering agenda-setting investigative journalism? Do you want to work on one of England's fastest-growing trade titles and carry out genuine investigations that change people's lives across the country? If your answer is yes to these questions, then we would love you to join our team.
Who we need…
The ideal candidate will be an experienced reporter who has a passion for investigative journalism and an impressive portfolio of hard-hitting exclusives.
You will also have a nose for finding your own scoops – be it by asking the tough questions, cultivating great contacts, or trawling through documents to find the details others miss.
This role would particularly suit an experienced local newspaper reporter or someone covering general news for the nationals who wants to specialise and become an expert in their field.
You will also be able to demonstrate an ability to engage with readers and source and promote stories via social media. Experience of turning complex data into stories would also be welcome.
You will also have an understating of SEO and will be familiar with social media platforms.
You will have an NCTJ or equivalent qualification, including shorthand and an understanding of media law.
Prior experience covering education would be an advantage, but it is in no way essential because we expect our reporters to learn and grow on the job. Our only deal-breaker is that you must have at least two years' work experience as a journalist for a local or national paper or website.
FE Week is committed to equality of opportunity and welcome applications from individuals, regardless of age, gender, ethnicity, disability, sexuality, social background, religion and/or belief. We will consider flexible working requests for all roles, unless operational requirements prevent otherwise.
Who we are…
FE Week is the leading digital newspaper covering the further education, apprenticeships and skills sector in England, focusing on investigative education journalism.
After 10 years of publishing FE Week, we continue to see healthy growth and maintain our position as the go-to information source in our sector.
The newspaper is published by Lsect Ltd, the custodians of the Annual Apprenticeship Conference and prestigious Festival of Education. Lsect also publishes Schools Week, a digital newspaper covering the schools sector.
Our founders, Shane Mann and Nick Linford, are the only shareholders in the company. So there are no loans to pay back. No distant investors to keep happy. The editorial team can concentrate on writing quality news that keeps our community knowledgeable.
We are apolitical: giving an equally tough time to all parties and ideas.
We are a small and social team with monthly company get-togethers and social occasions.
Where we are based…
Our office is located next to Liverpool Street station, at Mindspace. We have a lovely office and environment. We operate a hybrid working model, with team members expected in the office two days per week.
You want to apply? Excellent. Here's how…
We have a no-CV policy. Clearly, we think education providers are essential. But only because you learn in them. What you know and can do for our company is more important than where you learned it (or when).
So don't send a CV. Instead, write a letter to the Editor, Shane Chowen, which includes:
What you do currently
What evidence suggests you'd be good at this job (the more links you can send showing us this, the better)
Why you think  FE Week would be a good fit for you
Provide an example of a FE Week news story you think could be improved and how you'd improve it
2 people, we can call for references (following interview)
If the letter piques our interest, we'll follow up with an initial phone call and go from there. Please mention Journo Resources when you apply, it really helps us out.
Want to know more before applying?
Good! We like curiosity.
If you would like to speak to our editor Shane Chowen, he can be contacted at shane.chowen@feweek.co.uk
Our website can be found at feweek.co.uk.
The closing date is advertised as Monday 6 December. However, we will review applications once they are received. Successful applicants will be able to commence the role ASAP.
Related jobs: