This job has expired and applications are closed
Other Jobs You Might Like
Location: London (Or Remote Working)
Salary details: £30,000-45,000pa DOE
---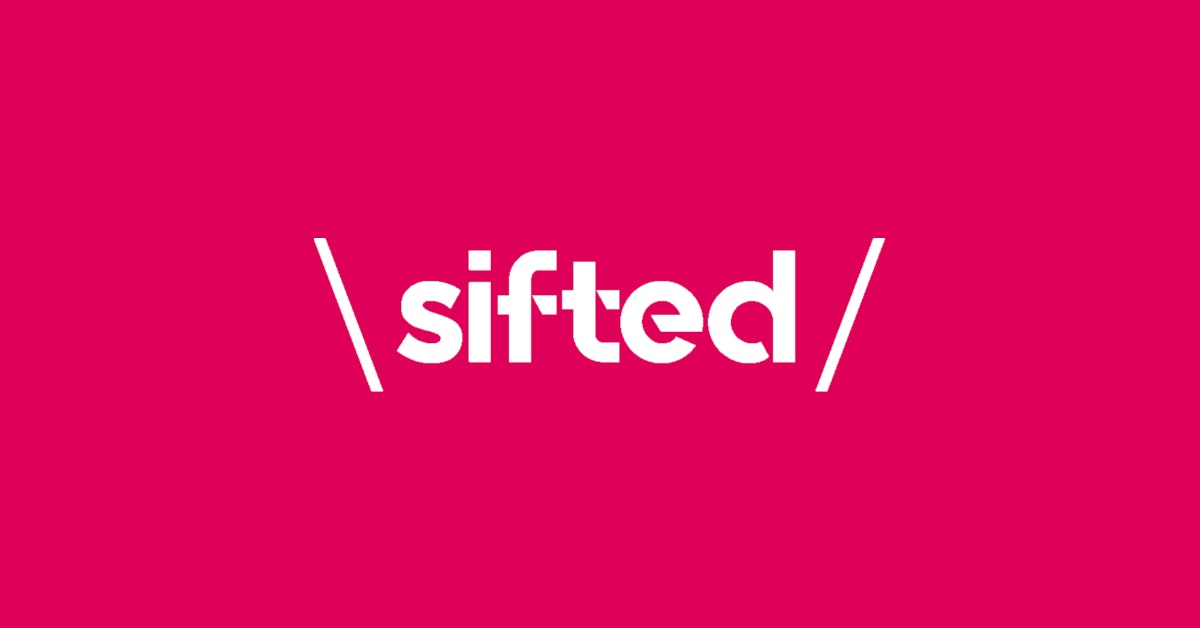 Sifted is looking for a senior reporter to join our fast-growing team covering the world of European tech and startups.
We're looking for a creative, collaborative and versatile journalist who is full of ideas, knows heaps about startups and is well-connected with companies and investors in the space.
Expertise in a particular sector is a plus. But the hunger for scoops, great stories and for going deep into issues that matter is essential.
The successful candidate will be more than 'just' another reporter in a newsroom: you will play a big role in developing a modern media company and your perspective on what we create across the business will be highly valued.
About Sifted
Sifted is a new media platform, backed by the Financial Times, reporting on the world of technology and startups in Europe. Two-and-a-half years after launching, our high-quality journalism is a must-read for many founders, investors and people working in startups across the continent.
Our team of reporters, based across Europe, aren't chasing the latest funding announcements or product releases; plenty of other sites have got that covered. We are telling the stories that should be told — big startup trends, compelling company profiles and the everyday lessons that come from growing a business and messing up along the way.
What Will You Be Doing?
Reporting to our editor Michael, it will be your mission to write agenda-setting journalism and make yourself one of the best-known figures in the world of European startups.
Through scoops, deep dives and always classy writing you will grow a fanbase of readers who follow Sifted for your stories.
We'd also like you to be creative with the format your stories take, and not be afraid to grapple with innovative (or perhaps crazy) ideas.
You will likely want to focus on one or two sectors and go really deep into those to develop a real following and domain expertise.
What Skills Do You Need?
We're looking for someone who has at least two years' experience writing about tech and startups and an extensive and relevant contact book. We want someone with fluent English, original (and plentiful) ideas and the ability to write clean and characterful copy.
Ideally, you will be comfortable writing in a variety of formats, from news to features to data stories, hosting virtual and in-person events, and excited to work in an environment where things move fast and often change.
What Are We Like To Work For?
We have a small-company mindset, but big company goals, and can draw on many of the strengths and benefits of a world-respected brand, the Financial Times. We're friendly, hard-working and passionate about what we do. We have a flat structure, collaborate across disciplines and everyone has impact across many areas of the business. We value feedback, honesty and clear communication.
What we offer:
Salary of £30-45k (depending on experience)
Shiny new technical equipment – we're a Mac shop generally, but are open to whatever suits your needs
£1,000 annual learning budget to spend on technology courses – or anything else that interests you!
25 days of annual leave plus the usual public holidays
Weekly team lunches (virtual for now) and seemingly endless snacks (when in the office)
Regular team socials… post-lockdown (eg. pub quizzes, dinners, theatre trips)
Location
Our office is in London but we are open to remote applicants (in Europe).
How to apply
Please send an email explaining why you'd like to apply and why you think you'd be a good fit for this role to Michael and Amy at jobs@sifted.eu. Please attach a CV. Please mention Journo Resources when you apply, it really helps us out.
Please also share:
3 articles you are proud of you wrote
3 ideas for stories you would write for Sifted
One idea for a new product or story format Sifted should try
Related jobs: