This job has expired and applications are closed
Other Jobs You Might Like
Location: Blended between office and home (England and Wales)
Salary details: £39,731 plus on-call allowance £1,500 and London weighting £3,520 (if applicable)
---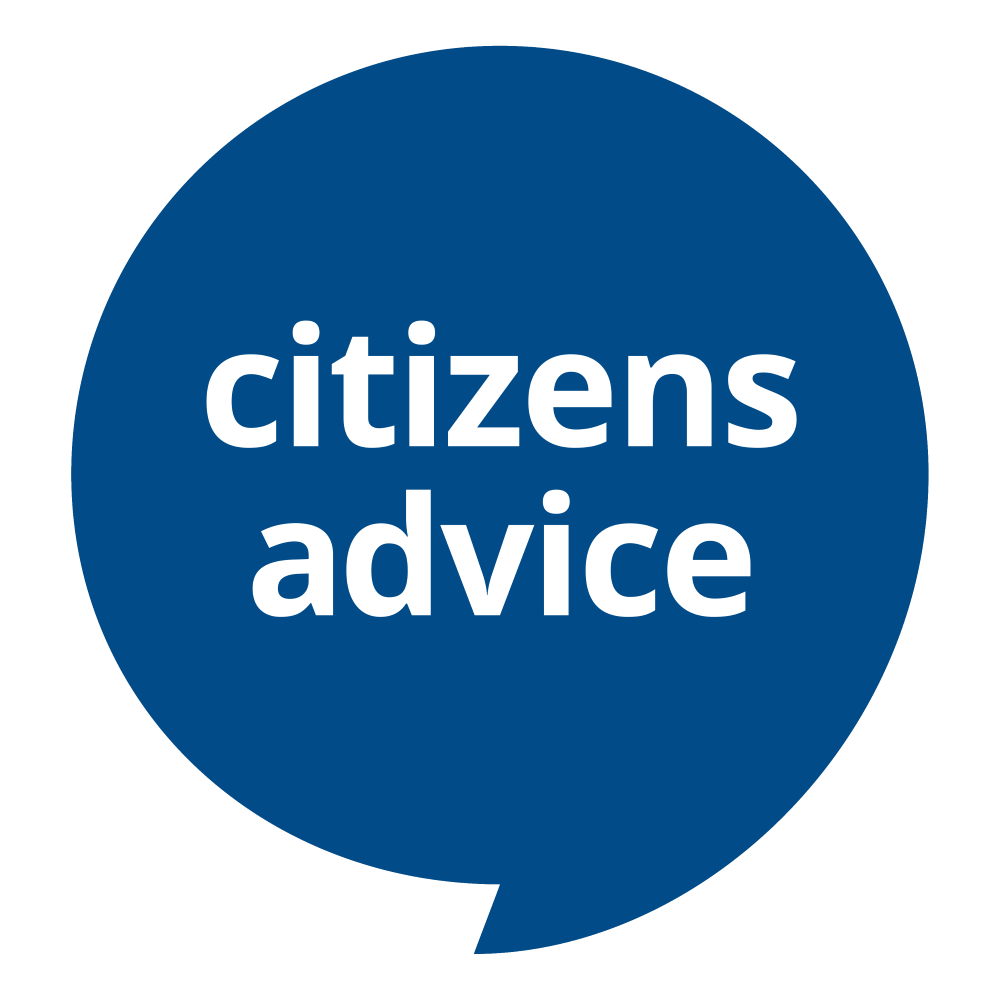 Citizens Advice offers confidential advice online, over the phone, and in person, for free. Through our national network of charities, we give people the knowledge and the confidence they need to find their way forward – whoever they are, and whatever their problem.
Do you want to work for an organisation that makes a difference, every single day, to people from all walks of life? The people that turn to Citizens Advice need help overcoming an obstacle in their lives – from debt to evictions to trouble at work – and you can be key to them getting the support they need in the quickest, easiest, and most effective way.
Citizens Advice is looking for an experienced media relations specialist or journalist to join our award-winning national news team. As a Senior Press Officer you will devise and deliver strategies that generate high-impact media coverage on policy priorities and key advice areas.
Strategic and proactive, you'll have good judgement and excellent news sense. You'll lead on a particular area, likely to be consumer issues, with an Officer reporting to you. Your stories will land on agenda-setting news outlets including the Today programme, helping to really make a difference for people. Have a look at our work on the loyalty penalty, buy-now-pay-later, and the parcel delivery sector for more of an idea of our projects. We're also really interested in how people can best navigate the digital world and what new protections are needed.
Working collaboratively with other expert teams to meet the organisation's objectives, you'll champion evidence-led creative thinking. We'll give you the scope to find new opportunities and drive them forward, with the support of a welcoming and high-performing team around you.
This is a great opportunity to thrive in an organisation working together to make things better for people.
​​​​​​​​​Please provide details in your cover letter to evidence the following essential criteria:
A commitment to the goals of Citizens Advice
Proven track record as a journalist or press officer, delivering high-impact media coverage across a range of issues and channels
Strategic approach evident from project planning through to implementation and evaluation.
Demonstrable ability to be creative, show initiative and drive forward new approaches and ideas.
Equity, Diversity and Inclusion (EDI) is of strategic importance within the organisation and recognised as integral to all we do as a service.
Central to pursuing our EDI mission is building diverse and inclusive teams in which everyone has a sense of belonging. We believe inclusion is a social justice issue – a principle that underpins all our EDI work. To that end, we particularly welcome applications from people we would like to see better represented in our organisation and sector – people of colour, LGBTQ+ people and disabled people. If you are disabled and meet our minimum criteria you will be guaranteed an interview for this role and we will provide reasonable adjustments as needed. We follow the social model of disability.
We're a flexible employer, so this role may suit anyone who'd prefer a flexible arrangement to help their work/life balance. We're usually flexible on location too, however some roles may require you to be based in a certain location, many of our colleagues spend most of their time working remotely.
The National Citizens Advice operates from offices in England and Wales, with 4 regional offices based in Cardiff, London, Birmingham and Leeds, therefore all successful applicants must be based within England or Wales.
Our commitment to colleague wellbeing is reflected in us being awarded Gold in the Health & Wellbeing category, as well as Overall Winners, at the Employee Experience Awards 2022.
Please be aware that Citizens Advice is not a sponsoring organisation. Therefore the successful applicant must already possess the right to work in the UK or be able to secure the right to work in the UK independently.
In the event of a high number of applications, we reserve the right to close the application early.
This vacancy closes at 23.59 on the closing date.
Apply Link: https://www.jobtrain.co.uk/citizensadvice/displayjob.aspx?jobid=1836&source=journoresources
Related jobs: