This job has expired and applications are closed
Other Jobs You Might Like
Location: London
Salary details: £30,000pa
Flexible Working
Full-Time
Next Step Jobs
---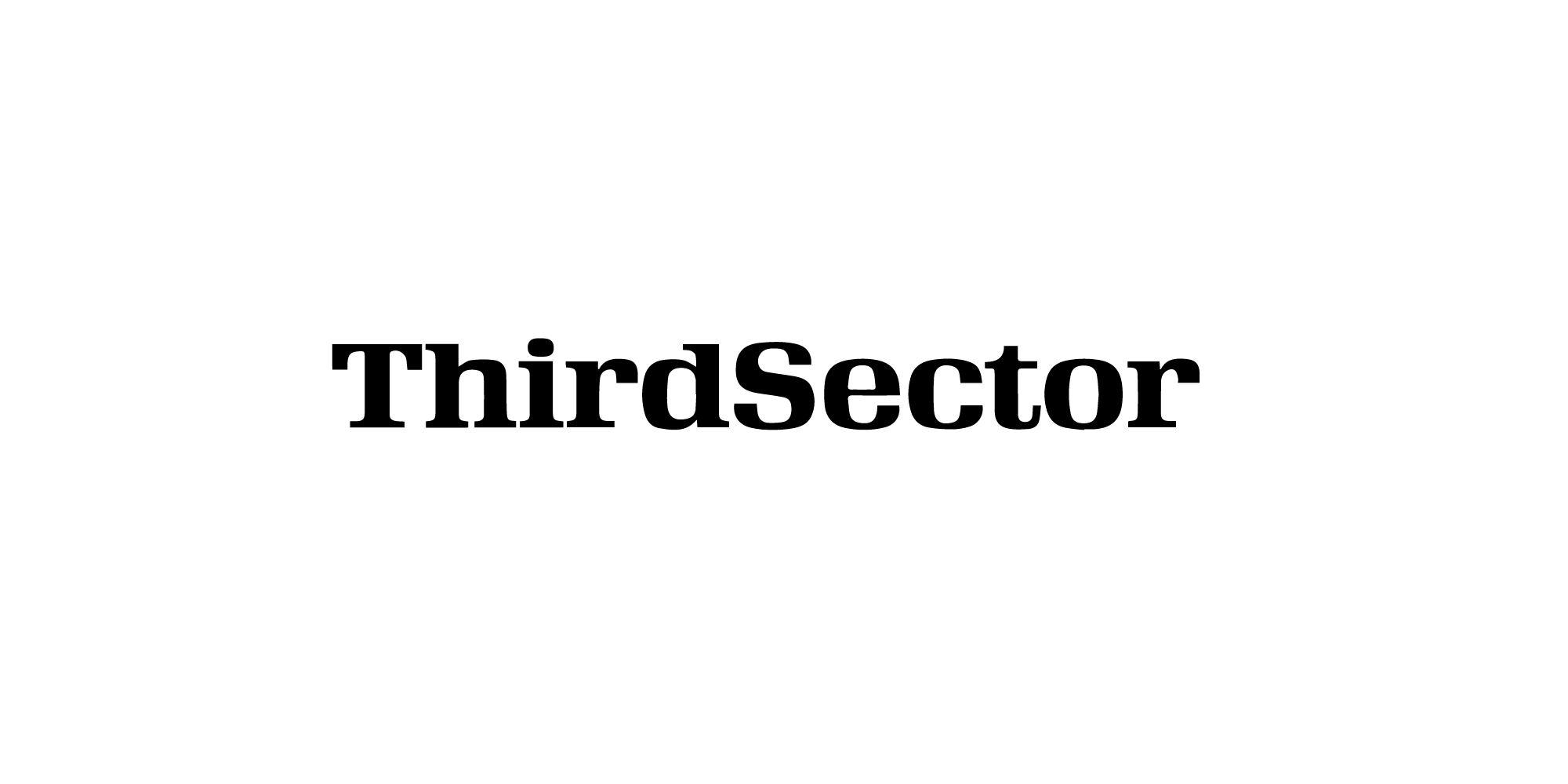 Do you look at the world and think things could be better? Would you like to spend your days writing about the organisations and individuals who are trying to bring about that change?
Third Sector, the UK's leading title for the voluntary and not-for-profit sector, is seeking a multimedia reporter to join its tight-knit team.
Our readers are senior managers in charities: the chief executives, the fundraisers, the comms managers and the change-makers in government and local communities.
Taking on an exciting new role for the brand, your key responsibility will be to tell their stories via Third Sector's popular weekly podcast and a diverse range of digital formats
Job Overview
Third Sector's multimedia reporter will play a key role in developing new digital projects for the brand, across data journalism, audio and video.
They will be responsible for the delivery of Third Sector's weekly podcast; writing scripts, sourcing guests and working closely with our producer to create high-quality episodes.
They will also deliver in-depth reporting and analysis, including commissioning and editing stories and sending bulletins.
The multimedia reporter will report to the editor.
Key Responsibilities
Deliver Third Sector's weekly podcast: writing scripts, liaising with external guests and managing studio time, and preparing episodes for publication in partnership with the title's producer.
Present the Third Sector Podcast on a weekly basis alongside a co-host.
Work with marketing teams to grow the podcast audience and devise future strategies for the channel.
Devise and lead on new digital projects to grow Third Sector's subscription offering across audio, video and data channels.
Pitch, research and write long-form stories, analysis and feature articles for Third Sector online.
Ensure Third Sector maintains its position as the leading provider of charity sector news and analysis. Create, edit and send designated news and specialist email bulletins.
Monitor national media and other competitors for relevant stories.
Maintain a comprehensive forward news diary and planning list in consultation with other members of the editorial team.
Make recommendations for articles and alert colleagues if they believe something may be relevant for their sections.
Support the development of live and virtual events, and chair and speak as and when required.
Maintain the highest standards of accuracy and reporting.
Maintain high standards of general behaviour, appearance and professionalism.
Experience
At least three years' experience in journalism working on websites, newspapers or magazines.
Experience of, or a great enthusiasm for, podcasting, and confidence to work in a hosting capacity.
Experience or enthusiasm for video reporting or working with a video format.
Experience of writing news, analysis and feature articles to the highest standards.
Experience of building and navigating spreadsheets to draw out and analyse figures and data trends.
Skills and attributes
Enthusiasm for, and a good understanding of, the role of online journalism.
Excellent written and oral communication skills.
Excellent analytical skills.
Understanding of data-led journalism and proficient in Excel or similar.
Good understanding of media law.
Knowledge of, or desire to know more about, the charity sector
A willingness to travel and work outside standard office hours.
A willingness to embrace new, emerging forms of journalism.
How To Apply
Apply using the link below. Please mention Journo Resources when you apply, it really helps us out.
Related jobs: