This job has expired and applications are closed
Other Jobs You Might Like
Location: London
Salary details: £40,000-45,000pa
---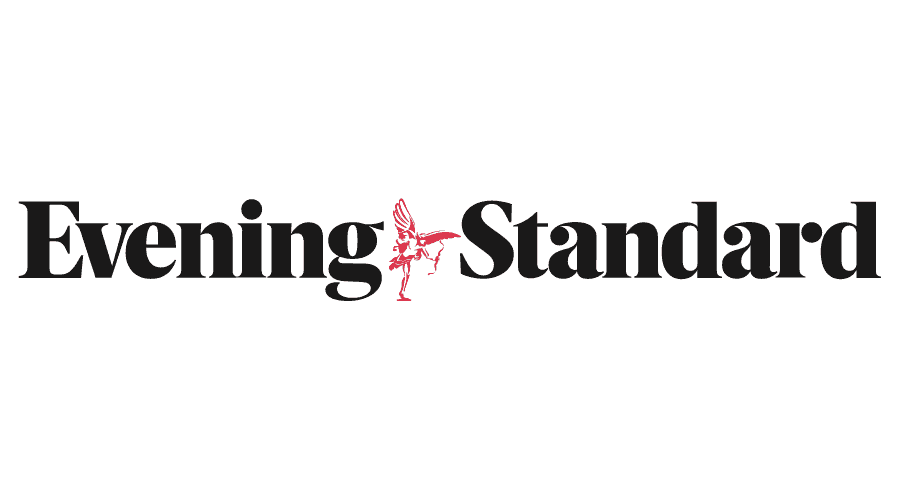 About us
The Evening Standard is an iconic London brand, recognised as setting the agenda in politics and business, as well as being first with lifestyle content, major news and sports stories.
We are UK's largest quality daily and online newspaper, with one of the fastest growing audiences in the UK. We provide brands and marketers with an unparalleled gateway to London's high-value audiences through digital, print, social and events.
ES Magazine, Homes and Property and ecommerce platform ES Best are all market leading in their fields, and add to the compelling Evening Standard portfolio.
We are proud of our history and firmly set on a future that is focused on growing audiences and revenue with a digital first entrepreneurial approach.
Diversity Statement:
At the Evening Standard our ambition is to represent our city with a team and through content that reflects our audience. We want to attract those voices previously underrepresented in media, offering a rewarding career and opportunities for all.
Teamwork is key to our success. We want all our people to feel like they belong and that their voices matter.
Senior Features Social Editor, Evening Standard
Reports to: Head of Digital Strategy
£40,000-45,000pa
The Team
You will work within a team of social and SEO editors responsible for optimising and posting our content. You will work independently on our features accounts, covering Insider, Reveller, Escapist and Culture on all platforms. You will report into the Head of Social and Audience Editor as well as attending daily meetings with the features team to identify new topics, and discuss strategy for promoting the day's commissions.
Role purpose
The features social editor is responsible for packaging and posting our Features and Lifestyle content in an engaging manner, understanding the different needs of our users on different platforms. Editors also help to identify on-brand trending stories and topics, offer ideas, and work with journalists across the newsroom to optimise for search and social media to ensure it meets maximum traffic potential. We are looking for individuals with a passion for features and a creative energy that will make our content stand out from other publishers. You should have a strong social voice, able to hit the correct tone in sells on anything from abortion rights to London Fashion Week.
About you
We are looking for enthusiastic individuals with good knowledge and experience of current affairs on social media. An understanding of SEO is also beneficial. The right candidate will thrive in a busy and exciting digital first newsroom. Working closely with the features desks, you will ensure we are identifying trending on-brand stories for loyal and new readers and deliver them so they reach maximum traffic potential across multiple platforms. A keen interest in current affairs – from politics to film, fashion and celebrity news is a must.
Skills and experience
Experience working in a newsroom environment
Experience posting on social media platforms such as Twitter, Facebook and Instagram
An understanding of TikTok and how-to create social videos
Should be confident to work independently
Ability to write engaging headlines and sells
Ability to identify trends that would make for good potential stories
Understand the ES brand, tone and audience
Thinking creatively and pitching ideas on how to make the most of each story on each platform
A solid understanding of media law
Video and photo editing experience is a plus.
Key responsibilities and accountabilities
Package and post ES Features content across all our social channels and platforms
Cultivate a unique, witty and sharable voice to speak for our Features content
Engage with our readers in comments to create a loyal online community
Optimise content to ensure maximum audience reach and engagement
Identify trending topics to feedback to commissioning editors
Work as part of the editorial team to ensure all staff are following social and SEO best practices
Maximising reach and engagement for content across our key verticals / channels
Keep abreast of developments in the field and advise on potential gains and pitfalls.
Expected behaviours
Continuous Improvement – Works in a smart, flexible and focussed way, is open to change and suggests ideas for improvements to the way things are done.
Collaboration – Builds and maintains positive and supportive working relationships with colleagues. Helps to create an inclusive and professional work environment.
Building Capability – Keeps own knowledge and skill set current and evolving and looks for ways to continue learning to support the achievement of business objectives.
Quality Service – Delivers high quality and efficient service and takes account of the diverse customer needs and requirements when looking at ways to improve service quality.
Responsive Delivery – Works to agreed business goals and objectives and deals with challenges in a constructive and responsive way. Takes personal responsibility for quality of outputs.
To Apply
Please send an up to date CV along with a full covering letter to esirecruitment@esimedia.co.uk
Related jobs: