This job has expired and applications are closed
Other Jobs You Might Like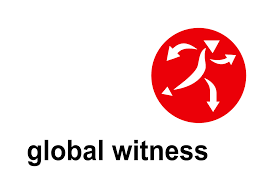 Location: Remote Working
Salary details: £40-50,000pa
Next Step Jobs
Remote Working
---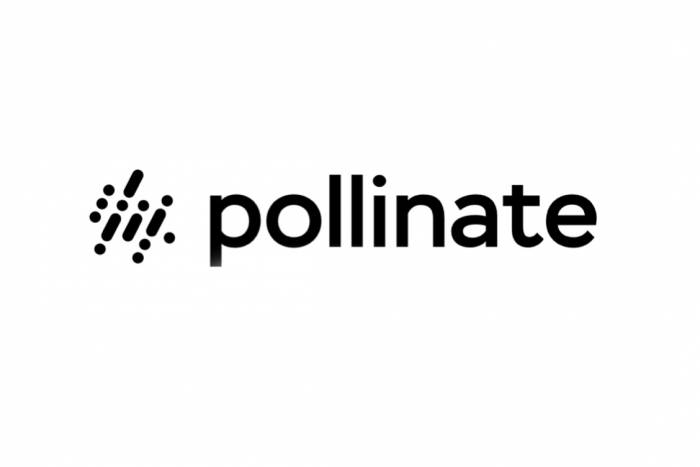 Are you ready to step into the fast-paced world of fintech? We're Pollinate. We combine the agility and flexibility of a high-growth company with the global ambitions and backing of an established brand.  
We are growing fast. In the past six months, we've expanded our international footprint, and recently closed a $50m Series C funding round to support our global growth. Our mission is to support banks as they reclaim the central role in the lives of their business customers by working with them to deliver the technology to help small businesses grow and create unforgettable payment experiences to customers.
We are headquartered in London but have small teams in Australia, South Africa, Canada and the US. We're already working with major global banks, such as NatWest and National Australia Bank, but we're continuing to grow rapidly and need talented people like you to join us on our journey.
About The Role
This Senior Content Writer role is within the Horizons (innovation and insights) team. You will be a pivotal member of the team, driving our external content. You will shape our content roadmap and drive our external presence through thought-leadership. You will work within a collaborative and multi-disciplinary team to turn our internal expertise, knowledge and data into impactful market thought-leadership that positions Pollinates as experts in our field.
Responsibilities:
Create relevant, original, high-quality content to be published externally
Lead the creation of annual content plan for Pollinate across thought-leadership, key topics and research projects
Work with the marketing content manager to create the strategy for packaging and promoting our content to drive lead generation
Maintain an external lens – building knowledge of industry trends, competitor activity, and our clients priorities.
Collaborate with our PR agency to ensure the content is utilised to build our external presence
What We Are Looking For
An excellent writer, with solid experience in FS copywriting. This role is primarily focused on content creation. Solid experience and examples of excellent copy writing within Financial Services (broadly) is a must.
An understanding of Pollinate and our ecosystem, and knowing the topics and angles that are interesting to our business
Experience in Financial Services content creation and lead generation, ideally FinTech
Understanding of activation and lead generation approaches, preferred
Experience working in a fast paced, agile environment
Comfortable working outside of rigid structures and frameworks
What We Stand For
We believe we are better together when we listen, engage and support each other, we want you to bring your expertise and experience to work every day.
We are passionate about what we are doing and want you to share this with us, enjoy your time with us, stay calm under pressure and bring positive energy to the team.
We are all on a journey together, we want your ambition and flexible mind set to embrace the twists and turns as we grow as a business.
Your wellbeing and professional growth is important to us. If you join Pollinate, you can expect:
Benefits including up to 20% bonus, pension, life assurance, health cash plan, and share options in Pollinate through our CSOP scheme.
Access to the mental health platform, Unmind, and a weekly Yoga class to support your individual wellbeing journey.
A dedicated growth and opportunity initiative, 'GO!' focused on empowering and inspiring you to push yourself and your career forward. – this includes access to LinkedIn Learning, A Cloud Guru, an internal coaching and mentoring programme, and a series of sessions with external experts covering a range of topics, such as leadership and intrapreneurship, and more
Flexible working – at the moment, and for the foreseeable future, this role will be 100% home-based. We are currently in the process of developing a 'Future of Work' strategy that will include hybrid working.
Regular social activities – these are, of course, virtual at the moment but we hope to be able to bring these back offline soon.
Pollinate's Platform
Our platform has picked up multiple industry awards, including:
'Banking Innovation of the Year' at the 2020 Future Digital Awards
'Innovation Frontier' award at the Celent Model Bank 2020 Awards through our work with NatWest's Payit
'Best payment industry newcomer' at the Card and Payment Awards for Tyl by NatWest platform
We're also shortlisted in the Women in Tech Employer Awards 2020
As part of Pollinate, you'll be working with experts across payments, technology, customer experience, and financial services, supported by a world-class network of partners. Join us to be a key part of a team that's changing the future of payments, with the freedom to make your mark. Together, we'll push the boundaries of what's possible with payment enabled merchant services for SMEs around the world.
This Job Description covers the main areas of your responsibilities – it is not an exhaustive list.
To Apply
Please apply using the link below. Please note, we can only accept candidates who have the right to work in the UK.
Please mention Journo Resources when applying, it really helps us out.
Related jobs: