This job has expired and applications are closed
Other Jobs You Might Like
Location: Remote Working (London Office)
Salary details: £45,000pa
Flexible Working
Full-Time
Remote Working
---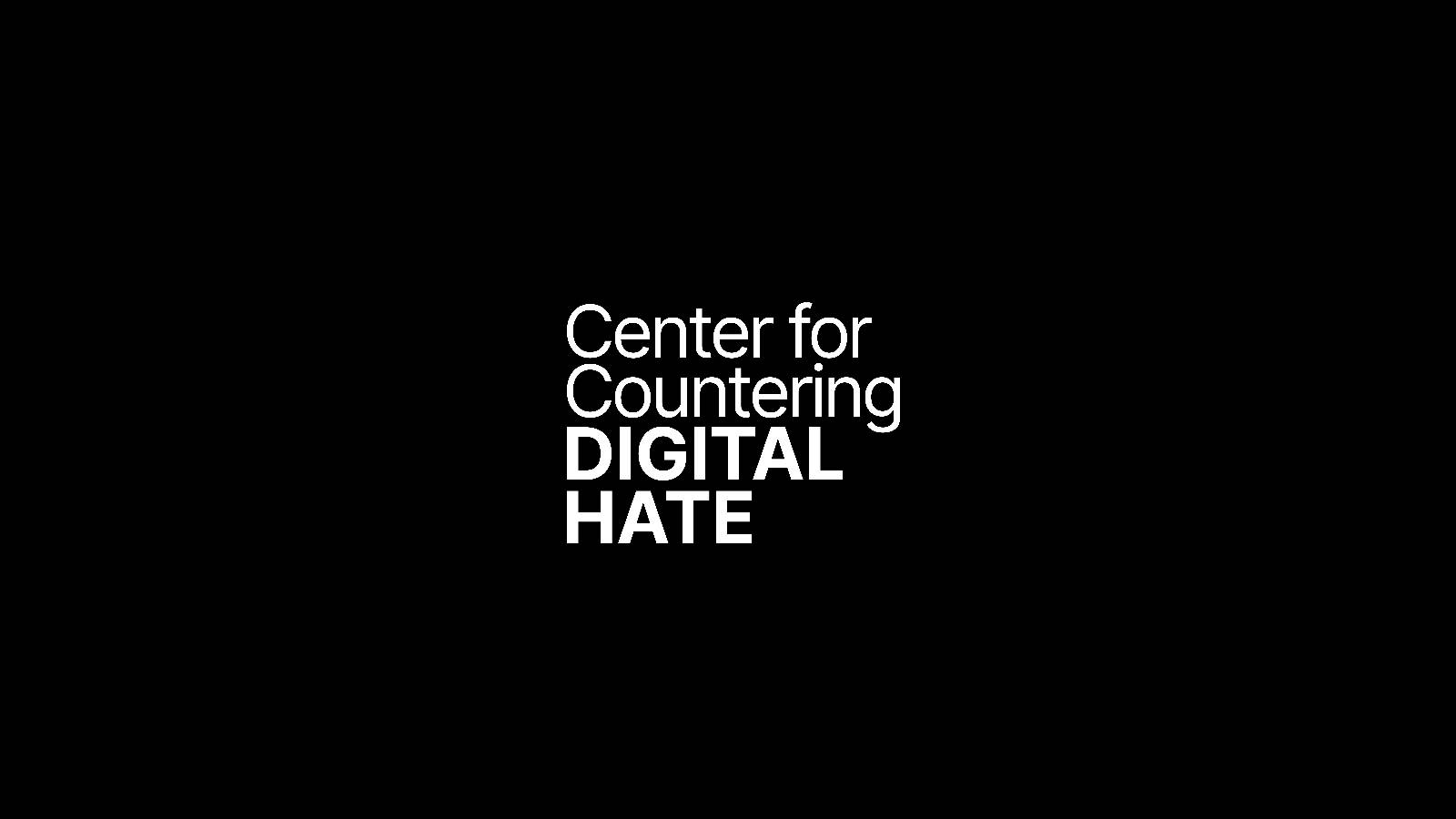 Reporting to: Head of Research
Location: Flexible, with the option of using our London office
Key purpose: To manage research projects on digital hate and misinformation
Salary: £45,000
Contract: Full-time, permanent role
Opening date: 28 January 2022
Closing date: 28 February 2022
Interview date: 7 March 2022 onwards
Why This Role Is Important – And Why You'll Make A Difference Doing It
​The Center for Countering Digital Hate is a new organisation with offices in Washington DC and London that actively counters the spread of digital hate and misinformation. In the last year we have grown rapidly, while cutting the reach of vaccine disinformation, uprooting far-right networks and exposing the digital ads funding climate denial.
We are looking for a Research Manager who can plan, research and write new reports with the support of our brilliant research team. If you have a talent for writing reports on social media and want to help stop the spread of hate and lies online, we want to hear from you.
What You'll Be Doing In This Role
In this role, you will be responsible for managing new research projects, from the planning stages through to evidence gathering and report writing. The Center works on a wide variety of topics, from climate denial to virtual reality, so you will need to be able to learn from our existing research and develop new research methods where necessary.
The successful candidate will become our expert on particular topics or social platforms, shaping our understanding of the problems and their solutions. You will work closely with our digital, press and stakeholder teams to make sure our research has an impact.
What We Think You'll Need To Be Able To Do The Job
To do this job, we will need confidence that you can plan, execute and write high quality research reports about social media. Expertise on all of the topics we study is not required, but you must have researched some of the live issues in digital hate and misinformation.
We are interested in candidates from a range of research backgrounds, from social scientists to tech journalists. A strong understanding of social media platforms is essential and it helps to have a strong interest in online culture too.
We know our work will be at its best if it is created by people with a range of backgrounds and experiences. We are keen to interview people who will add diversity to our team.
Job Description
Writing reports on how digital hate and misinformation is spread and funded
Planning and managing research projects on digital hate and misinformation
Developing appropriate methodologies to gather data and evidence for reports
Coordinating team member contributions to research projects and reports
Compiling well-organised and referenced knowledge bases on key topics
Using political and media judgement to inform the design of research and reports
Writing compelling articles, blogs, press notes and reports based on original research
Developing the Center's understanding of the networks and mechanisms that spread hate and misinformation online, incorporating academic research
Providing research support to the organisation's other priorities as required
Support the team in any other way that is required in a small organisation
This role will work across our team, but will not have direct reports at present​
Person Specification
Essential​
Experience of planning, researching and writing reports about social media.
Experience of producing research on the topics of digital hate or misinformation.
Good understanding of social media platforms and an interest in online culture.
Good organisational skills, including setting timelines and goals for research projects.
Ability to extract data or evidence from social media platforms to support research.
Ability to clearly communicate findings, timelines and obstacles with your team.
Solid data analysis skills using applications such as Microsoft Excel.​
Desirable
Ability to coordinate contributions to research or reports across a wider team.
Research showing an understanding of the economics of social media platforms.
Awareness of the policy, political and legislative issues around online harms.
Experience of operating social media accounts for a campaign or organisation.
Experience of using project management tools such as Trello.
How To Apply
Please click here to apply for this job using our online application form. Please mention Journo Resources when you apply. It really helps us out.
Related jobs: