This job has expired and applications are closed
Other Jobs You Might Like
Location: Henley-on-Thames
Salary details: From £22,000pa DOE (Senior), £18,500pa (Trainee)
Full-Time
Next Step Jobs
Starting Out
---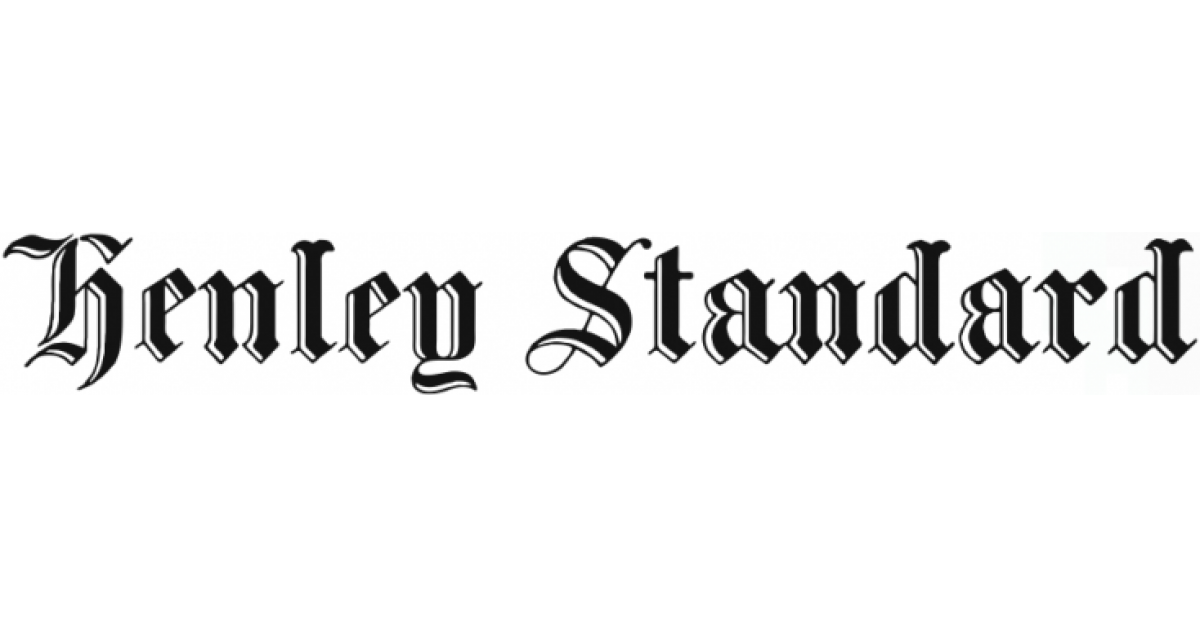 YET another of our excellent trainees has been poached by an evening paper not too far away. This comes just as she was coming to the end of her training and about to take her NQJ (senior) exam.
As a result, I am seeking two reporters. You will already be a senior or a trainee wanting to shine on a quality weekly newspaper. Or you may have recently finished your (NCTJ) journalism training and are looking for your first job.
You will be joining four other excellent reporters who ensure the Henley Standard maintains the quality that won it the weekly newspaper of the year title at the Regional Press Awards 2019.
We offer a decent salary and a spectacular location to work. You will need to have your own car.
The Henley Standard is an award-winning newspaper and part of Higgs Group, an independently owned and friendly newspaper company.
"The  Henley Standard is one of today's very rare examples of what a good, small-town paper should be – page after page of genuinely local articles and relevant, informative reading." – Gerry Kreibich, retired journalism lecturer
How To Apply
Apply to: Simon Bradshaw, Editor, Henley Standard, Caxton House, 1 Station Road, Henley-on-Thames RG9 1AD, or email sbradshaw@henleystandard.co.uk or call (01491) 419410.
Related jobs: