This job has expired and applications are closed
Other Jobs You Might Like
Location: London
Salary details: £22-25,000pa
---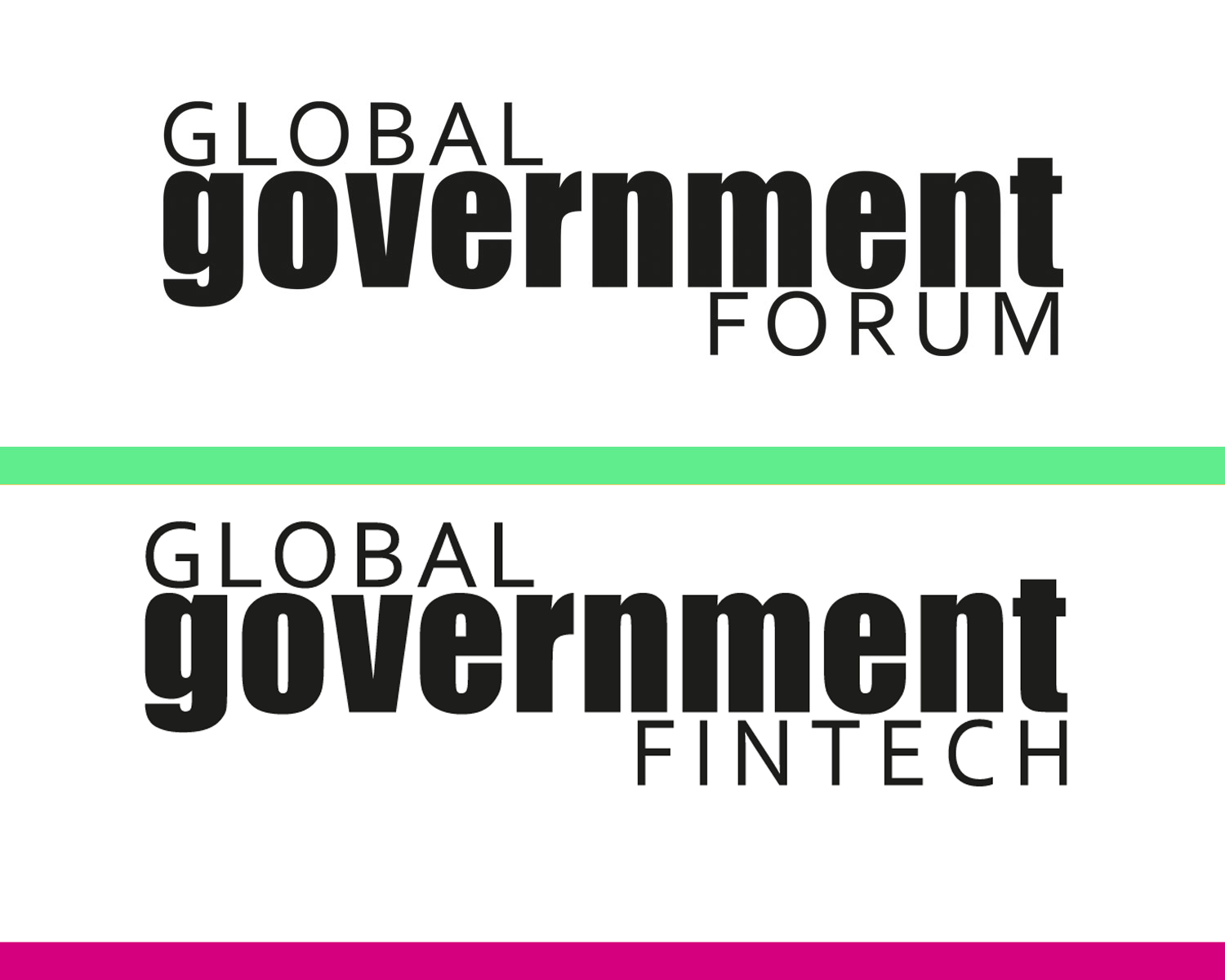 Pendragon International Media is looking for a reporter to boost our coverage of government innovations around the world and share insights from a community of 300,000 public officials.
Global Government Forum (GGF) and sister title Global Government Fintech (GGFt) are media brands with a unique mission: helping leaders across national public sector organisations to learn from the work of their peers overseas, and to build links with fellow civil servants in other countries.
This is done by provision of news, interviews and analysis that highlight trends and best practice in public sector policy development, management, digital and financial technology (fintech). We provide this insight through a range of channels – daily news updates; exclusive features looking at major global policy challenges such as climate change and digital and technology innovations; webinars attended by senior officials from governments around the world; and exclusive research with our community of readers.
We are looking for a journalist to join a fun, small, but fast-growing team that is dedicated to getting behind the headlines to find out what really works in government, based in Kings Cross, London.
You will contribute across GGF and GGFt's range of editorial products to help us expand our output and make it even more engaging for our audience, with a focus on reporting on the discussions at our growing range of webinars and events.
The webinars and events bring together high-level officials to set out details of their work in challenges that are shared across the world – ranging from how governments are working to tackle climate change to the recovery from the coronavirus pandemic and delivering central bank digital currencies.
The successful applicant will help maximise the editorial coverage from these engaging events so they can be shared to the widest possible audience.
Key Responsibilities Include:
Providing engaging editorial reports for each Global Government Forum and Global Government Fintech webinars (and, where applicable, providing these reports as partner/sponsor content)
Identifying and developing editorial content ideas from webinars, including possible in-depth case studies or authored articles from speakers
Developing an understanding of how governments work, and what is of interest to the GGF and GGFt audience
Helping to shape the upcoming webinar programme through feedback on successful topics
Providing editorial support to the GGF and GGFt team, contributing ideas across the range of content types we produce including news, features and podcasts
Key Skills and Behaviours:
Demonstrable ability of researching and writing news and features
Interest in public policy and the work of governments
Ability to engage with emerging topic areas such as the drive to net zero carbon emissions (in the case of GGF) and digital money (in the case of GGFt)
Ability to understand public policy language and present it in an engaging way for an audience of senior public service officials
Strong communication and collaboration skills (additional languages desirable)
Analytical and creative thinker
Able to work in a small team
Excellent organisational skills and the ability to prioritise tasks
Attention to detail
Enthusiastic
Self-motivated
Pragmatic
To Apply
Please send your CV and a covering letter explaining why your experience, skills and knowledge make you the right person for this job to Richard Johnstone, at richard.johnstone@globalgovernmentforum.com by Thursday 23 June 2022.
About Pendragon International Media
Pendragon International Media, the publisher of Global Government Forum and Global Government Fintech, is a fast-growing small business based in Kings Cross, London that helps senior civil servants around the world to meet policy, management and service delivery challenges by building their skills, knowledge and connections.
Related jobs: