This job has expired and applications are closed
Other Jobs You Might Like
Location: London, Hybrid Working (London regularly to meet sources and colleagues)
Salary details: £31,000-36,000pa
---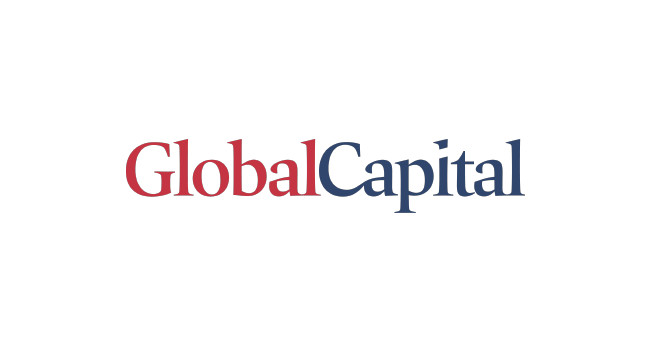 GlobalCapital reporters produce the full range of editorial content, mostly written, for both the daily online and weekly print editions of the newspaper on their specialist sector of the capital markets, where they are also an ambassador for the organisation.
Responsibilities
Write GlobalCapital's coverage of a sector of the capital markets identifying the most important deals, themes, people moves and other industry news and providing the most engaging and accurate analysis possible to provide readers with a unique take on the markets.
Support the relevant section editor in contributing to the full range of the newspaper's coverage – from hard news, to analysis, to opinion, to features – in the house style and to tight deadlines, to maintain GlobalCapital's distinctive editorial voice and its reputation as a reliable and indispensable part of working in capital markets.
Build a broad number of deep relationships with key people in the capital markets and become part of the daily fabric of that market to ensure the newspaper understands its subject and its readers better than any of its rivals and has as many sources for stories as possible.
Be the voice of a particular market sector within the paper, pitching story ideas, championing special report ideas and providing insight and a source of collaboration for the rest of the editorial team to make sure GlobalCapital is at the forefront of the newest trends and ideas in capital markets.
Provide cover for other reporters, where appropriate. This enables us to provide consistent coverage and helps to develop the journalists' skills.
Represent the newspaper at industry events to provide coverage, build contacts and to enhance GlobalCapital's reputation as part of the fabric of the markets it covers.
Reporting Lines
Each reporter will report to a section editor and/or the editor.
Key Relationships
Works with senior journalists, such as section editors, and/or the editor and manging editor to produce market coverage. Although the senior editorial colleagues guide the overall direction of coverage and have final say over what is covered, the reporter is expected to have their own ideas and, indeed, their own workload. A section editor and a reporter will often cover the same market in tandem.
Has strong relationships with key people in and around their market to provide the sharpest and most insightful coverage. That means having the ability to call people in the market directly rather than having to rely upon press teams and other such gatekeepers.
Works with their section editor, the editor, and the marketing and production teams to make sure their coverage reaches the biggest possible audience, presented in the best way achievable.
Location
London, Hybrid Working (regular travel to London to meet sources and colleagues)
How to apply
Please email a CV and brief covering note to ralph.sinclair@globalcapital.com
Related jobs: