This job has expired and applications are closed
Other Jobs You Might Like
Location: London
Salary details: £26-30,000pa
---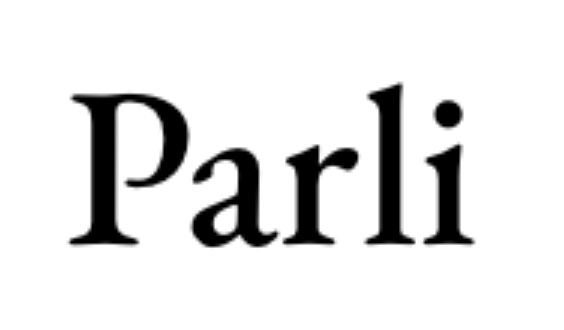 We're building Parli — an encyclopaedia of all opinions. On the premise that there is a finite number of arguments around any given topic, we want to map them all, definitively.
Q&A is a mess on the internet, and Quora (10yrs old) hasn't tidied it up.
We want to build an internet-scale media platform and a foundation block for civil discourse.
Here's a very short note about why.
— — — —
We are looking for our editorial lead.
You will be in charge of:
commissioning arguments
writing / editing / thinking all of Parli's content
finding contributors
managing our community
driving all our comms (PR, Social, Events)
helping to build editorial partnerships…
…all the while sitting at the very heart of an early-stage rollercoaster.
Qualifications:
We're looking for curiosity, intellectual sophistication, deep pleasure engaging in ideas, a wide range of interests underpinned by hard knowledge, and fascination with the culture, politics and the cultural politics of today.
A passion for Journalism, Argumentation, Linguistics, Philosophy or Debate is a bonus.
Skills:
To really help us you're going to need to be:
An abstract thinker
Spectacularly articulate
Efficient
Imaginative
Entrepreneurial
and you're going to need to have:
exceptional research skills
Facility and literacy with data: google analytics, etc…
Deep understanding of the internet
Mariana Trench-level engagement in contemporary culture / politics
Technical skills a bonus
The Human:
Startups are cults: more than anything else, we need you to be a believer in what we're trying to achieve. By all means hate what we currently do, but love where we're trying to go.
Values? We want to do good by building big, and we will always try to put long term ethics over short-term profits. We privilege diversity and kindness.
The Practical:
London
£24,000 — £30,000 depending on experience
Starting ASAP
— — — —
Ping us a CV and a quick covering note:
Turi Munthe — Email :: Twitter
Related jobs: