This job has expired and applications are closed
Other Jobs You Might Like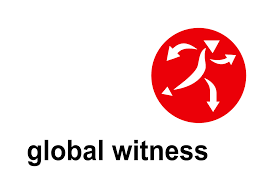 Location: Remote Working (UK Based)
Salary details: £16,500–18,000pa (£33–36,000pa FTE)
Flexible Working
Next Step Jobs
Part-Time
Remote Working
---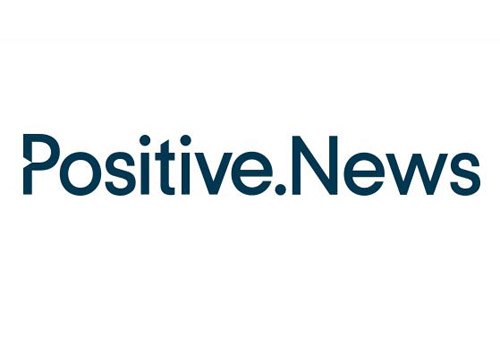 Positive News is the media brand for good journalism about what's going right in the world. We are looking for an experienced editor to manage the delivery of our brand partnership service, through which we provide editorial coverage and promotion for purpose-driven organisations.
Primarily, this involves editing branded content – quality journalism that focuses on topics that our clients want to be associated with – across all stages of the publishing process. The role also oversees the delivery of other partnership elements such as advertising.
The partnerships editor is responsible for partner account management – coordinating all partnership activity, and liaising internally with others in the team and externally with clients, to establish and execute clear, effective plans for delivery.
What You'll Do
Conceive editorial campaigns in response to partner goals.
Develop article ideas and commission freelance contributors.
Coordinate the production of branded content, liaising with other editors as required.
Ensure branded content maintains editorial standards while supporting the topical focuses and messaging required by the sponsoring partners.
Sub-editing and writing as required.
Manage budgets for branded content, to ensure cost-effective delivery of partnerships.
Plan and coordinate all deliverables for partnerships, liaising with others in the team to ensure smooth and timely delivery.
Liaise with clients throughout their partnerships, ensuring clear expectations and partner satisfaction.
Analyse and report on partnership activity internally and to clients.
Develop partner relationships in order to attract and retain clients.
Work with management and sales staff to develop partnership proposals and onboard new clients.
Collaborate on the development of the partnership service, in support of revenue growth.
Contribute ideas at editorial meetings, for all our journalism and channels, and carry out other editorial work as required.
What You'll Bring
Three or more years experience in an editor role, with at least five years experience in media, publishing or a related industry.
Experience working with commercial or other partners, managing projects or campaigns with multiple deliverables.
A solution-focused mindset, with a propensity to take responsibility and initiative.
Outstanding organisational skills with confidence in overseeing editorial planning and coordinating multiple projects.
Strong interpersonal skills and an enthusiasm for developing relationships and creating client satisfaction.
Commercial astuteness and the ability to think entrepreneurially.
Meticulous attention to detail and commitment to quality.
Sharp writing, sub-editing and proofreading abilities.
Proven track record of commissioning and managing journalists and working within budgets.
An ability to work under pressure and to tight deadlines, with confidence in self-managing a demanding workload.
A keen interest in solutions journalism.
What You'll Get
Use your skills for good: make a direct contribution to our positive social impact as a media brand that uplifts and empowers people.
Be part of a growing media company that is a pioneer of constructive, solution-focused journalism, and which works in the public interest.
Join a small, values-aligned team, with a human-centric and productive culture.
Flexible, remote working.
The opportunity to become a co-owner of Positive News as part of our co-operative ownership structure.
25 days annual leave, plus bank holidays FTE
About Positive News
We are a purpose-driven media brand, inspiring and empowering people through solution-focused journalism. Structured as a community benefit society (a form of co-operative), Positive News is owned by more than 1,500 reader-investors and our profits are reinvested in our journalism.
We are committed to cultivating an inclusive culture and diversity within our team. We welcome the unique contributions that people can bring regardless of race, colour, ancestry, religion, sex, national origin, sexual orientation, age, citizenship, marital status, disability or gender identity. We value employee wellbeing.
How To Apply
To apply, please fill in this application form. You will need:
CV (PDF file, no more than two pages)
Examples of: three articles you've commissioned that you're most proud of,
preferably branded/sponsored
If you have any questions please email careers@positive.news
Application Timeline
Application deadline: Monday 16 October 2023, 9am (UK time)
Interview invitations sent out: by Friday 27 October
First interview round: w/c 6 November
Second interview round: w/c 13 November
Start date: 2 January 2024; plus 2-3 handover days in December
Related jobs: