This job has expired and applications are closed
Other Jobs You Might Like
Location: Remote working
Salary details: £4,000-6,000+ per month DOE
---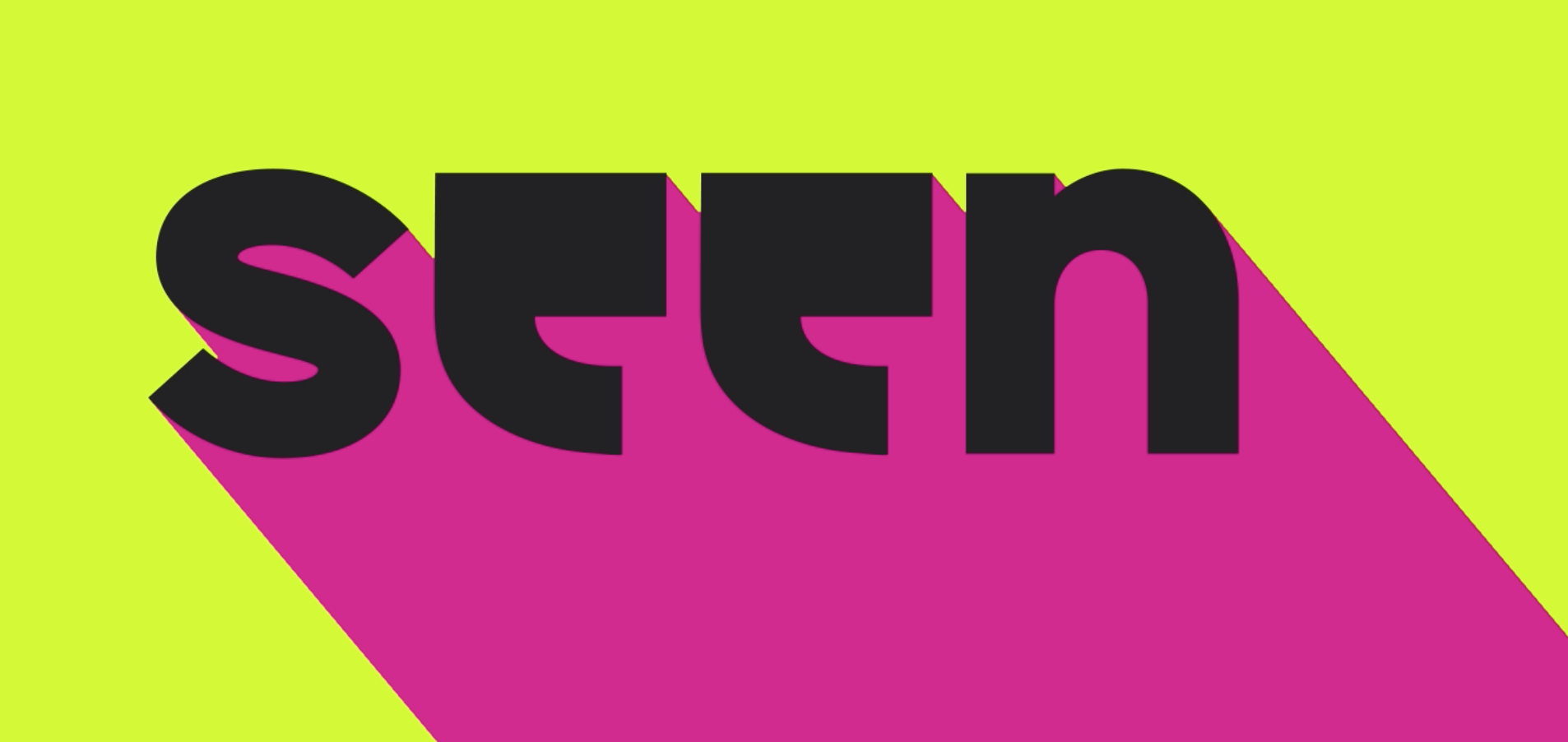 We're looking for a brilliant output editor to join our team! This position is remote, well-paid and you'll learn loads every day. You'll help manage one of the world's most diverse media companies.
If you've got 5+ years experience in social video publishing, we've got £4000+ a month for you. If you've been in the game for 10+ years, you're looking at around £6000+ a month.
If you've run a major digital newsroom and reached billions of views, name your price!
This is a really tricky position to fill. You get seasoned editors with great ethical decision making skills. Then you find young journalists who understand Snapchat and what 13-years-olds in America want to watch. But finding candidates with both those skills is hard!
The ideal person for this job has a minimum 5+ years of experience working in social video publishing. Maybe you've done time at Buzzfeed, NowThis, AJ+ etc. If these news brands aren't on your radar, this gig probably isn't for you 😉
You'll have the broadest creative mandate to drive innovation in news. The job involves working with almost 100 producers, video editors and journalists all over the world. Your objective is to ensure output and editorial targets are met to the highest standards. That means doing stories that matter, and getting lots of people to watch them!
We've got over 6M followers and most of them are aged 13-24. How do you speak to them about suicide, or FGM? The editorial decisions are tricky! The successful candidate will be responsible for the output of the SEEN shows, including editorial control, reporting, selection and compilation of material and production. You'll be working in a small team and planning and implementing effective use of resources.
Responsibilities include working closely with senior editorial managers to output a minimum of 30 stories per week on Snapchat, Facebook and other platforms, across our 10 shows. You'll also need to have a great understanding of analytics and be responsible for increasing uniques, watch time and subscribers monthly. Above all, you need to ensure the highest standards of fact-checking and verification of all content we produce and publish at SEEN.
We're a startup growing really fast and doing some absolutely brilliant journalism and factual storytelling. If you're tired of trying to fix old media companies, come build a new one with us!
About SEEN
SEEN helps people tell their stories. Publishing 1,000+ videos a year, to 6M+ subscribers, across 10 Snapchat shows.
Stories are captured by citizens and rigorously verified by 100+ editorial staff across 4 continents. We publish videos fighting climate change, apartheid and hate. Promoting equality, love and freedom for all.
Augmented Reality is at the heart of Seen's innovative journalism. Firstly, AR tools guide & remotely direct citizens through the storytelling process. Secondly, Seen uses AR to overlay stories onto the physical world. For example, through your mobile camera witness colonial statues come to life in South Africa.
It's all about seeing other people's perspectives and creating a more empathic world. Today on mobile phones and tomorrow through AR smart glasses. As the world's most immersive, inclusive and international media company.
We are SEEN, are you?
How to apply
Email your CV or just say Hi! work@seen.tv
Related jobs: