This job has expired and applications are closed
Location: London
Salary details: Above London Living Wage
Apprenticeship
Starting Out
---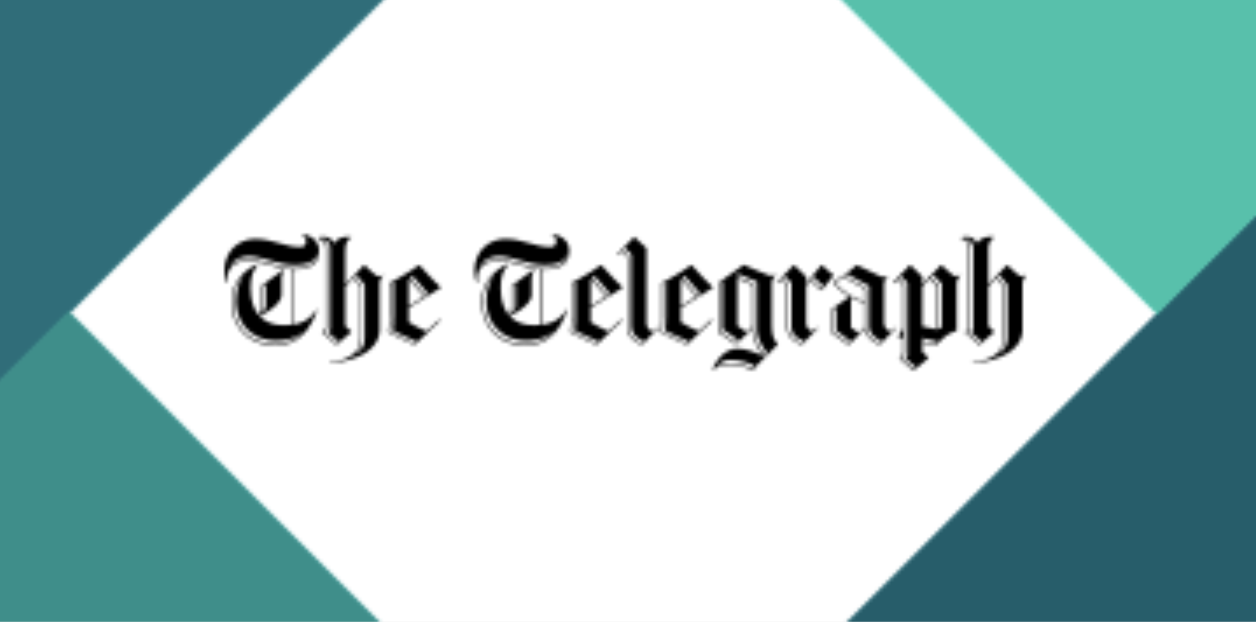 The Telegraph is looking for talented and ambitious apprentices to join our brilliant editorial publishing team in January 2023.
We produce quality, trusted, original editorial content for our App, Website, Newspaper, Snapchat channel, and other social media.
And we are seeking stars of the future who are excited by the business of news and digital publishing as we develop our products.
About The Programme
In this two-year programme you will receive top-level journalism training in an industry-accredited course leading to a NCTJ certificate.
At the same time you will get on-the-job experience in a variety of areas of publishing in the newsroom, as well as receive mentoring from leading journalists.
You will get experience in exciting areas of the business such as Video and Audio, Visual Journalism, SEO and Data Insight, Social Media, Digital Publishing and Print Production.
What We're Looking For
We are looking for people with a passion for journalism, who are curious about the world, and who can demonstrate a technical interest.
This is an apprenticeship scheme so you can be a school-leaver, graduate or work in another career, but unfortunately you cannot qualify if you have already trained in journalism.
How To Apply
Please send us your CV and let us know in no more than 300 words why you want to work for the Telegraph, why you want to work in journalism and what you are passionate about.
Applications should be sent to us by October 7th, and the first interviews will take place in November. Please mention Journo Resources when you apply, it really helps us out.