This job has expired and applications are closed
Location: Remote
Salary details: £200-£275 per day
---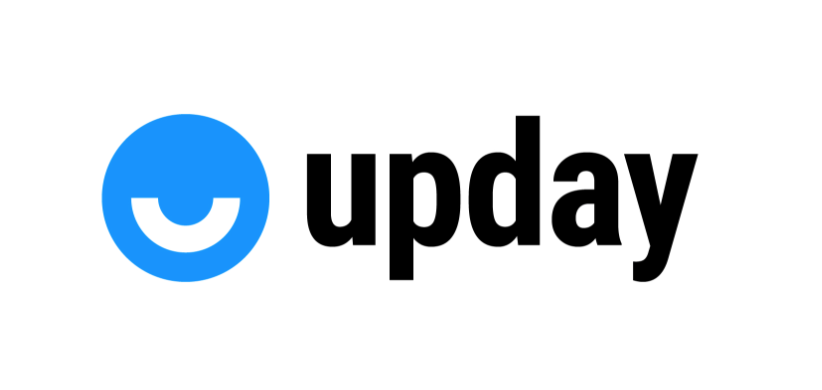 Upday is hiring a News Curation Manager to curate news for Facebook's UK News Surface and Covid-19 Information Centre. This person will be responsible for identifying the best news and video content for UK audiences from a large group of content partners.
We are looking for someone who is cool under pressure, has stellar news judgment, and has experience making sharp editorial decisions and responding to breaking news quickly and accurately.
Please note this position starts immediately and is a fixed contract for 6 months with the potential for extension. This role requires the ability to work nights and weekends.
Your Role
Oversight of curated news coverage
Fact-check stories and validate sources
Create and support plans for big news events
Communicate updates externally and internally with stakeholders, including those in different time zones
Ability to work an extended schedule as news events require, and weekends
Your Profile
At least 5 years of experience in a newsroom or digital media environment
Strong knowledge of UK and international news and current affairs and the UK news industry
Proven ability to work quickly under pressure, to make smart news decisions, and to work collaboratively with both news partners and global colleagues
How to apply
Please send a short cover letter, a link to your LinkedIn profile, and CV to the hiring manager Kasia Kovacs, kasia@upday.com
Mark your submissions "News Curation Manager" and put your name in the subject line.
Who are we
Upday is a fast-growing tech and media company with the vision to contribute to a better informed and more trustworthy world. We started in 2015 with our first product "upday" – a news aggregator that is preinstalled on all Samsung devices in 34 countries and that became Europe's biggest mobile news service within just 3 years. Since 2021, Upday is also downloadable on all Android and iOS smartphones.
Other companies also rely on our journalistic expertise: Upday curates content for Facebook's news service and its Covid and Climate Science Information Centers.