This job has expired and applications are closed
Other Jobs You Might Like
Location: Lincoln
Salary details: £24,000pa base (+ more with experience)
---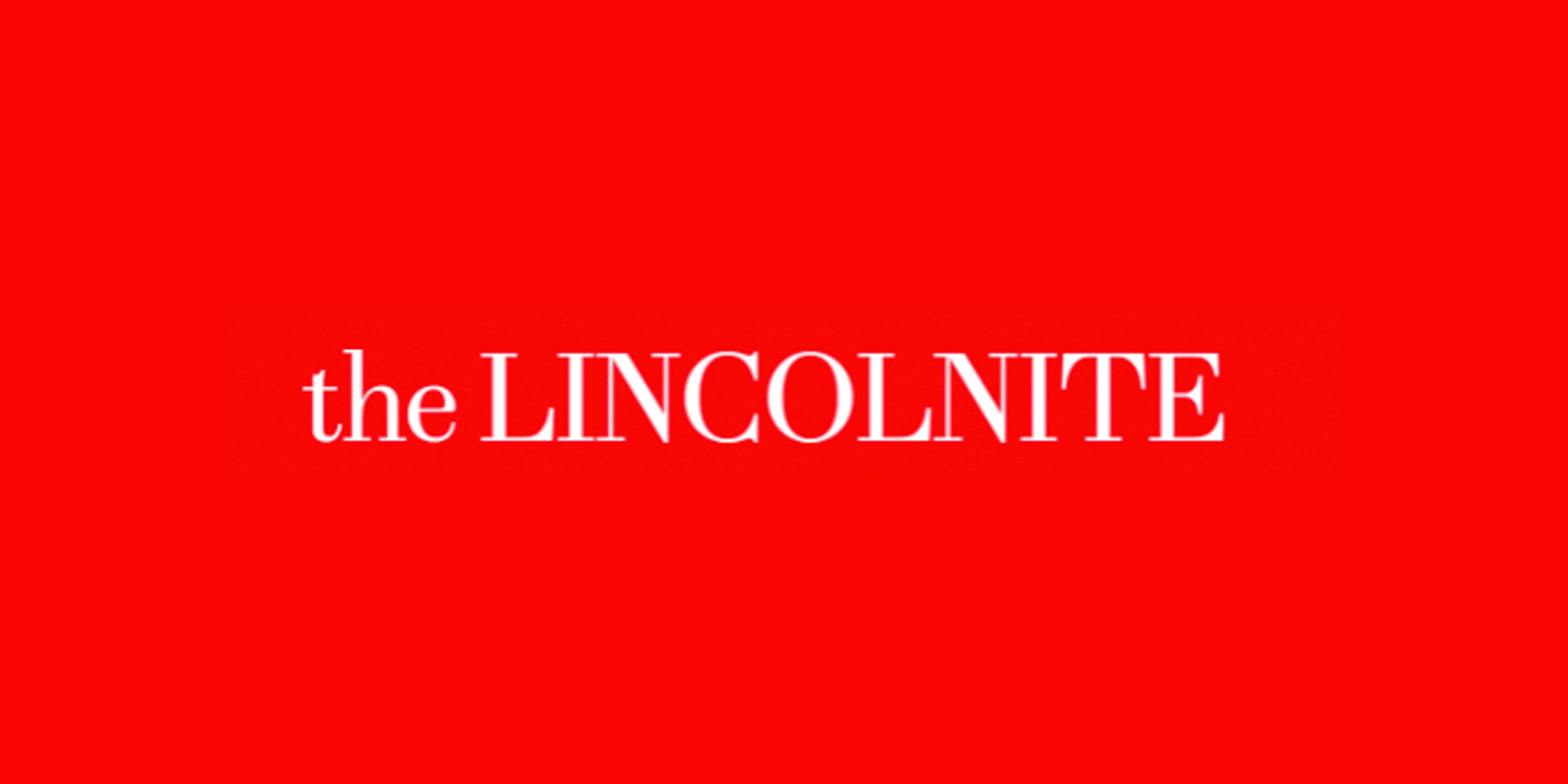 Stonebow Media, the independent digital publishers of The Lincolnite, are the Greater Lincolnshire partner for the BBC Local Democracy scheme of 150 journalists deployed across the country to cover local authorities.
As part of this innovative programme, Stonebow Media is hiring a local democracy reporter based at our offices in Lincoln city centre to provide accurate and timely coverage of local democracy issues across Greater Lincolnshire.
The local democracy reporter will work jointly with our current reporter to provide impartial coverage of the regular business and workings of local authorities in Greater Lincolnshire, including Lincolnshire County Council, North and North East Lincolnshire unitary authorities, the Lincolnshire district councils, the Police and Crime Commissioner and other relevant democratic institutions.
This coverage will be published in both Stonebow Media publications and will also be shared with other media partners including the BBC. There is currently an expanded coverage scope due to the Covid pandemic.
Ideal candidates will have a minimum of two years' experience as a reporter in a daily news environment and/or working to daily news deadlines and good writing and multimedia skills.
If you are a motivated self-starter with a strong understanding of the workings and processes within local government, then we would like to hear from you.
Overview of the role
To ensure that matters, decisions and issues relating to the public authorities are covered in a timely, impartial and audience-friendly way
To generate multimedia content which engages the public and which meets Stonebow Media and the BBC's standards of quality, consistency and legal accuracy
Be a public ambassador for the project, and become a trusted source of news and information about the public authorities covered
Key role responsibilities
Deliver strong content in a multimedia format on a daily basis, focusing primarily on text but also providing images, audio and video as and when required
Write content in a way which engages and drives audience including through SEO and social media awareness
Ensure all content is politically neutral and provides a fair reflection of views
Ensure agendas for councils and public bodies are scrutinised, identifying issues and stories which need to be brought to the public's attention
Working with your content editor, identify which meetings need to be covered and reported
Build strong contacts for story-gathering within local communities
Be active on social media, in line with editorial policies, to build audiences and communities
Deliver live coverage as and when required
Provide two-way interviews for broadcast media as and when required
The ideal candidates will have:
Good writing skills, up-to-date legal knowledge
A journalism or joint university degree
A minimum of two years' experience as a reporter in a daily news environment and/or working to daily news deadlines
Excellent communicator on social media
Excellent at working under pressure and identifying priorities
Self-starter
Be familiar with digital tools and techniques across a range of mobile devices
Strong understanding of working and processes within local government
Demonstrable experience of delivering great ideas for content
Strong contact-building skills
Proficiency taking images, shooting video and gathering audio
A full UK driving licence and access to a car for transport purposes
What we offer
£22k base salary + more with experience
Relocation package
21 days' holiday + bank holidays
One day per week work from home
This job description summarises the main aspect of the job, but it does not cover all the duties that the jobholder may be required to perform.
For an informal discussion about the role, you can call managing editor Daniel Ionescu on 01522 837 219.
To apply:
Please send your CV and link to any of your published work (or portfolio) in the cover letter to Daniel Ionescu, MD, Stonebow Media – daniel@stonebowmedia.co.uk
Related jobs: