This job has expired and applications are closed
Other Jobs You Might Like
Location: London
Salary details: £24,000-30,000pa
---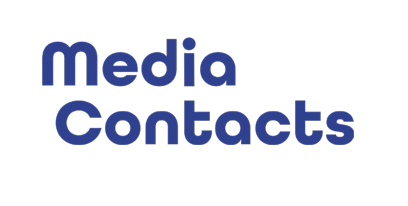 ESG are the standards by which companies social and environmental impact are assessed. It has been transforming the ways by which people think about investing their money.
Over the past few years, law makers have been creating proposals to formalise ESG criteria and have been more explicit about what businesses should disclose to the public. These are fascinating conversations that are set to have a huge impact on western economies.
We're looking for a reporter to cover these proposals and to examine how they might affect different sectors around the world. You'll be working with an established media business with a strong reputation covering environmental finance.
This is a great opportunity for a journalism graduate to get into an area set to expand rapidly over the coming years.
Key responsibilities include:
Developing relationships with contacts and writing news stories
Interviewing senior executives and writing features and analysis
Travelling to international business events in order to develop your understanding of the sector and report on topics of discussion
Key requirements include
Strong communication and writing skills
A demonstrable interest in business and economics
Some journalism experience, or a journalism degree/ NCTJ qualification
To apply, please email your CV to Ben at ben@media-contacts.co.uk
Everyone will get a response
If you'd like more information, please feel free to reach out via:
LinkedIn: www.linkedin.com/in/bengalyas-journalism/
Twitter: @journalism_ben
I'm hiring for multiple positions across the media sector, so if you'd like information on other positions, please do get in touch. Please also mention Journo Resources when applying, it really helps us out!
Related jobs: