This job has expired and applications are closed
Other Jobs You Might Like
Location: Remote Working
Salary details: £18,000pa as a starting role, £20-24,000pa for those with newsroom experience
Full-Time
Next Step Jobs
Remote Working
Starting Out
---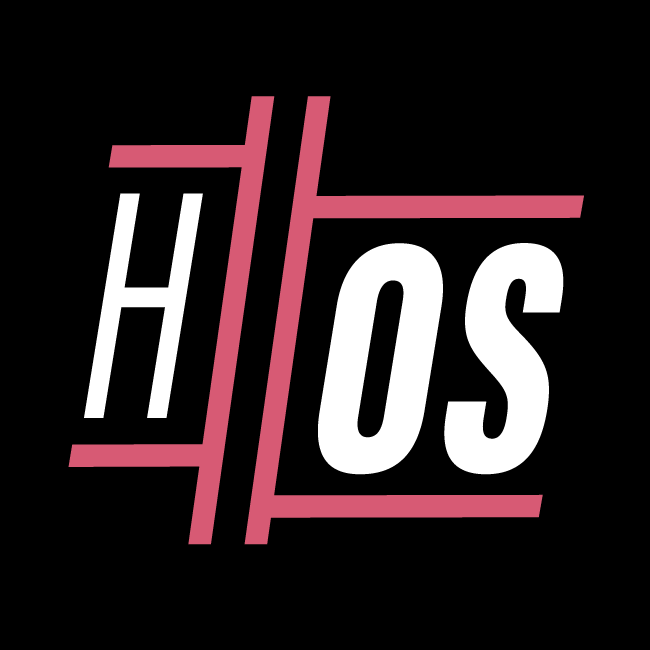 We're hiring for journalists interested in sex education at Hashtag Our Stories.We tell stories from the perspective of people positively changing their world at Hashtag Our Stories.
We've got over 2M subscribers and our seven shows on Snapchat include; Hashtag Our Stories, Our Health, Our Money, Our Minds, First Person, Our Survivors & Our India.
We're hiring talented and innovative journalists who:
Are Gen-Z focused and social media savvy, in touch with current affairs, moments, and trends.
Have a good understanding of topics relating to sex education, sexuality, and the LGBTQIA+ community.
Gave strong fact checking skills are a must.
Experience in video production would be useful, but not a deal breaker.
If this is you, email your CV and 3 story ideas about sexual education to work@hashtagourstories.com. Please mention Journo Resources when applying for this job, it really helps us out.
Pitches must include specific characters (who you would interview? what are their personal stories?). Pitches should be inclusive, educational, and engaging to a young audience (aged 13-25). Bonus for relevance or recency.
This position is full-time, remote, and salary is flexible depending on experience (£18,000 for the entry-level position, £20,000-£24,000 for those with newsroom experience)
Watch some of our stories for inspiration:
Our Health – She Did This On Her Period
Hashtag Our Stories – She Got Pregnant at 13
Related jobs: