This job has expired and applications are closed
Other Jobs You Might Like
Location: London or Remote
Salary details: £23,000pa
Flexible Working
Full-Time
Remote Working
---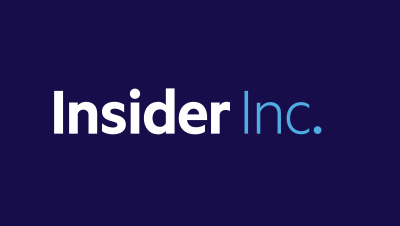 Insider is looking for a fellow to help grow our Investing team in the UK. The fellow's start date will be September 2022.
The express purpose of the team is to give readers the most insightful and actionable investment advice possible. That means interviews with the world's biggest and most influential investors, recommendations from the best firms on Wall Street, and analysis that ties it all together.
The Insider Fellowship Program is for early career journalists who want to spend six months learning from a newsroom full of passionate, dedicated journalists. Fellows are assigned to teams and become experts in digital storytelling. They produce real work that is distributed to our audience of millions, and by the end of six months are prepared for the next phase of their journalism careers.
The right candidate will be a keen student of markets, and possess the ability to connect the dots for our readers. They'll also have a voracious appetite for high-level discussions with the most brilliant minds in investing. And they'll possess the drive to deliver high-quality work on a daily basis.
We are accepting and reviewing applications on a rolling basis.
The ideal candidate:
Is comfortable talking markets with top industry names,
Understands the levers that drive markets, and how they fit together,
Knows how to pick out the most relevant bite-sized nuggets of data from research,
Is an avid and eager writer, capable of delivering top-notch copy,
Is a self-starter with a focus on constant self-improvement.
We have offices in Old Street and are working on a flexible basis. You are welcome to come in, or work remotely. If you're passionate about this role but don't have 100% of the experience we're looking for, apply, we still want to hear from you!
Our fellowships come with an annual salary of £23,000 and are six-month contracts.
Please mention Journo Resources when you apply. It really helps us out.
Related jobs: