This job has expired and applications are closed
Other Jobs You Might Like
Location: London
Salary details: £35,500-38,000 DOE
---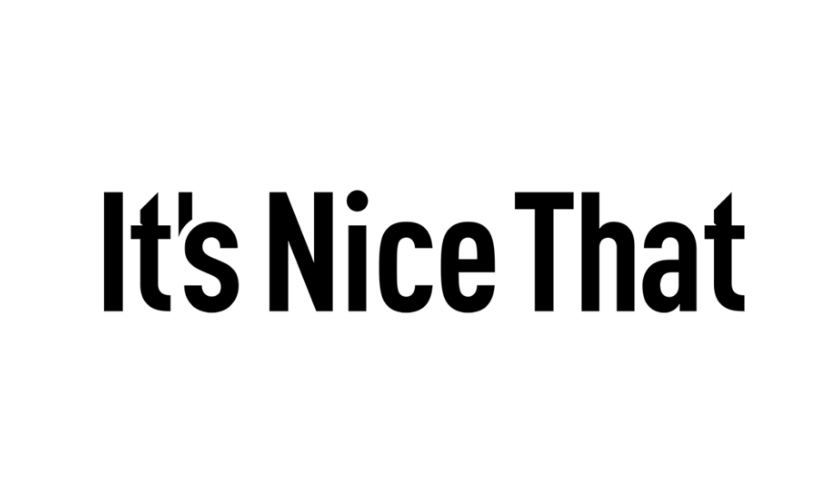 Since its foundation in 2007 It's Nice That has become a trusted source of inspiration, championing the best of creativity online, in print and through our events. Winner of the Webby Award for Best Cultural Website 2020, we are a leading platform in the creative world reaching over 2 million people each month.
Job Purpose
This role will be responsible for leading the editorial team and overseeing the daily editorial output of It's Nice That, managing a small team of writers and organising the editorial schedule to curate the website's editorial content. They will run editorial meetings, commission external writers, and work with It's Nice That's digital, creative and project management teams to manage our weekly schedule of Work, News, Features and Opinion, plus other editorial streams.
They will be responsible for maintaining the quality of our editorial content, from deciding what pitches are best suited for our audience, to commissioning great writers and working closely with our in-house writers, and curating and proofreading all editorial content before publishing it on the site, all the while keeping a broader view on the website's weekly and monthly output and how it serves our creative readers.
The ideal candidate
The ideal candidate will have senior level experience at an editorial platform, with a strong understanding and knowledge of the creative industry. You should be highly organised, and willing and confident to run a small team of writers and editors, leading team meetings to encourage the best ideas from everyone. You should have great cultural awareness to spot interesting and innovative creative work, particularly in our key areas of graphic design, illustration, animation and photography; and an in-depth understanding of It's Nice That's specific visual style, to curate our website with our distinct tone of voice in mind. Below summarises the key qualities we're looking for:
Senior-level editorial experience, preferably in the creative industry
Confident leading team meetings and managing a small team of writers
Strong cultural awareness and an eye for innovative creative work, ideally in graphic design, illustration, animation and photography
Great curatorial skills
A highly accurate proofreader / sub-editor
A good understanding of It's Nice That's distinctive visual style and written tone of voice, and its place within the creative industry and publishing landscape
A good communicator and open-minded team player
Key Responsibilities
Overseeing and curating the daily and monthly editorial output of It's Nice That
Proofreading and publishing all editorial output on It's Nice That
Managing a small team of writers, supporting their long-term professional development as well as helping them on day-to-day challenges
Leading daily and weekly editorial meetings
Organising the editorial team schedules, working with project management team
Planning features and commissioning external / in-house writers
Working closely with the editorial team, as well as creative team, to ensure It's Nice That's distinct visual style, tone of voice, and high editorial quality is maintained at all times, leading by example and encouraging the best from the team
Tasks & Skills
Proofreading and publishing daily articles on the site
Leading weekly editorial meetings and feature meetings
Keeping track of editorial performance, analysing and reporting to business leads on progress towards company targets
Overseeing all editorial output, and managing the editorial schedule tailored to our audience and according to our budgets
Job location
The role requires candidates to work from our office in Holborn, central London for at least two days a week (Tuesday and Thursday) and remotely the other three days per week, with the option to use the office any other days preferred.
Key Details
Reporting into: Editor-in-Chief
Level: Senior
Contract type: Full time, or 4 days a week pro rata if preferred – please mention this on application
Hours: Monday to Friday, 9am — 6pm (flexible hours between 8am – 7pm) – if you would like to propose a 4-day week, please give details of which days you'd prefer, this will be discussed at interview stage
Application deadline: EOD 3rd June 2022
Interviews from: 8 June 2022
Start date: late July 2022
As part of our Equality Policy, we are committed in our journey to eliminating discrimination, encouraging and valuing diversity amongst our workforce. We welcome enquiries from everyone.
Related jobs: