This job has expired and applications are closed
Other Jobs You Might Like
Location: London
Salary details: £27,000pa
---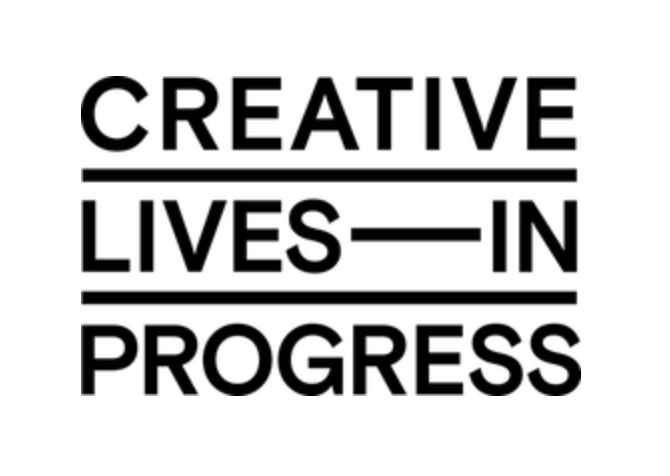 Creative Lives in Progress is an inclusive creative careers resource, on a mission to transform the way emerging talent access, understand and connect with the industry.
We're excited to be recruiting for a passionate and proactive Deputy Editor to join the team for 11 months. The successful candidate will work across the entire breadth of our editorial and social media output.
We're looking for someone with proven experience of helping to run an editorial platform, who is passionate about supporting emerging creatives as they enter the industry. This entails supporting the team to deliver brilliant content across the board, including implementing, managing and maintaining company vision and quality through editorial and beyond. So if you love to work across a range of tasks and areas, and are full of ideas to help the next generation of talent thrive, we'd love to hear from you!
🤫 P.S. We know that job descriptions can be intimidating, and it's easy to talk yourself out of applying for something, but we encourage you to take a shot. You don't even need to take our word for it! 
Tasks, responsibilities & expectations
Plan, write and commission content to live on Creative Lives in Progress' channels
Edit and publish content to deadline and with an eye for detail
Oversee the implementation of an editorial and social content strategy
Maintain an editorial calendar, planning ahead to foresee and flag potential problems
Proof copy and approve visuals, including relevant Company Partner content
Support with relevant commercial partnerships, commissioning and producing work alongside creatives and project managers
Support the team to deliver on events, including curation, hosting and producing scripts
Manage appropriate editorial staff and freelancers
Keep an overview of social media channels and implement relevant changes to meet targets
Report on the performance of content, identifying trends (using Google Analytics) and behaviours, as well as proposing and implementing changes where needed
Establish, maintain and develop relationships with both emerging and established creatives within the industry
Update and maintain the company style guide
Maintain commercial and industry awareness
Remain flexible to the needs of the company, including overseeing the art-working of design/visual assets when necessary
The ideal candidate
Strong and proven experience of writing both short and longform articles to deadline
Confident in proofing, editing and sub-editing
Experience (1-2 years minimum) of helping to run online editorial/ an online magazine and overseeing social media channels
Ability to work independently and manage own time (ideally also that of a team), to deliver projects to deadline
Experience and confidence with a social scheduling platform like Buffer, Google Analytics, Mailchimp and Adobe InDesign – or comparable platforms
Ability to analyse and report on targets, performance indicators and reach numbers
Knowledge and passion for the creative industry and creating greater access for emerging creatives
Ability to plan ahead and work across multiple deadlines and projects simultaneously
Experience developing and maintaining working relationships, both internal and external
Experience with building and sending newsletters, observing performance and engagement
Experience with commissioning writers and illustrators
Comfortable with public speaking and the prospect of hosting an online or in-person event
Comfortable working in a small team, remaining proactive, flexible and open to the needs of the company
Nice to have
Experience of managing a small team
Experience of running effective meetings
Experience managing and briefing freelancers
Awareness of issues affecting the creative industries and emerging creatives
Awareness of other platforms working to help emerging creatives, and improve inclusivity and access in the creative industry
Ability to manage a pool of freelancers
Experience with rolling out a comprehensive content strategy
Key Details
Application deadline: 23:59, 27th April 2022
Reporting into: Content & Community Lead
Ideal start date: May/June 2022
End date: April/May 2023
Hours: Monday to Friday, 9am to 6pm (Flexible hours between 8am to 7pm)
Location: Hybrid working between home and our central London studio
Contract: 11 months fixed term contract
As part of our Equality Policy – We are committed in our journey to eliminating discrimination, encouraging and valuing diversity amongst our workforce – We welcome enquiries from everyone. Please let us know in the application form if there are any adjustments we can make to make your recruitment journey easier.
Related jobs: