This job has expired and applications are closed
Other Jobs You Might Like

Location: Various (Europe)
Salary details: €2,500 minimum (exact amount at the discretion of individual newsroom)
---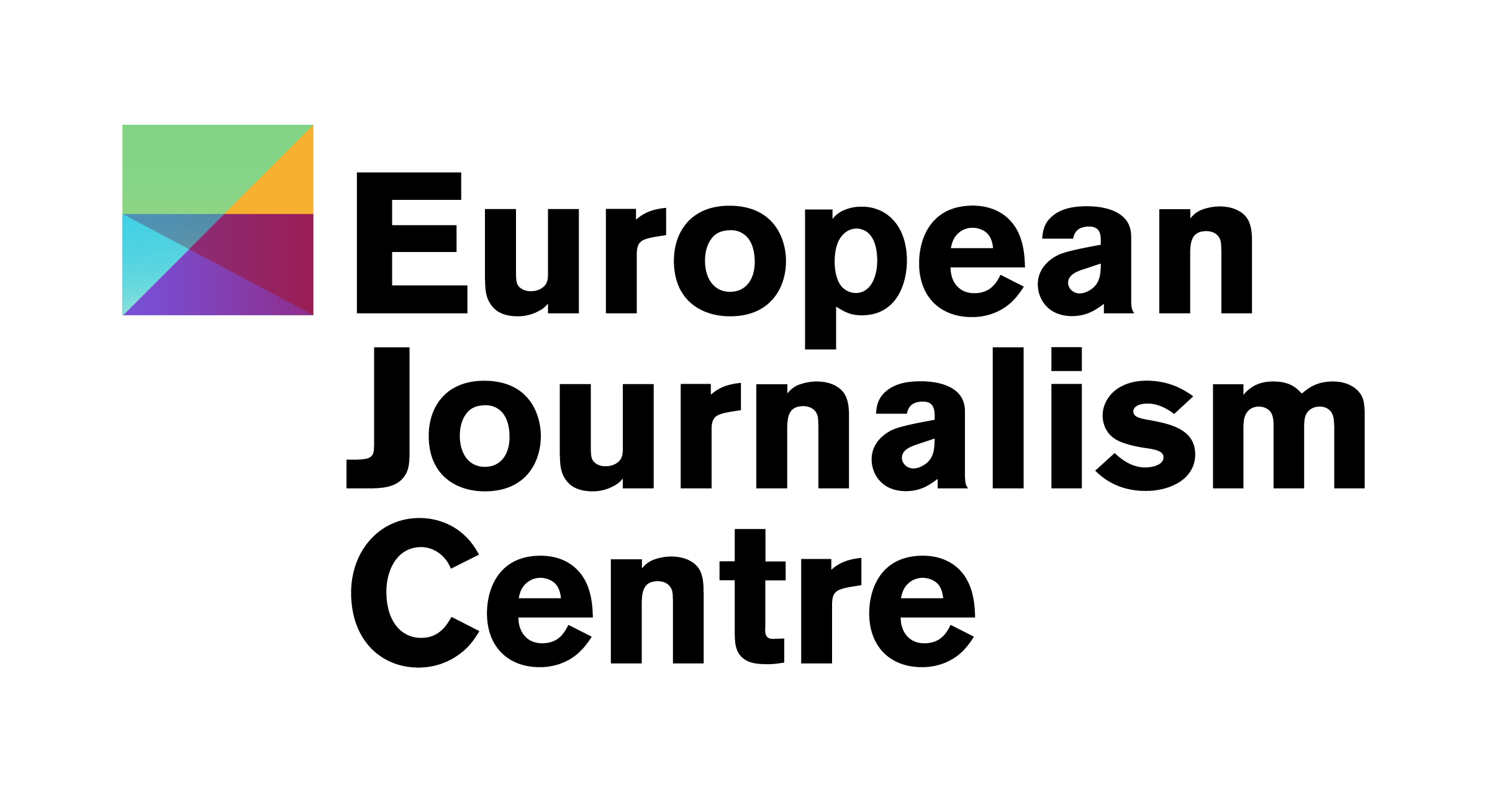 The Google News Initiative Student Fellowship offers paid summer placements to journalism, technology, multimedia, and design students as well as recent graduates who want to gain valuable work experience and build a professional network. This is a unique opportunity that can allow you to kick-start a career in the news industry.
Applications for the 2022 GNI Student Fellowship in Europe are now open. We are offering 30 placements across 14 countries.
The Programme
The Google News Initiative Student Fellowship has been created to support the next generation of European media professionals. Students and recent graduates can now apply to become a Student Fellow.
Selected Student Fellows will work at one of the participating newsrooms for eight weeks during the summer of 2022. Depending on the particular matching criteria of each newsroom, Student Fellows will research and write stories, contribute to open source data projects, design new digital products, and/or contribute to one of the many other innovative projects newsrooms have ongoing. The GNI Student Fellowship will be kicked-off with an online bootcamp that will allow the Student Fellows to get to know each other, build a network, and receive career-enhancing workshops from experts in the work field.
Why Should You Apply?
By applying, you get the chance to become a Student Fellow in 2022! If you are selected, you will get the unique opportunity to learn what it is like to work for a European newsroom.
Student Fellows are paid by their newsroom for eight weeks of full-time work. The minimum amount will be €2,500; the exact amount will be at the discretion of the newsroom.
Student Fellows will attend useful workshops and enjoy network opportunities during the kick-off bootcamp. This bootcamp will prepare you to make the most out of your Fellowship.
The European Journalism Centre will check in with all the Student Fellows during the Fellowship to provide them with guidance, training, and advice and touch base on progress and needs during the Fellowship.
When Should You Apply?
The timeline of the 2022 GNI Student Fellowship is as follows:
February- March: You can submit your application from Tuesday, February 1st 10:00 CET to Tuesday, March 1523:59 CET 2022.
May: Newsrooms review applications and select a Student Fellow. All applicants will receive an email whether their application has been successful or not.
Early June: The 30 selected Student Fellows will participate in an online bootcamp hosted by the EJC that will prepare them for their Fellowship.
June – September: Student Fellows join their host newsrooms for the 8-week Fellowship. As an exception, some Fellowships might run until early autumn, this is decided upon in consultation with the newsroom and the EJC.
Who Can Apply?
To be eligible you must be at least 18 years old and enrolled at or accepted to an accredited higher education institution or you have graduated in 2020/2021. You must be from or live in the same country as the newsroom of your choice.
How To Apply?
Decide which newsroom is suitable for you based on your interests, skills, and the eligibility criteria.
Submit your application via the apply button on our website.
Which Candidates Are Likely To Be Matched?
You are excited about journalism, especially data-driven journalism, the use of AI in newsrooms, design and product, and/or new forms of storytelling.
You think analytically and have a knack for research and writing.
Each news organisation indicates what particular skill set and background they are looking for in a Fellow. Some may prefer candidates who have experience with a web programming language like HTML or Javascript, others may prefer a candidate with social media publishing experience.
We aim to promote diversity, equity and inclusion across all participating newsrooms. This is why we welcome and encourage applications from people of all backgrounds.
Related jobs: