This job has expired and applications are closed
Location: London and Remote
Salary details: Freelance Day Rate
Freelance Gig
Remote Working
---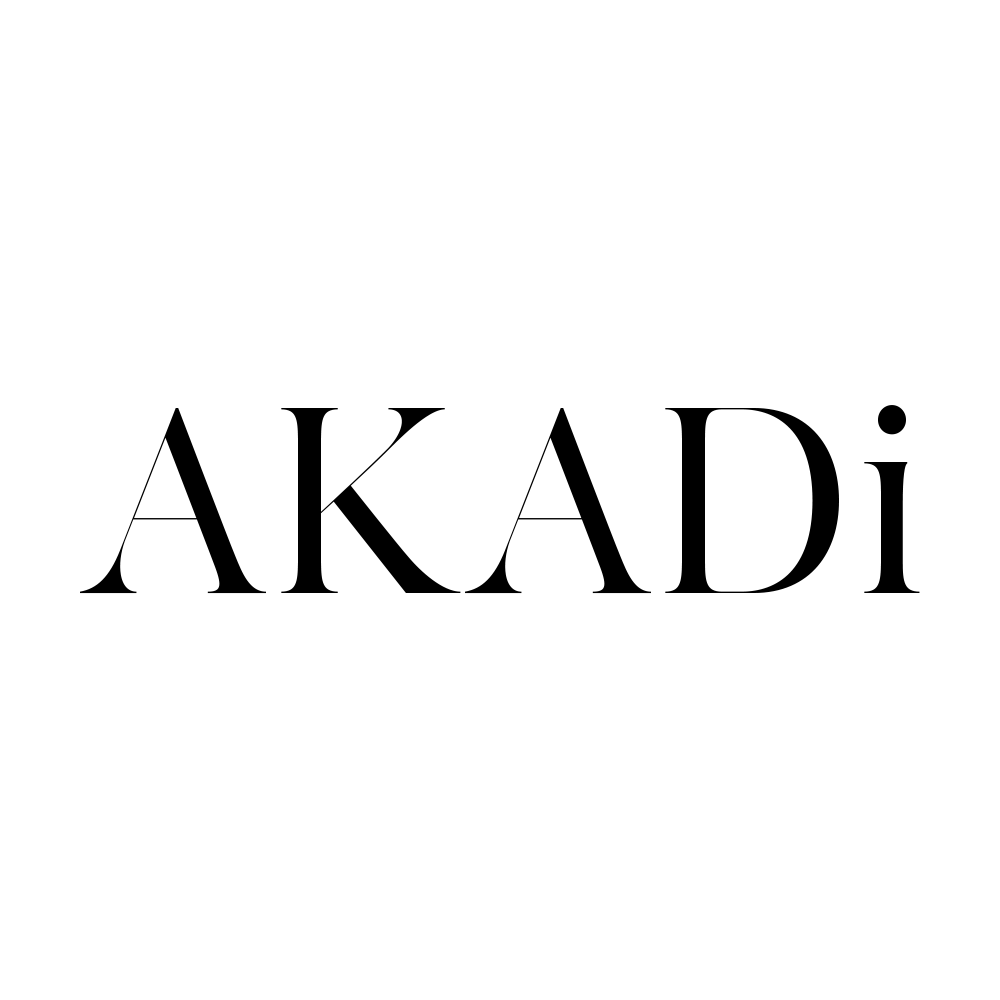 AKADi Magazine is looking for a talented newly qualified freelance journalist/ content creator to join its digital team.
Suitable candidates will have a track record of finding stories of interest for Black British/African/Ghanaian readers.
The role involves writing and building features and blogs based around person-to-person interviews.
Requirements include:
Ability to deliver vibrant, clean copy to very tight deadlines.
Ability to generate own news stories and write strong deadlines.
Ability to have keen eye for photographs and use the best images and videos to help a story drive traffic.
Ability to build and maintain relationships with key media contacts to generate a steady flow of stories.
Ability to interview key persons (witnesses, sources etc.) to obtain more information and investigate news leads.
Essential skills:
Must have solid newspaper, magazine or news website experience.
Must have the ability to gather information and create compelling digital content.
Must have an understanding of copyright.
Must have strong communication and people skills.
Not essential but preferred:
Bachelor degree or higher qualification of current affairs in Ghana.
Has an NCTJ qualification.
Please apply by sending an up-to-date CV, a note about yourself, and examples of your work. Please mention Journo Resources when you apply, it really helps us out.
Any applications received without a CV will not be considered.
AKADi Magazine  is looking for a driven and organised person who is passionate about writing human interest news/and or features articles about Ghana and Ghanaians.​
AKADi Magazine is a digital culture publication designed to connect Ghanaians in the Diaspora and the Motherland.
The magazine is driven by content from Ghanaians and explores topics including identity, tourism, environmentalism, and literature. It features a mix of profile features, news, opinion pieces and reviews.