Location: Remote Working
Salary details: £125 per day
Closes: 12/12/2021
Freelance Gig
Next Step Jobs
Part-Time
---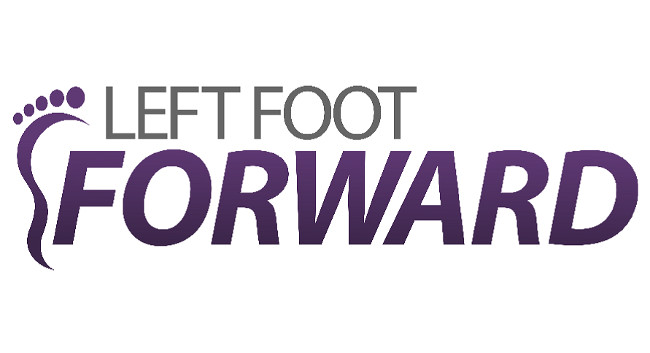 Left Foot Forward is looking for a journalist with a passion for breaking exclusive stories who shares our values of shining a light on the right and highlighting news and ideas that get buried in the wider media. You will be leading on our 'Right Watch' project at one of the UK's leading political news and comment sites – writing and helping to develop and grow the outlet.
The journalist will join us at an exciting time, with a new Freelance Fund, a refreshed board of directors, and at a time when our reach is growing. The role offers a great deal of autonomy and scope for helping to shape a respected independent publication.
Role and Duties:
The role is for 3 days a week of remote work (8:30am-4:30pm).
This can easily fit around other freelance work or a part-time role. The rate is £125 per shift.
You will be responsible for finding and writing topical, evidence-based stories with an emphasis on shining a light on the right.
The role is for an initial six month period with the possibility of extension.
You will be responsible for writing/sending our Right Watch email to go out over the weekend to our subscribers on one of the three full days you are working
The remainder of your time will be spent writing and researching stories, monitoring the mainstream right on a systematic basis: their media (print and digital), 'think tanks', campaign groups and political parties.
Using and building our social media base
Essential Skills and Characteristics:
A track record of producing hard-hitting, original online journalism with a strong portfolio. We are looking for demonstrable writing skills, including the ability to write copy with both speed and accuracy
Evidence of strong research and analysis skills
At least one year experience working in a regional or national newsroom
A strong working knowledge of British politics and current affairs
Commitment to the progressive Purpose and Values of Left Foot Forward
Ability to find off-diary, original exclusives and stories and cultivate sources
NCTJ training
Desirable Skills and Characteristics:
An understanding of website analytics and growth strategies
Understanding of media law
We particularly welcome applications from people of colour and those from backgrounds which are under-represented in journalism.
To apply, please send a CV of no more than two pages, including links to some of your work, and a cover letter (no more than 500 words) on why you are right for the role, to basit@leftfootforward.org. Please include 'Application' in the subject. Please mention Journo Resources when you apply, it really helps us out.