This job has expired and applications are closed
Other Jobs You Might Like
Location: Remote Working
Salary details: London Living Wage
Flexible Working
Part-Time
Side Hustle
Starting Out
---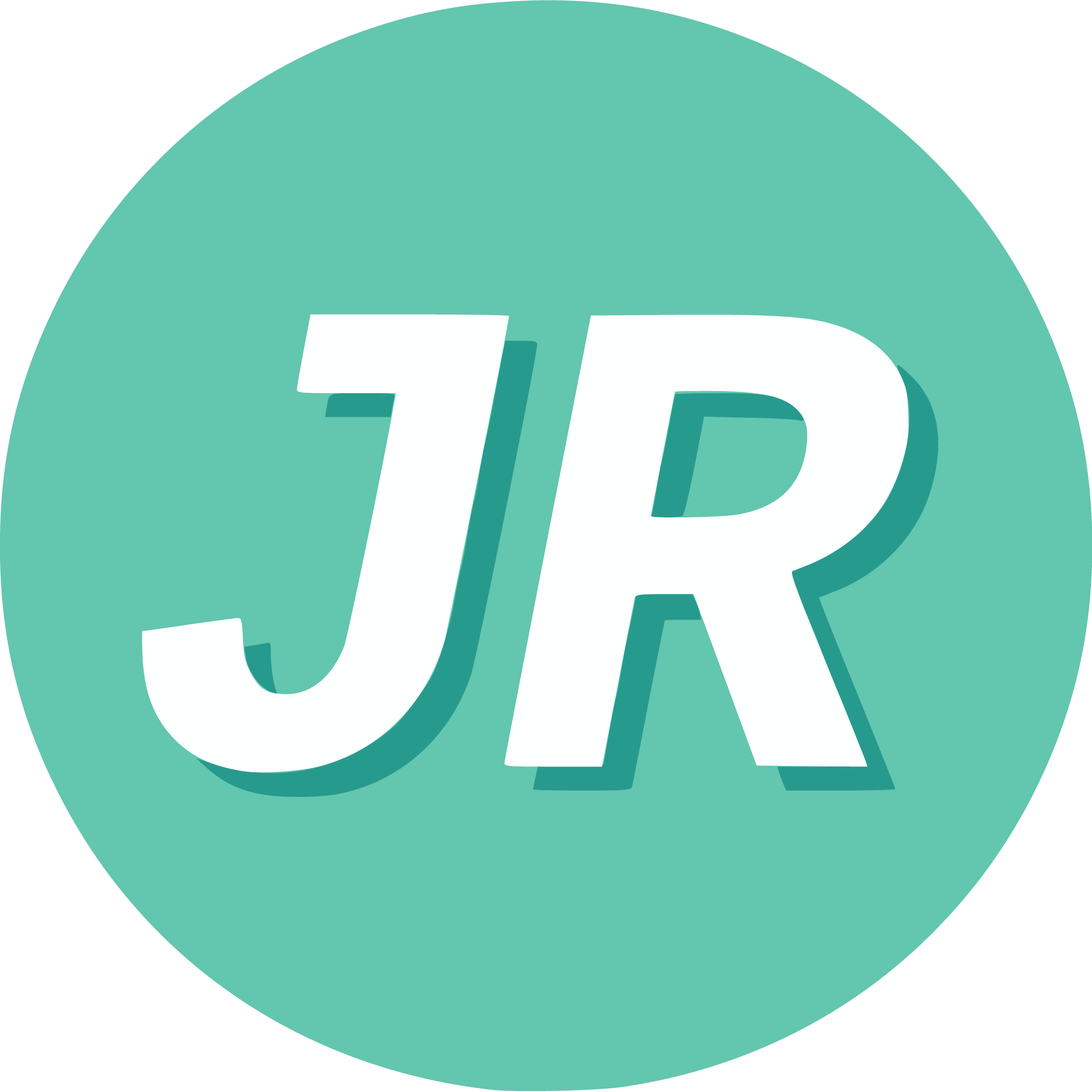 Journo Resources is looking for a part-time freelance admin and sales assistant to help the team on a range of tasks, focusing on growing their jobs board.
This is not a journalism role, but you'll be an organised, tech savvy, communicator who's passionate about helping the next generation of journalists.
You'll most likely be a student looking to make their first steps into admin or sales, but we're also happy to hear from freelancers who want to add more work to their books.
The Role
Although this is the first time we've hired for a non-journalism role, we hope you'll become a vital part of our team, working on a range of admin and sales tasks to ensure the smooth running of the site.
In particular, you be responsible for:
Updating our jobs board on a weekly basis with adverts from our partners, both from their websites and API feeds.
Contacting a broad range of businesses to help drive more sales to our jobs board, in conjunction with our director.
Putting together and sending out outreach materials to future partners at universities, businesses, schools and other organisations.
Other ad-hoc organisation tasks including updating articles, resources, proof-reading and data-entry.
We anticipate starting this role at the beginning of 2020. As a small start-up, we'll be raising additional funds to finance this role, but we envisage offering five to ten hours of work per week.
We're flexible about when and where this work takes place, although as this is an outreach role, it's vital you have availability within office hours.
This role will be offered on a freelance basis for the first few months, while we assess its impact – we're very happy to chat about moving to a PAYE role further down the line.
Initially, as a small start up, we're offering £10.55 per hour, the equivalent of the London Living Wage. We are happy to discuss this once we have assessed the role's impact after the first three to six months.
We will still offer full training for the role, and pay any expenses you need to order to access training. You'll also be working remotely, but if you're based near London, we'd love to arrange co-working days.
About You
You'll be someone who strives on organisation, is a good communicator, and flexible with your commitments. In particular:
You'll be technically savvy. APIs aren't hard (and we'll teach you how we use them), but you will need to be digitally native with things like WordPress, Google Drive, and other standard programmes.
You'll be a great communicator and a stickler for detail. Especially as the team works remotely, it's vital you're able to communicate with the rest of the team effectively and stay organised.
You're not afraid of approaching people to make sales, and have excellent written and verbal communication skills. You'll also know what makes us different.
How To Apply
Please send us an email to hello@journoresources.org.uk by 11.59pm on December 8. Please include a short note about why you'd like to work for us, three bullet points on why you think Journo Resources is different to other job websites, and your CV.
We're a diversity project, so actively welcome applicants from a range of backgrounds, and will always strive to make adjustments for you where we can.
We look forward to hearing from you!
Related jobs: