This job has expired and applications are closed
Other Jobs You Might Like
Location: Remote Working (UK Based)
Salary details: £30,000pa FTE
Flexible Working
Part-Time
---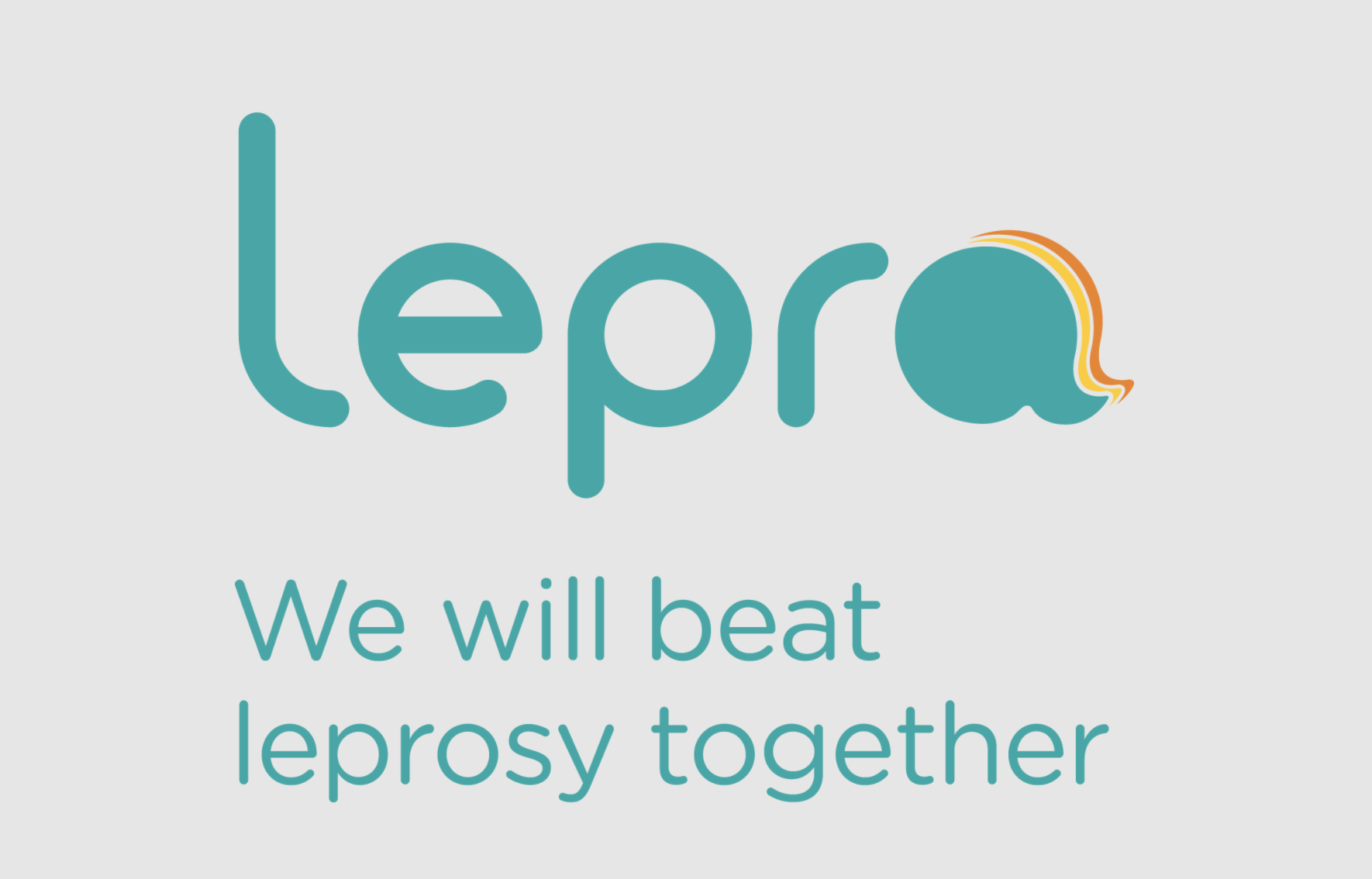 You will be responsible for telling Lepra's story to the world.  This key communications role will increase our national and international profile by significantly increasing our media impact across a range of channels including written, video, radio, and digital media. 
Reports to:
Director of Fundraising and Communications
Responsible for:
Main Responsibilities
Working closely with the Director of Fundraising and Communications and the Marketing Manager, the post holder will:
Raise public awareness of leprosy and Lepra
Advocate on behalf of people affected by leprosy
Acquire new supporters through our media reach and coverage
Mentor and manage the Communications Lead
Key Objectives
Lepra has an important role to raise consciousness and advocate on behalf of people affected by leprosy.  This role will ensure that:
Our communications will reach an average of 1M people per month with key messages which will enhance the supporter journey, drive donations and garner support for the cause,
Coordinated, integrated communication campaigns are delivered with our colleagues in India and Bangladesh,
Specialist articles are written/edited for the academic press, which generate publicity,
Maximise the social capital available to Lepra.
Key Tasks
Maximising opportunities across all media channels,
Pro-actively developing media opportunities, producing compelling and newsworthy articles, and producing media and digital content,
Disseminate advocacy and consciousness-raising about leprosy to the general public through using media stories, images and video,
Generate and maintain external press and multimedia relationships,
Day to day media liaison and handling of external communications,
Monitoring and analysis of the effectiveness of public opinion through the evaluation of our external communication activities,
Work collaboratively with colleagues, especially in Fundraising, Programmes and the Chief Executive,
Develop the campaigning element of our communications, including coordinating public appearances and developing media,
Be prepared to act as spokesperson as required,
Identifying and raising any communication risks with the line manager,
Undertake any other activities that are necessary to achieve the overall purposes of Lepra.
Stakeholders
UK staff
Overseas staff
External media contacts
Health and medical professionals
Lepra Trustees and Ambassadors
Key stakeholders
Institutional donors
Private donors
Suppliers
Person Specification
Essential
Educated to at least degree level,
Holding a postgraduate journalism qualification such as NCTJ or have demonstrable equivalent training or experience,
Full UK Driving Licence.
Desirable
Institute of Fundraising Certificate in Fundraising
Experience
Ideally not less than five years working at a national level as a journalist or else in an externally facing communications role with a history of successful stories, publications and multimedia,
Significant media experience at a national level, ideally across a range of media channels with a well proven record of published work, whether print, multimedia or digital,
Evidence of initiating and developing creative and compelling stories and campaigns for various audiences and across various media channels,
Creating multi-media communications materials, including graphics and films, and effectively distributing them,
Managing integrated digital communications and social media platforms,
Ability to manage both live and digital events,
An Understanding of data privacy and the required legal regulatory environment around external communications,
Experience of using a contacts database, CRM system or similar.
Skills
Impeccable writing, editorial and proofreading skills,
Solid knowledge of website analytics tools (e.g., Google Analytics),
Understanding of video and multimedia techniques within communications. Experience of Adobe Photoshop, InDesign and Premiere.
Pro
Excellent IT skills, relevant computer packages including Microsoft applications
Strong and effective communication and interpersonal skills with cross cultural sensitivity
Attributes
You will be:
Action focused and able to get things done at pace to a high quality
Able to prioritise tasks, work under pressure and meet deadlines
Able to work accurately on own initiative and as part of a team
Adaptable and flexible approach to work
Able to communicate sensitively with colleagues, partners, NGOs, and supporters of Lepra
Ambitious, self-motivated and adaptable to make the most of this exciting opportunity
Committed to the principles of the charity sector and values of Lepra
Further information
This is a fixed term three day a week role (21 hours) for one year based from home,
According to an evaluation of the role there may be a possibility of a permanent position,
Equipment will be provided to support home working,
Expenses payable in accordance with Lepra's travel, subsistence and expense policy,
According to the COVID-19 situation:

The role may involve attending occasional out of hours' events in the evening or the weekend,
The role may involve some limited travel in the UK,
The role may provide an opportunity to learn first-hand of our work abroad should the post holder be so willing.
Benefits include
Employer and employee contributory pension scheme
Non-contributory life assurance scheme
In addition to public holidays as they occur in England, you will be entitled to 26 days paid annual leave, or pro-rata equivalent, which includes 3 days that must be taken between the Boxing Day Bank Holiday and before the New Year's Day Bank Holiday.
Cycle to Work Scheme
Employee assistance programme
Study package for eligible qualifications
Professional organisation fees scheme
Membership of the Employee Discounts Scheme
Designated free of charge car parking – Colchester
How To Apply
Please send your CV with cover letter to personnel@lepra.org.uk. Please include five examples by hyperlink or pdf of your most notable recent published work. Please mention Journo Resources when applying, it really helps us out.
If you have any questions about the role, please email HelenR@Lepra.org.uk to arrange an informal discussion.
Related jobs: