This job has expired and applications are closed
Other Jobs You Might Like
Location: UK wide, Remote
Salary details: Up to £45,000pa
---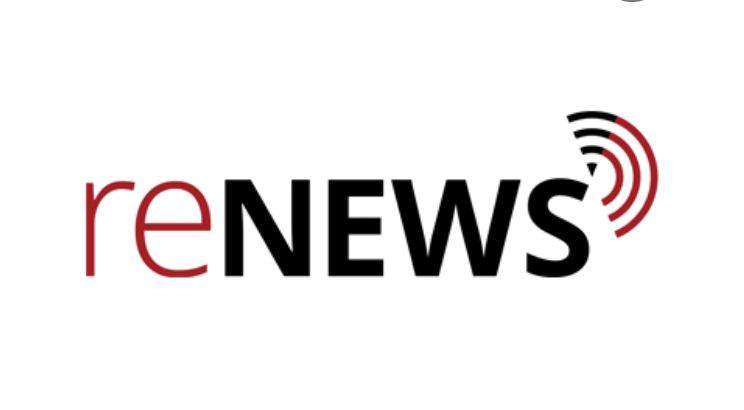 Established renewable energy industry publisher reNEWS is seeking an experienced and ambitious journalist to report on developments in the fast growing wind energy sector at this exciting time.
We are looking for a proven journalist to cover a specialist beat and deliver off-diary/exclusive stories. Knowledge of renewables and/or energy is preferred, but not essential. You will be primarily writing for our flagship fortnightly digital newspaper reNEWS.
The position will be home-office based with the opportunity for regular travel in the UK, Europe and occasionally further afield. The successful candidate will join a team of journalists based in offices around the world covering a dynamic and growing industry.
Renews Ltd, launched in 2002, is an independent publisher owned by journalists and based in Winchester. Our cross-platform approach to news includes reNEWS, real-time news website www.reNEWS.biz and a stable of in-depth market reports.
To apply please send a cover letter, CV and relevant clips to Managing Director Dan Rigden.
Related jobs: