This job has expired and applications are closed
Other Jobs You Might Like
Location: London
Salary details: £25,000pa
---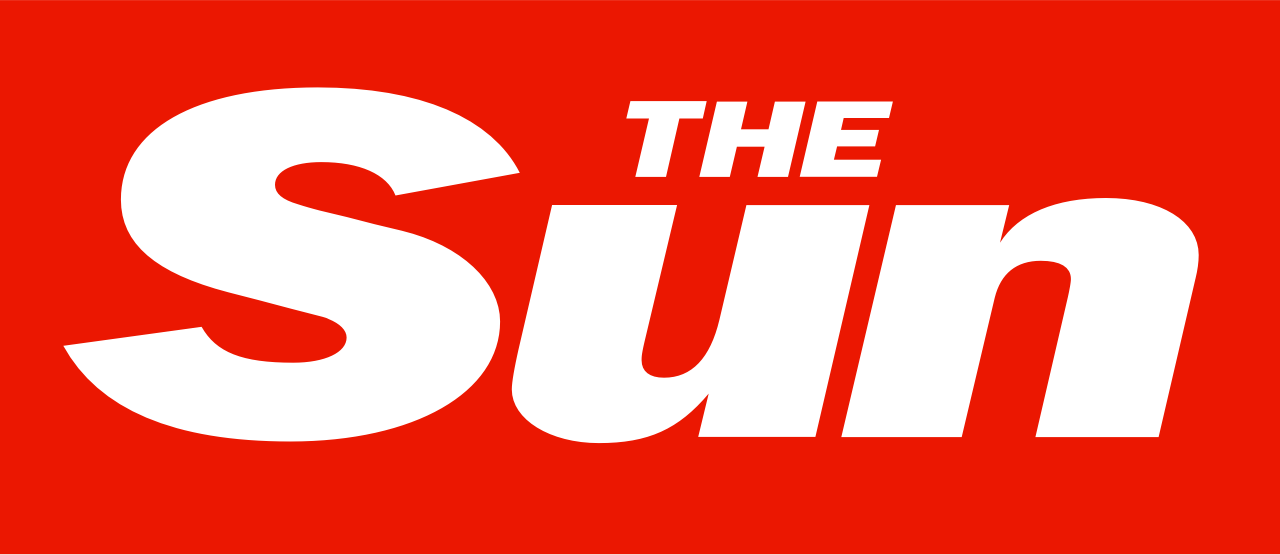 The Sun — the country's number one news brand — has partnered with MOBOLISE, the new talent and recruitment platform from MOBO Group, to create two entertainment journalist apprenticeships focused on music and culture of Black origin. MOBO Group is the organisation behind the iconic MOBO Awards, 
MOBOLISE is a talent and recruitment platform that supports and connects diverse professionals with career opportunities. The new apprenticeship scheme is aimed at broadening diversity both in the newsroom and in The Sun's showbiz content and coverage, with a focus on music and culture of Black origin.
Two successful applicants will each receive a two-year contract with a competitive salary above the London Living Wage. The apprentices will be immersed in the exciting world of entertainment journalism, as well as studying towards a fully-funded NCTJ Diploma.
Your Role
As an apprentice who specialises in music and culture of Black origin at The Sun, you will immerse yourself in the exciting world of entertainment journalism, gaining valuable experience alongside our seasoned showbiz team. You will be working in a fast-paced and exciting environment at The Sun writing about music and culture of Black origin, the world's most famous faces, interviewing showbiz stars on camera and reporting from red carpets, parties and press events.
During your apprenticeship, you will receive regular check-ins and support from the MOBOLISE and The Sun teams.
At the end of the two-year programme, you'll complete your apprenticeship with great experiences, knowledge, a network in music and culture of Black origin, and a journalism qualification.
Being An Apprentice At The Sun
During your time with us, you will earn above the living wage, get full training, four days a week with The Sun and one day a week studying — including an NCTJ Diploma in journalism — which The Sun will arrange with all your course fees paid.
Your Team
We're a friendly team who work together to produce the greatest TV and showbiz stories on the internet. We split our working time between the London Bridge newsroom, home, and the hottest red-carpet events.
Day-To-Day You Will:
Research and report on the latest news within music and culture of Black origin.
Stay up-to-date with trends and developments to identify and suggest fresh and exciting story angles to news & feature desks.
Support our social media presence by creating engaging content and interacting with our audience.
Assist in conducting interviews with celebrities, musicians, actors, directors, and other prominent figures in the entertainment industry.
Have the opportunity to experience the thrill of live event coverage at award shows, and high-profile celebrity events.
What We Are Looking For From You:
A genuine passion and knowledge of music and culture of Black origin.
Strong writing skills and an ability to craft engaging, attention-grabbing content.
A flexible attitude to work in a fast-paced, ever-changing entertainment landscape.
Comfortable with various social media platforms and an understanding of how to engage an audience online.
A collaborative spirit and the ability to work effectively within a dynamic showbiz team.
A thirst for entertainment knowledge and a willingness to dig deep for exclusive stories.
How To Apply
This role is open to all applicants. We particularly encourage applications from people who identify as Black and Black Mixed heritage.
Online Application > Video Interview > Assessment Centre
As part of the Online Application process, we would like you to provide answers to our application questions that explain why you want to join The Sun and answer the following 3 questions:
Tell us about yourself and why you have applied for this apprenticeship?
How would you describe The Sun and what do you like/dislike about it?
Give us an example of a showbiz story within music of Black Origin you have covered / or would like to cover – and how you would treat that story on our platforms.
Please mention Journo Resources in your application, it really helps us out!
Related jobs: