This job has expired and applications are closed
Location: Remote
Salary details: £1,000-1,500 per issue, DOE (freelance)
---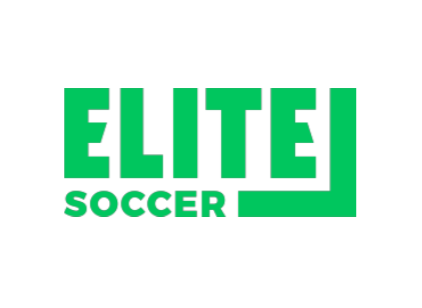 Do you want to work with the biggest names in world soccer?
Since 2010, Elite Soccer has given subscribers exclusive insight into the training ground practices of the world's best coaches. Published in partnership with the League Managers Association we have unparalleled access to the leading lights in the English leagues, as well as a host of international managers.
Elite Soccer exclusively features sessions written by the coaches themselves. There are no observed sessions and no sessions 'in the style of', just first-hand advice delivered direct from the coach.
The role of the Editor is to ensure the successful, timely completion of the monthly issue of the digital Elite Soccer magazine. View an issue here.
We want you to…
Edit and interpret copy from some of the leading managers in world soccer, making their sessions fit our editorial guidelines.
Write copy, including coach biographies, event write ups, and interview summaries.
Liaise with the Editor-in-chief, the League Managers Association, and the design team to oversee the production of copy to agreed deadlines.
Suggest improvements to the both the content of the publication and the editorial process.
We're looking for someone who…
Has significant editorial experience, including writing, copy editing and briefing design teams.
Has an eye for detail and understanding of the importance of adherence to house style.
Is deadline driven, understanding the production cycle and the need for flexibility at times.
Understands the issues around confidentiality and discretion when working with high profile individuals.
Has a keen interest in soccer (note, you don't have to be a coach).
In return you'll get…
£1,000-£1,500 per issue, depending on experience.
A full annual subscription to Elite Soccer, Soccer Coach Weekly and Women's Soccer Coaching magazines and the opportunity to attend various industry events.
Flexible, 100% remote working.
The opportunity to work on other projects in the Elite Soccer world, or for some of our other publications, including Soccer Coach Weekly and Women's Soccer Coaching.
To Apply
Send your CV, a short cover letter explaining your suitability for the role and an example of your written work to Steph Fairbairn, Editor-in-chief (steph@greenstarmedia.net) by Monday 30 October. Please reach out to Steph if there are any questions. Do mention Journo Resources when you apply. It really helps us out!