This job has expired and applications are closed
Other Jobs You Might Like
Location: Hybrid Working / Chalfont
Salary details: £28-32,000pa
Flexible Working
Full-Time
Next Step Jobs
---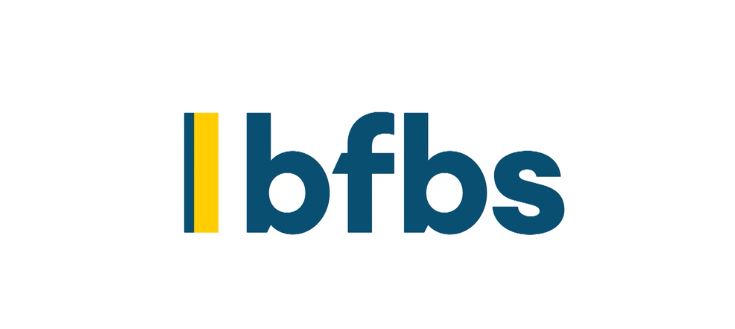 We're looking for someone who is passionate about story-telling. You'll understand which forms work on different platforms – from articles to videos to explainers to quizzes. The successful candidate should be confident in handling breaking news and have an eye for interesting detail. You'll get the chance to develop your own story ideas as part of a talented editorial team.  
Key Responsibilities
Researching and writing original journalism
Writing articles, video captions and social media posts to a high standard of accuracy and grammar
Creating engaging and content-rich articles
Working with colleagues to ensure output is multi-media
Fantastic headline writing, incorporating SEO
Creating videos with high dwell time
Using analytics tools to drive audience growth
Representing BFBS at news events
Desirable Skills
Ability to work under pressure to tight deadlines
Flexibility and ability to jump to last minute edit requests
Experience in a newsroom
Team player with a positive attitude
Experience of using photo and video editing tools
Good analytical skills and ability to use data tools in decision making
Knowledge of the British military and international affairs
Life At BFBS Forces News
We're a charity and media organisation. We truly care about our staff. Our passion is telling under-reported defence news on video to a high standard and we are governed by Ofcom. We also get really excited about new tech, thrilling action and getting under the skin of all things military.
Our reporters bring different voices to our coverage and we like to get creative with our story-telling. You don't have to know anything about defence, just be interested to learn.
Don't worry if you don't have all the skills listed in the job description – we provide lots of on-the-job training and support.
We strive to be a diverse and inclusive employer, welcoming open-minded, talented and creative people from all kinds of backgrounds, and with different preferences and experiences. What we all have in common is a commitment to trust, quality, innovation and going the extra mile to achieve our mission. It's a great place to work, with a unique mix of a charity, broadcast and digital creative environment.
As an organisation, we have lived and worked with the military community for over 75 years, and we are incredibly proud of our roots.
Our radio, TV and digital channels boost the morale of the armed forces serving overseas – and their families – keeping them connected with home, while our agile distribution solutions are tailored to each local environment and infrastructure, providing media services wherever the armed forces are overseas.
Across a growing number of platforms, our captivating military storytelling is popular with both the armed forces community and curious civilians. And our creative, training and events services offer award-winning expertise and skills to defence and government.
How To Apply
We are an equal opportunities employer who actively encourages people from all cultural backgrounds and with disabilities to apply.
Please complete the Equality and Diversity Information Form provided on our website and return it as part of your application. Apply by sending a CV and cover letter to opportunities@bfbs.com. Please mention Journo Resources when you apply, it really helps us out.
Please ensure that you read our company's privacy policy; by applying for this role, you are consenting to the company storing your personal data, as per the privacy policy. If you have any questions relating to this, please email your questions to opportunities@bfbs.com
We thank you for your interest and application. We can't guarantee to be able to respond to all applicants, therefore, if we do not contact you within 28 days of applying, you have been unsuccessful. Please look out for other opportunities on our website. 
Related jobs: