This job has expired and applications are closed
Other Jobs You Might Like
Location: London
Salary details: £23–27,000pa FTE
Flexible Working
Full-Time
Next Step Jobs
Part-Time
Starting Out
---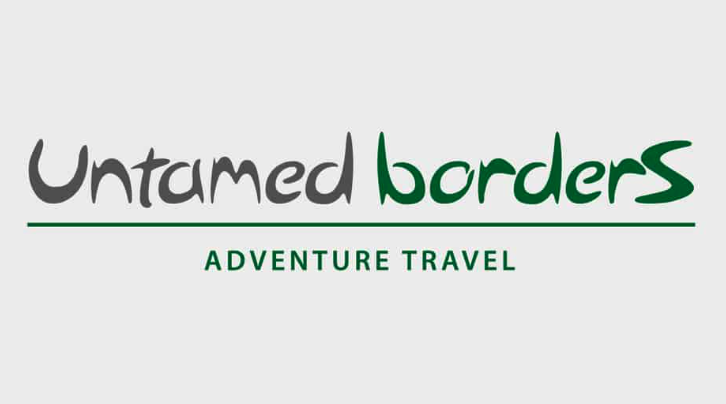 Untamed Borders is a small travel company that leads the way in cutting-edge adventure travel. We have pioneered tourism across Central Asia, the Middle East and Africa since 2008.
We were the first company to run ski trips to Afghanistan and Iraq and the first company to arrange commercial travel to Somalia, and we co-founded the Marathon of Afghanistan, the country's first mixed-gender sporting event. We also work with professional media on research, journalism and documentary projects. We are a dynamic, hardworking and growing company based in Islington, London.
About The Role
The role will be wide-ranging and varied.
The core of the role will be overseeing Untamed Borders' digital marketing activities, including managing and creating content for the social media accounts, writing content for the website and blog, and liaising with the sales staff to understand what areas of the business need promoting. The right candidate will also be well versed in Google Ads, Google Analytics, SEO and Mailchimp.
You will also be responsible for overseeing Untamed Borders' PR activities, including writing, pitching and sending out press releases, managing press requests and actively seeking out press opportunities in national and international media.
We are looking for a flexible, independent and resourceful candidate with excellent communication and interpersonal skills to join our small team and help our company grow.
Key Responsibilities
Digital marketing:
Managing and planning all Untamed Borders' social media accounts (Instagram, Facebook, Twitter, LinkedIn)
Writing SEO-friendly content for the Untamed Borders website and blog
Writing and sending the Untamed Borders quarterly newsletter
Managing any advertising opportunities
Managing the Untamed Borders Google Ads account
Organising and attending travel shows or relevant events
Managing and keeping photo archives up to date
Stay up to date with travel trends
PR:
Writing and pitching out all Untamed Borders press releases
Liaising with and maintaining relationships with key travel journalists, and keeping the media list up to date
Dealing with press requests and managing TravMedia account
Keeping up to date with competitor press coverage
Organising press trips
Necessary Skills/Experience
Fluency in spoken and written English
Excellent organisational and interpersonal skills
Experience working in a travel marketing role
Experience in a PR role, with knowledge of writing press releases
Experience of managing social media accounts
Knowledge of WordPress
Knowledge of Google ads, Analytics and SEO
Competence in Microsoft Word, Excel and PowerPoint
An interest in adventure travel
Details & How To Apply
Working hours: 24 hours per week / 3 days a week
Location: Candidates would be expected to be in the UTB office space in Newington Green, N16 London 2 days per week.
Salary: £23,000 – £27,000 per annum (pro rata) dependent on experience
Holiday: 20 days per annum (pro rata based on a 40-hour week)
Bonuses: Dependent on the success of the company
Additional: Opportunity to take part in one trip with Untamed Borders annually or have a trip partially funded
To apply please send your CV and a cover letter to info@untamedborders.com. Please mention Journo Resources when you apply, it really helps us out.
Related jobs: