This job has expired and applications are closed
Other Jobs You Might Like
Location: Cambridge
Salary details: ~£32,000pa
---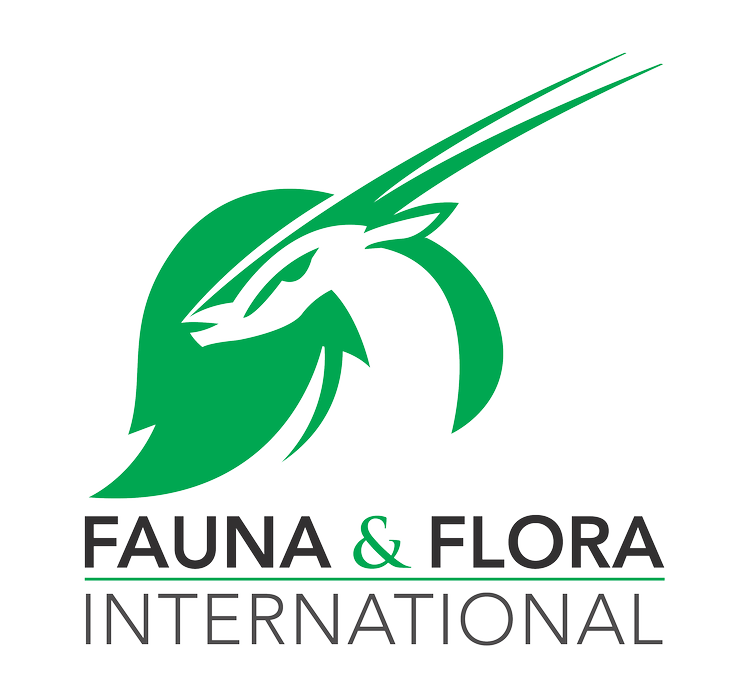 Founded in 1903, Fauna & Flora International (FFI) is the world's longest-established international conservation organisation. Our vision is to create a sustainable future for the planet where biodiversity is conserved by the people living closest to it.
We aim to do this through the conservation of threatened species and ecosystems worldwide, choosing solutions that are sustainable, based on sound science and take account of human needs. We have become a trusted entity in the world of conservation. Today FFI is active in over 40 countries.
The Role
FFI's digital marketing is growing rapidly. Four years ago, we raised virtually nothing online, but we've been able to grow that to over £2.2 million in revenue last year. The digital marketing team, currently four people, have huge aspirations to grow that even further. 
You will be responsible for managing our social media advertising and online community fundraising, which together generate around £800k annually in donations. We create and edit all of our ads in-house, which this role will be responsible for, alongside managing our growing community of social media donors. This role will also have a key part to play in our TV, e-commerce and international filming projects — all of which are relatively new and growing rapidly.
About You
This is an ideal opportunity for someone with substantial experience in digital marketing and video editing who wants to work in a growing and highly ambitious team. There are plans for this role to recruit and line manage a new role from mid-2023, so it presents a good opportunity for someone looking for their first experience in line management.
You will need to be confident presenting to and writing for the public, have demonstrable video editing skills and have an excellent creative capacity.  You will need to be calm under pressure, able to handle tight deadlines and be resilient to taking on feedback about your creative work. Most importantly, you will need to be ambitious to grow a marketing program that is still in its early phases. 
What We Offer & How To Apply
In exchange, this role offers the chance to work in a team that is rapidly growing in size, targets and ambition. You will be able to evolve your career in an exciting and rewarding environment while having a significant and demonstrable impact on saving the planet.
Additionally, FFI offers a generous pension contribution, attractive annual leave allowance and life insurance. Our offices are located in The David Attenborough Building in central Cambridge, just a few minutes' walk from glorious historic buildings and museums, the picturesque River Cam, the central market and shopping centre, and a host of cafés and restaurants.
For further details and to apply please click here. Please mention Journo Resources when you apply, it really helps us out.
The closing date for applications is Sunday, 27 November 2022.
Related jobs: