This job has expired and applications are closed
Other Jobs You Might Like
Location: Remote Working (London HQ)
Salary details: £35-45,000pa
---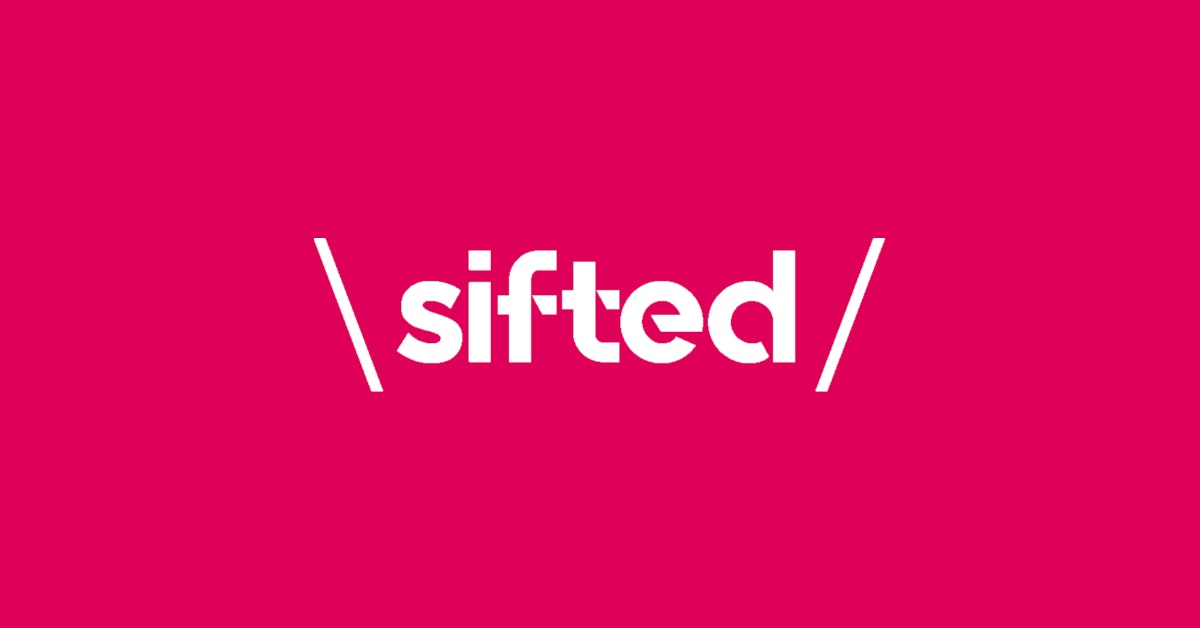 Sifted is looking for a digital editor to join our fast-growing team covering the world of European startups and scaleups. 
We're looking for a creative, collaborative and versatile editor who is super organised, pays fierce attention to detail and has a knack for getting the best out of writers. This is a managerial role, but we will consider candidates without management experience.
The successful candidate will play a big role in developing a modern media company and will have the opportunity to work across our various products including events, podcasts and newsletters.
We strongly encourage applicants from underrepresented backgrounds to apply for this position.
About Sifted
Sifted is a new media platform, backed by the Financial Times, reporting on the world of technology and startups in Europe. Three years after launching, our high-quality journalism is a must-read for many founders, investors and people working in startups across the continent.
Our team of reporters, based all across Europe, aren't chasing the latest funding announcements or product releases; plenty of other sites have got that covered. We are telling the stories that should be told — big startup trends, compelling company profiles and the everyday lessons that come from growing a business and messing up along the way.
We have also just raised £4m to do more of what we do, even better, which includes expanding our editorial team.
What Will You Be Doing?
Reporting to the editor, it will be your mission to whip into shape articles that come in from our network of 20 staff and freelance reporters across Europe.
The digital editor will also be responsible for managing our website, overseeing newsletter production and improving our editorial data products. On top of that, you'll work closely with Sifted's marketing team to develop our SEO and social media strategies.
Core duties include:
Copyediting reporters' articles, ensuring a consistent tone of voice and high editorial standards
Copyediting opinion pieces from external contributors
Managing the daily online publication schedule under the guidance of the editor
Managing our subeditor and editorial assistants
Ensuring that the website always looks fresh, that charts and images are accurate and interesting, and that articles are published on schedule and newsletters sent on time, to a high standard
Overseeing our databases and lists (valuable resources for our readers) — commissioning new ones, ensuring that existing lists are up-to-date and working with our marketing team to promote them
Experimenting with new ways to share our journalism via social media, working with journalists and our marketing team
Developing our SEO strategy, working closely with our marketing team
Working with Sifted's membership team to measure and boost reader engagement with our web articles and newsletters and pinpoint key topics to cover
What are we looking for?
3+ years' experience working in digital journalism
Copyediting experience
A desire to learn leadership and managerial skills
Good grasp of SEO strategies
Fluent English and brilliant communication skills
Excellent attention to detail
Team player
Great at meeting deadlines
Ability to write eye-catching headlines and standfirsts
Experience working with an online CMS (we use WordPress)
Excited to work in an environment where things move fast and often change
An interest in the world of startups and tech
Ability to manage both internal and external stakeholders
What Are We Like To Work For?
We have a small-company mindset, but big company goals, and can draw on many of the strengths and benefits of a world-respected brand, the Financial Times. We're friendly, hard-working and passionate about what we do. We have a flat structure, collaborate across disciplines and everyone has an impact across many areas of the business. We value feedback, honesty and clear communication.
What we offer
Salary of £35-45k / €42-54k
Options equal to 10% of your salary
Shiny new technical equipment — we're a Mac shop generally but are open to whatever suits your needs
£1,000 / €1,200 annual learning budget to spend on personal development
25 days of annual leave plus the usual public holidays and the ability to work from abroad for 4 weeks out of the year
Regular team socials, both in-person (when possible) and online
Location
Open to remote candidates, based in Europe. Our HQ is in London but we have several journalists who work remotely around Europe and we strongly encourage journalists based in continental Europe to apply.
How To Apply
Please send an email explaining why you'd like to apply and why you think you'd be a good fit for the digital editor role to our deputy editor Amy and commissioning editor Eleanor at jobs@sifted.eu. Please attach a CV. Please mention Journo Resources when you apply.
Please also share:
3 ideas for stories you would commission for Sifted
2 ideas for new products or story formats Sifted should try
Related jobs: