This job has expired and applications are closed
Other Jobs You Might Like
Location: Home Based (With Travel To London)
Salary details: £30-32,000pa DOE
Full-Time
Next Step Jobs
Remote Working
---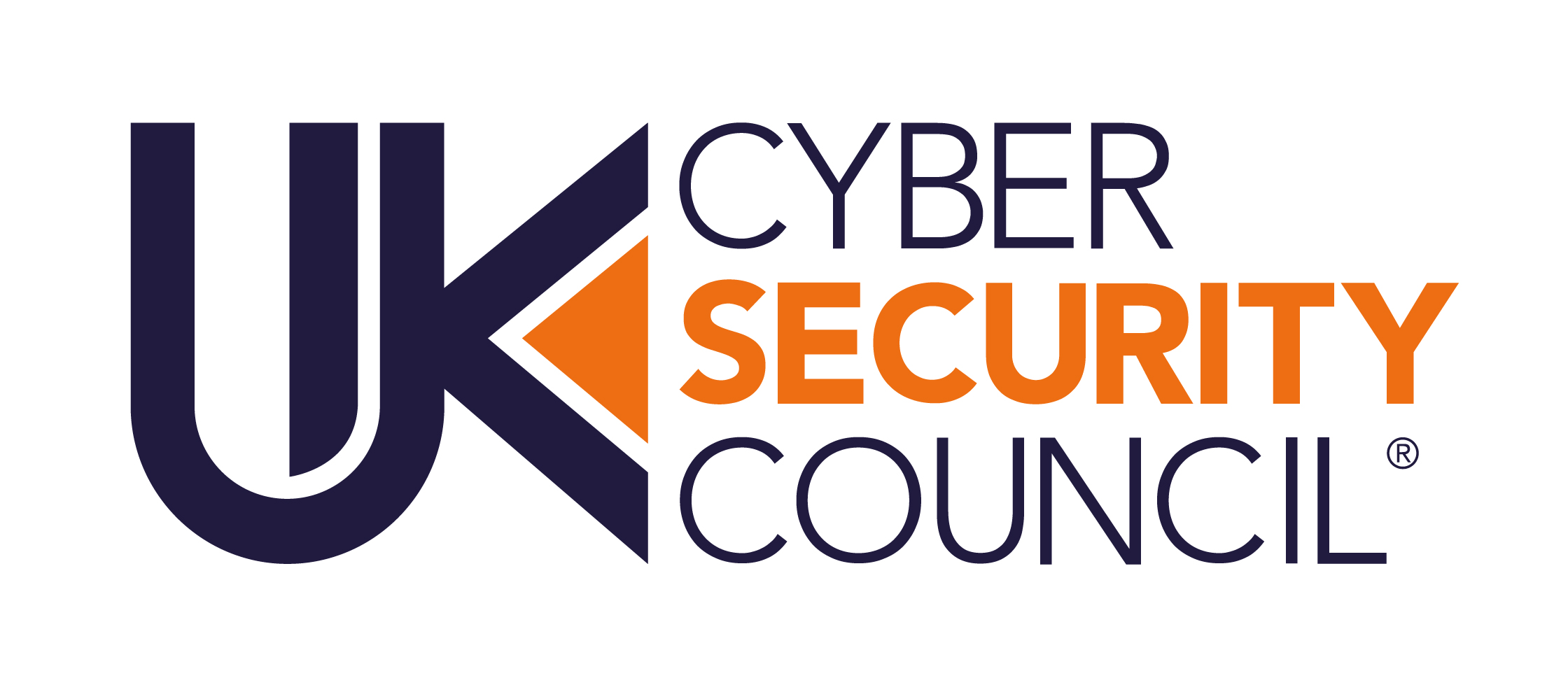 We are seeking a skilled content author and web editor to lead on the production of content for our web site and other promotional materials, building the Council's brand and presenting its core messages to a wide range of stakeholders.
You will work closely across our small staff team to ensure the timely production of relevant content from a number of sources, incorporating this into a calendar of planned campaigns and updates, and ensuring the website represents the Council's values and brand.
In addition, you will work to monitor and enhance website usability, advising on actions to develop our on-line presence.
Note: Initially, due to funding, all posts are offered as a six-month contract but with the expectation that (subject to further funding) there will be an option to either extend or become permanent.
Main Duties and Responsibilities (not necessarily in priority order)
To work with the team to define the Council's content strategy in line with the wider strategy / business plan; converting this in an annual content plan.
To coordinate with staff across the organisation to ensure all content needs are captured, defined, and planned.
To work with the team to identify and define target audiences and their content preferences.
To maintain an awareness of the Council's strategy and wider cyber security landscape and propose content that will speak to key audiences.
To ensure the Council's web site is constantly maintained, meeting planned updates, campaigns and ad hoc needs as required.
Responsible for search engine optimisation of content throughout the website.
To author content as required to meet the plan (where not out-sourced) ensuring that brand, tone of voice and stakeholder needs are upheld.
To contribute to reviews of the website, including content, sitemap, templates, tagging, etc. ensuring these consistently uphold the brand standards and ensure an intuitive user experience/ journey.
Will write news, blogs, articles for the website and wider communications ensuring technical accuracy, the strategic position of the organisation and brand adherence with regards to tone of voice.
Responsible for sourcing external authors and commissioning content to meet the needs of the content plan. This will include management of a budget for this purpose and managing the relationship with authors – from selection through briefing, planning, monitoring delivery and payment. To ensure that all externally produced content meets brand and tone of voice requirements.
Responsible for managing the content review and approval processes.
Responsible for reporting on website usage and other statistics.
To review, as required, content produced elsewhere in the organisation, ensuring it is on brand and consistent with our content strategy (e.g. standard letters, product-related and other materials).
To develop, implement and monitor processes and procedures to ensure efficient and timely delivery of content and website updates.
To contribute to annual planning and budget setting activities in relation to content and the website.
To develop and operate systems to report on the progress and the results of engagement activity.
To undertake any other duties and projects at the request of the line manager.
To comply with data protection legislation and act responsibly on matters of data disclosure both internally and to third parties.
To be familiar with the Health and Safety policies for the organisation and to attend mandatory updates where required.
This job description is intended as a general guide to the scope of the post and may change in line with the needs of the service or at the request of the line manager.
Person Specification:
Essential Criteria:
Experience of web editing; familiar with Umbraco (or similar) content management system
High level of English language proficiency and proven writing ability
A broad understanding of the Cyber Security Profession
Educated to degree level standard or equivalent
Attention to detail and quality driven
Ability to work autonomously and meet deadlines
Good team-working skills
Desirable:
English language or similar degree
Marketing and/or design experience
Experience of commissioning content from external authors
Experience of working in a technology environment
Experience working in a professional body context, and/or with committees and volunteers
An understanding or experience of the processes of the press/ media industry
Please apply by sending a CV letter and short note to enquiries@ukcybersecuritycouncil.org.uk. Please mention Journo Resources when you apply, it really helps us out.
Related jobs: