This job has expired and applications are closed
Other Jobs You Might Like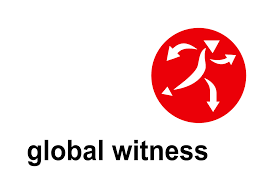 Location: London (Hybrid Working)
Salary details: £250-300 per day
Flexible Working
Next Step Jobs
Part-Time
---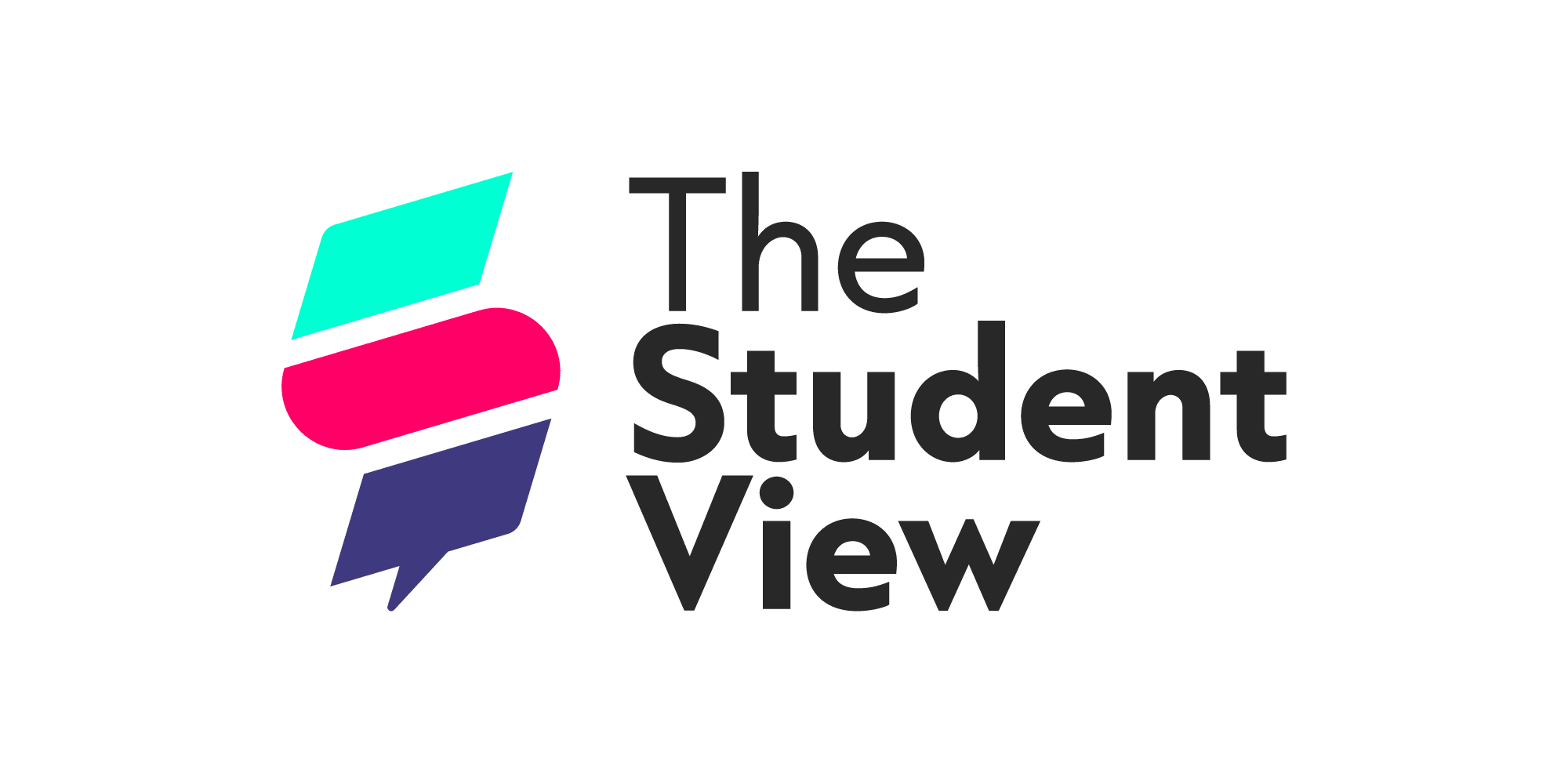 You will be working on the My Voice London initiative with the global award-winning Student View team. This initiative has been sponsored by the Financial Times since 2018.
Volunteer journalists from the Financial Times will support your efforts in workshops to bring the world of journalism alive and inspire young people to share their stories. In the past volunteer journalists have included Chief Data Reporter John Burn-
Murdoch and Associate Editor Sarah O'Connor.
The role focuses on facilitating workshops, developing stories led by young people with the support of volunteers and gathering stories through FOIs and open-source datasets between workshops. You will play a key role in combating misinformation and helping young people from underserved backgrounds in London understand the media landscape.
Around half of your time will be spent leading workshops, while the other half will be focused on developing the stories the pupils have been working on. The curriculum you will be teaching is focused on key media literacy topics, such as the media landscape, anti-misinformation tactics and basic journalism skills.
Outside of workshops, you will be filing Freedom of Information requests, ensuring their timely return, and finding local
newspapers to publish the investigations of our TSV reporters. Our investigations have been published by The Guardian, BBC, Yorkshire Post and the South London Press.
The role is relatively independent, with the flexibility to work from wherever you want, facilitating in our pop-up newsrooms. Your main point of contact will be our Editorial and Programme Lead who oversees our projects and work with young people.
Training will be provided and The Student View is committed to the personal and professional development of its staff. This is an exciting chance to join a growing and influential charity with real potential to shape the programmes and future direction of The Student View.
We are an equal opportunities employer. We welcome applications from all backgrounds and champion diversity.
Skills Required
Ability to work with children from a variety of backgrounds and of varying academic ability
Good public speaker
Able to break down complex issues into accessible ideas
Comfortable with data using either Google Sheets or Microsoft Excel
Enthusiastic about working with teenagers and supporting the mission of the charity
Willingness to learn new skills on the job, such as filing FOIs effectively
Good research skills
Emotionally responsive and able to adapt to pupils' needs
Ability to tackle challenging topics head-on, such as violent crime, racism and homophobia, while showing sensitivity to the lived
experience of young people you teach
Good time management – both in and out of the school environment
Independence, able to establish your own workflow
Able to follow The Student View's and our partners' safeguarding policies
Able to coordinate between multiple stakeholders including teachers and journalists
Desirable skills
Experience with working with children is highly desirable
Ability to spot a news story in a dataset and able to manipulate data on the fly
Knowledgeable about identity issues
Experience with open-source data, as well as filing, chasing, and managing Freedom of Information requests
Knowledge of how local authorities operate and their respective responsibilities
How To Apply
The role is on a fixed-term basis for 9 months. Pay is competitive, and reasonable work expenses are covered.
Please email info@thestudentview.org with a short covering letter and your CV attached. Please include 'Community Reporter vacancy' in the subject heading. Please mention Journo Resources when you apply, it really helps us out.
We thank all those who apply, however, only those considered for an interview will be contacted.
The appointment is subject to a final sign off from The Student View's board of trustees.
Related jobs: